Space Digitization as a Tool to Enhance the Identity of Historic Public Space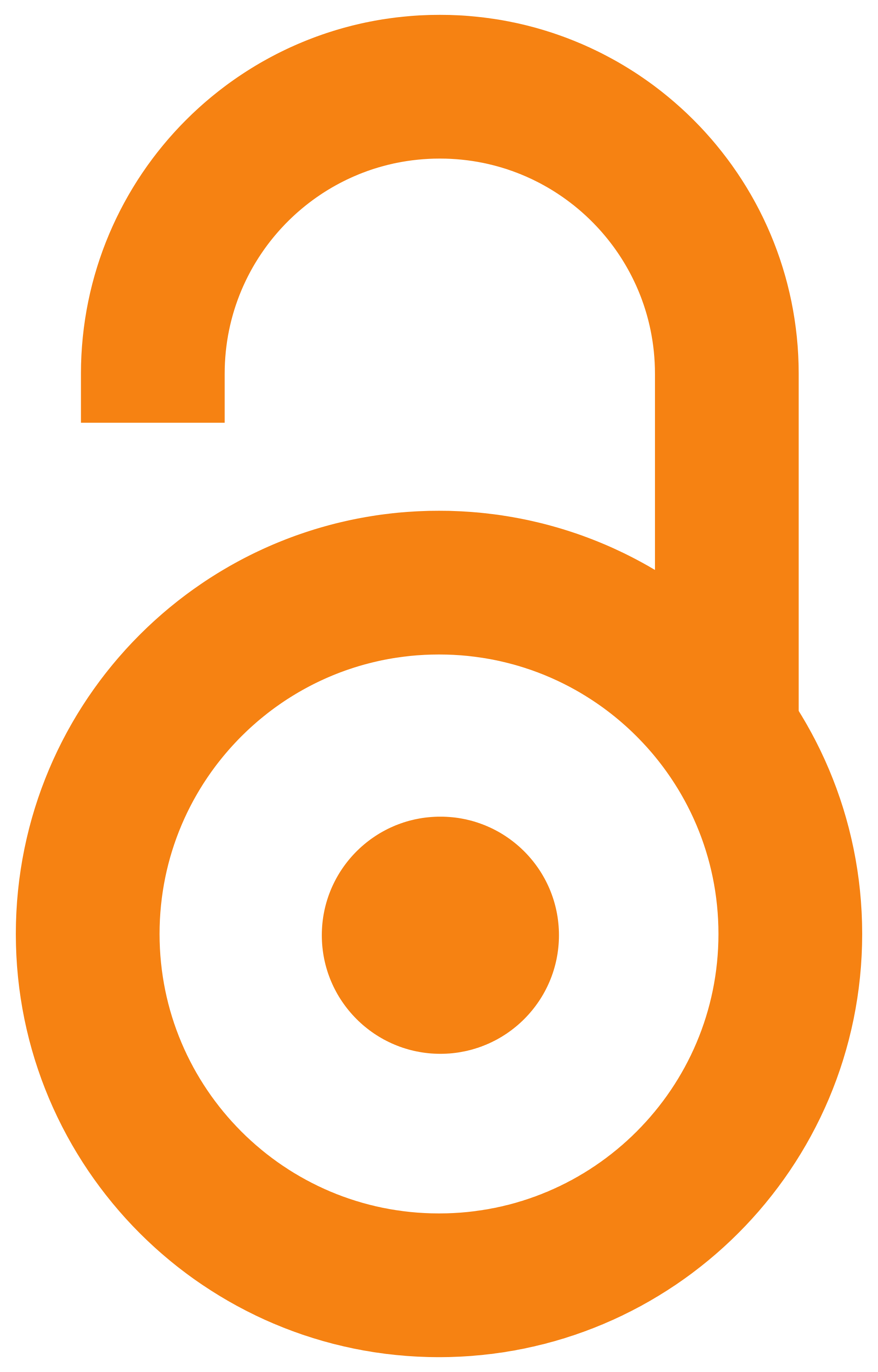 2020
Conference object (Published version)

,
Faculty of Architecture & Urban Planning Institute of the Republics of Slovenia
Abstract
The 21st century is the era of new technologies, Internet, overall digitalization, and the applications that represent a major advance in science and technology. On the other hand, these innovative technologies have had a very challenging impact on various social activities. People are spending more time in a virtual space, instead going out, socialising or enjoining outdoor recreation. Despite this, digitalization has also led to new ideas and directions for creativity, such as the creation of various applications that can encourage human mobility and interaction in the open space of a settlement. Accordingly, these applications can supplement and upgrade the values of existing open spaces, adding them a new, 'digitized' dimension. This opportunity especially comes to light when these open spaces, such as public squares, streets or quays, contain the elements of culture and heritage that make up their identity. The aim of this paper is to examine the level which the digita
...
lization of heritage, history, tradition, and culture is presented in open spaces in Serbia, including public squares and promenades, as well as heritage sites outside settlements. Based on this, a list of the nationally promoted digitized culture and heritage is formed, while few best-practice examples are elaborated. The focus is on their connection to real space and its identity. Therefore, all enlisted items are mapped. In that sense, the final contribution of the research is to understand the role of these innovative applications in the revitalisation and activation of open public spaces based on this new dimension of their identity.
Keywords:
Open public space / identity / Digitalization / Culture / Heritage
Source:
City Street4 : Streets for 2030: proposing streets for integrated, and universal mobility : [book of proceedings : Ljubljana, 23.-24. September 2020], 2020, 432-441
Publisher:
Faculty of Architecture & Urban Planning Institute of the Republics of Slovenia