Low carbon urban development in Serbia: Challenges and opportunities on the local level
Karbon odgovoran urbani razvoj u Srbiji - izazovi i mogućnosti na lokalnom nivou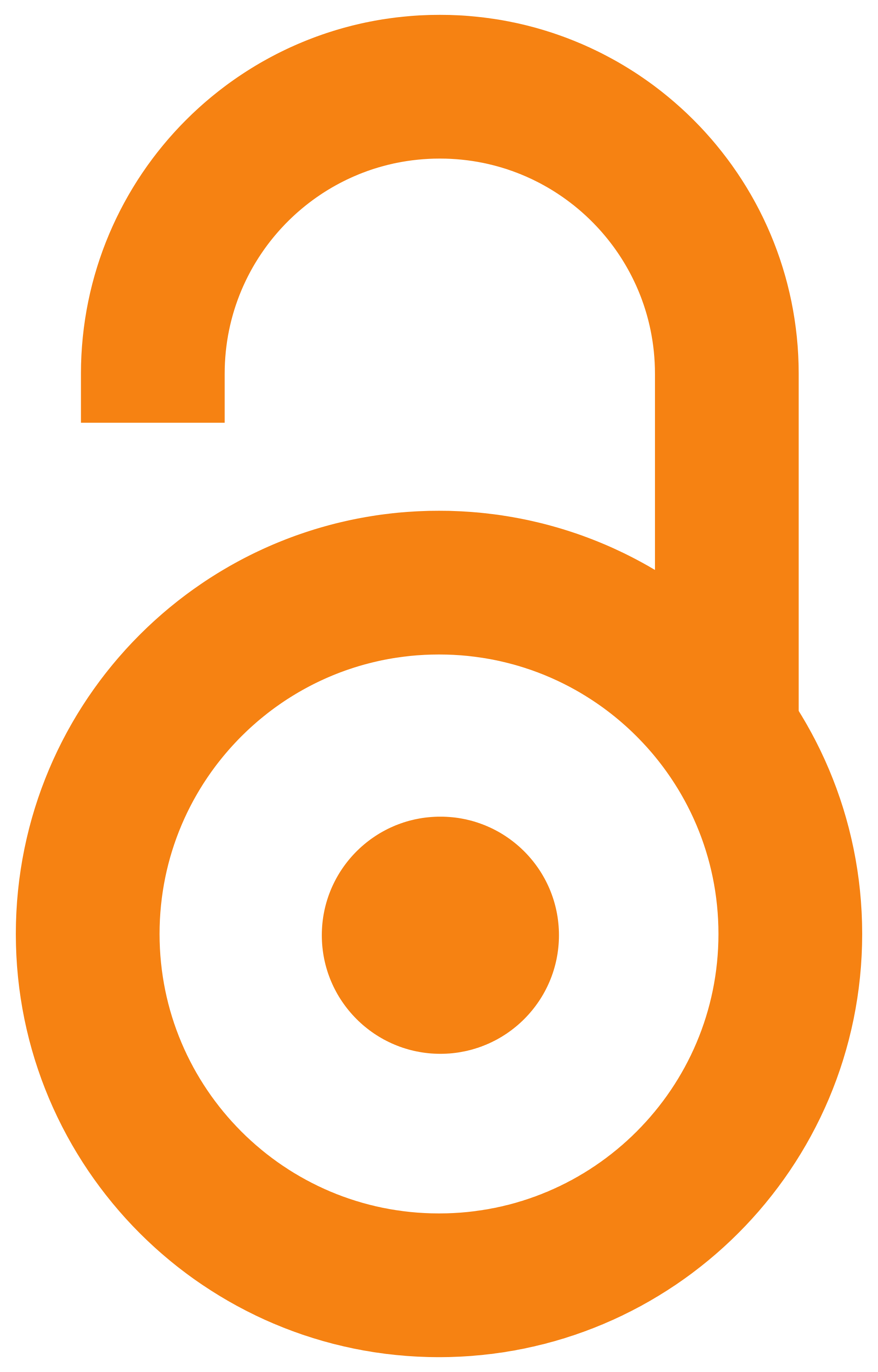 2012
Article (Published version)

Abstract
Development of low carbon urban environment stands among the highest priorities countries, cities and regions are faced with. Despite all the efforts, initiatives and concrete actions taken on the international, regional and national level, many countries experience very low or almost insignificant change on a local level. The situation in Serbia resembles these widely recognized dynamics. While on one hand, the responsible ministries and governmental bodies in Serbia have made a visible progress in meeting the challenge of developing low carbon environment over the past decade, it is a fact that actions on a local level aimed at redirecting the current trends and introducing a more responsible development into their cities and towns are very rare and rather sporadically taken. This paper focuses on a local level, and is concerned with the specific challenges and opportunities recognized there. The medium and small towns in Serbia are of primary interest, since their potential for chan
...
ge is least developed and recognized. The paper explores the challenges they deal with, namely, the perceptive, institutional, and legal constraints and goes on to investigate how these constraints could be overcome, or reduced. On the other hand, there are some opportunities that local communities have on hand. The paper takes to the light their strengths, and presents how they could be integrated into the development processes, and employed in order to further empower local communities in making their towns and places more carbon sensitive.
Razvoj karbon odgovornih gradova je jedan od prioriteta u zemljama, gradovima i regionima sveta. Uprkos mnogim naporima, inicijativama i konkretnim akcijama, koji se preduzimaju na međunarodnom, regionalnim ili nacionalnim nivoima, u mnogim sredinama promene su male ili izostaju u potpunosti. Situacija u Srbiji je slična. Dok sa jedne strane, odgovarajuća ministarstva i nacionalna tela čine napore u pravcu približavanja međunarodno zacrtanom cilju, na lokalnom nivou inicijative su retke i sporadične. Ovaj prilog afirmiše značaj lokalnog nivoa i obrađuje specifična pitanja-izazove i mogućnosti koji se u lokalnim zajednicama sreću. Gradovi srednje veličine i mali gradovi su od primarnog interesa ovde jer je njihov potencijal za promene najmanje razvijen i često nije na zadovoljavajući način prepoznat. U tekstu se raspravlja o izazovima sa kojima se ta urbana naselja suočavaju-perceptivnim, institucionalnim i zakonodavnim preprekama, i iznose mogućnosti za njihovo prevazilaženje. Takođe,
...
ovde se ukazuje na potencijal koji postoji u ovim zajednicama i predlažu mere za njegovo aktiviranje kako bi lokalne zajednice svoj razvoj usmerile ka karbon odgovornom urbanom okruženju.
Keywords:
climate change / low carbon urban development / medium and small size towns / Serbia / klimatske promene / karbon odgovoran urbani razvoj / mali i srednji gradovi / Srbija
Source:
Facta universitatis - series: Architecture and Civil Engineering, 2012, 10, 1, 43-53
Projects: