The thermal behavior of rammed earth wall in traditional house in Vojvodina: Thermal mass as a key element for thermal comfort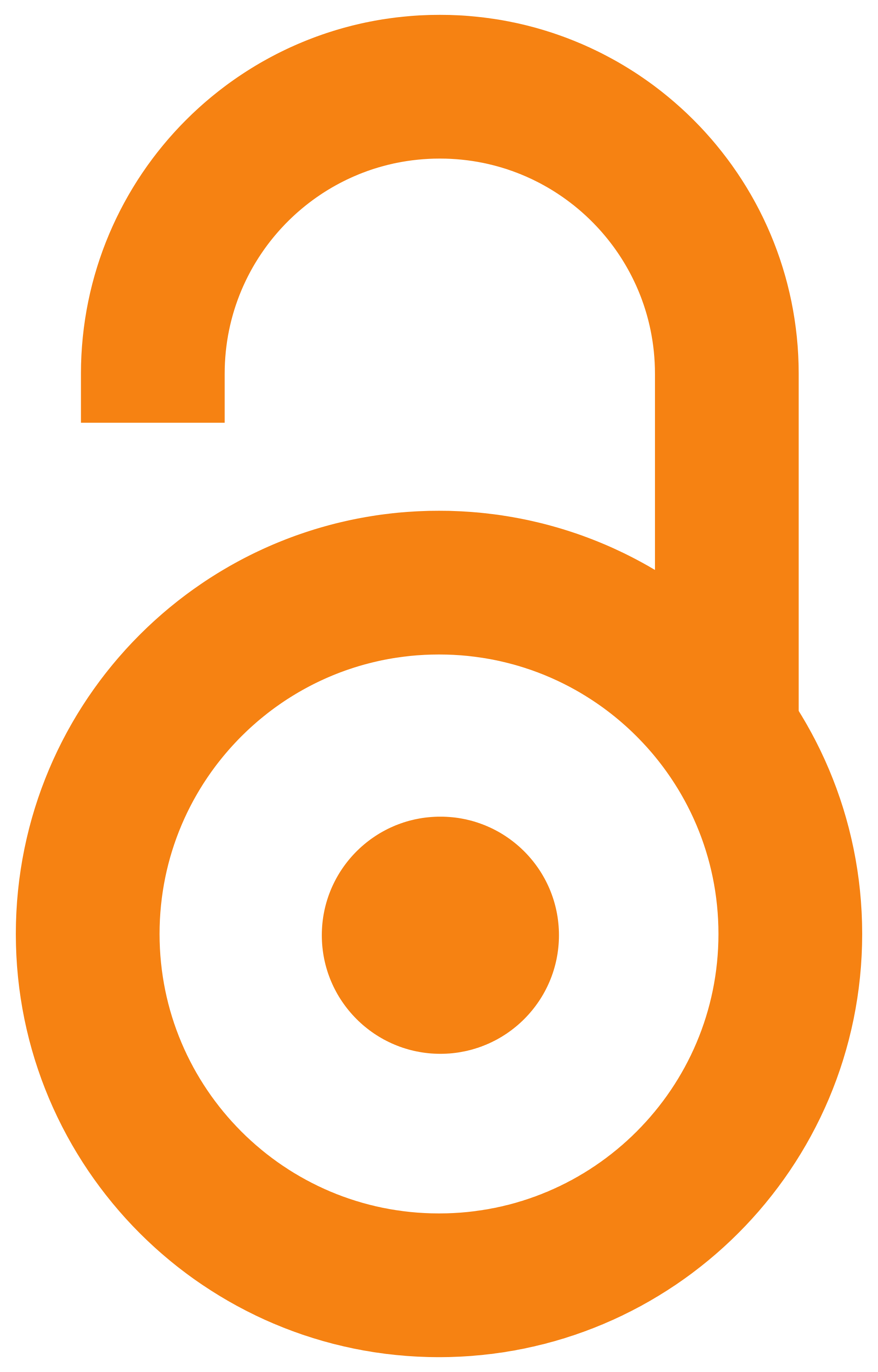 2018
Article (Published version)

Abstract
The conducted research examines the thermal behaviour of the rammed earth walls, which is the basic structural and façade element of traditional Vojvodina house. The traditional rammed earth house represents an important part of the total building stock of Vojvodina. Earth is a locally available, cheap, natural, environmentally friendly building material and has been used extensively for traditional family houses in Vojvodina. It has ecological and "green" characteristics, which can be assessed as very high quality, and they are of significant importance in the context of sustainable development and striving to reduce energy consumption today. The research examines thermal behaviour of rammed earth wall, including theoretical analysis of: the heat transfer coefficient, U, the thermal resistance, R, and thermal conductivity, λ. One of the basic elements of thermal behaviour, the thermal mass, has been analyzed both theoretically and by measuring in situ. The in situ measurements
...
were conducted on the traditional house in Vojvodina by measuring inside and outside surface wall and air temperature in summer. Analyses of rammed earth wall thermal performances have shown that the wall has low thermal conductivity, high heat capacity and significant thermal mass effect which is the key element enabling thermal stability. The research indicates rather good thermal properties of the rammed earth walls. Potential of rammed earth wall in Vojvodina should be an issue of further analysis, although the possibility of improvement of existing facilities to meet current standards in terms of energy efficiency should be considered.
Keywords:
Thermal behaviour / Thermal mass / Traditional house in Vojvodina / Rammed earth
Source:
Thermal Science, 2018, 22, Suppl. 4, 1143-1155
Publisher:
VINCA Institute of Nuclear Sciences
Related items
Showing items related by title, author, creator and subject.
Radivojević, Ana; Đukanović, Ljiljana

(Delft : TU Delft Open,

2018

)

Jovanović Popović, Milica; Đukanović, Ljiljana; Nedić, Miloš

(Beograd : Arhitektonski fakultet,

2015

)

Rajčić, Aleksandar; Đukanović, Ljiljana; Radivojević, Ana

(Monfalcone (Gorizia) : EdicomEdizioni,

2018

)