Regional adaptation strategies to climate change: Guidelines for urban planning in Serbia
Regionalne strategije prilagođavanja klimatskim promenama - smernice za urbanističko planiranje u Srbiji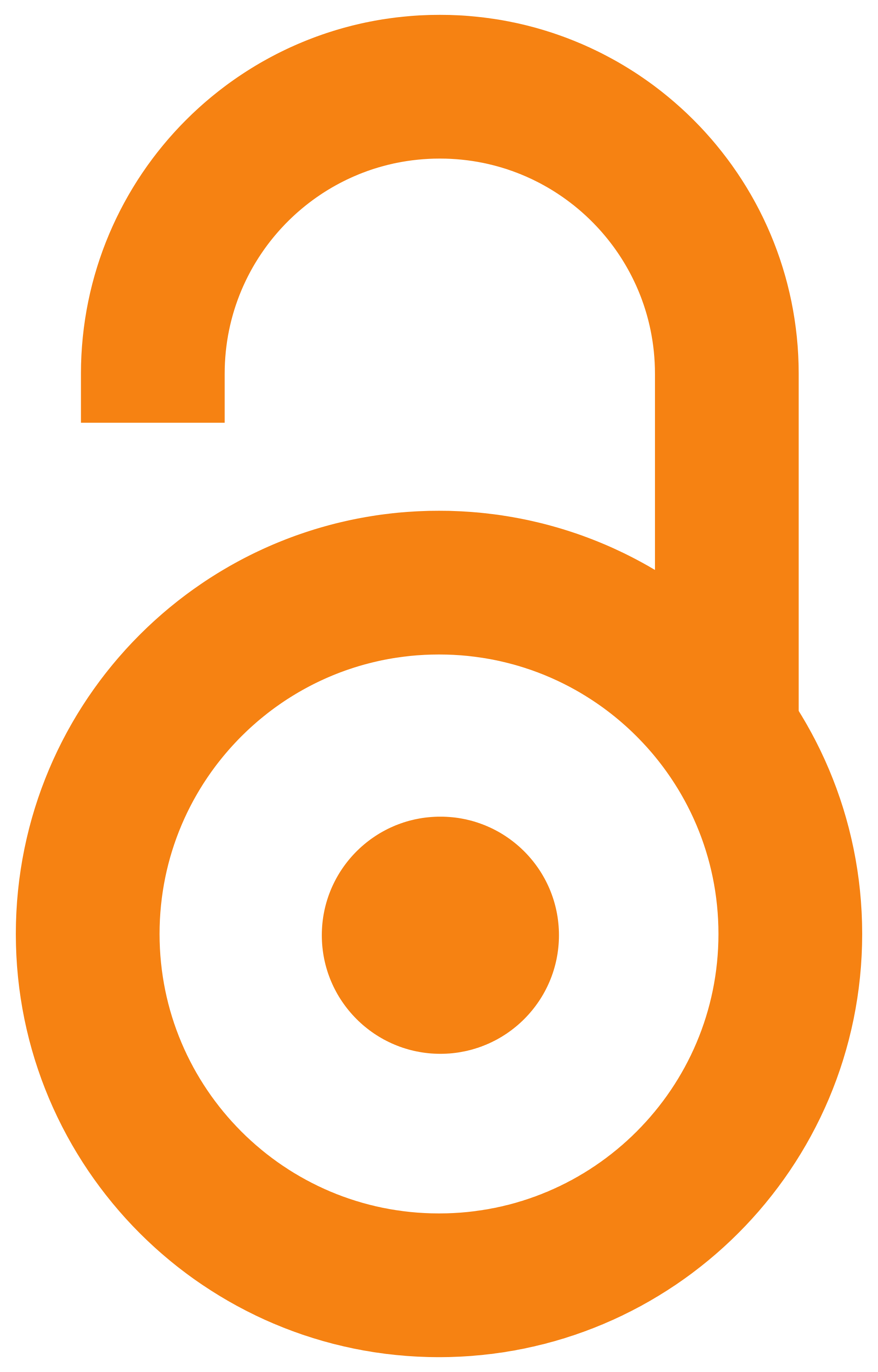 2012
Authors
Maruna, Marija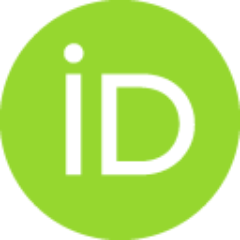 Article (Published version)

Abstract
The problems of climate change significantly alter the character of urban planning. While changes in the planning process are aimed at mechanisms for urgent action in the transformed circumstances in the sense of a deeper understanding of the causes of phenomena and prediction of future changes, modification of specific measures suppose to be related to the regulatory framework for new and existing construction that will lead to reduction in carbon dioxide emissions and the development of resistance to settlements' extreme impacts. The focus has shifted to land-use planning and the development and application of building regulations. It is considered that planning at the local level is an appropriate instrument for solving the problem of climate impacts in the community. In general, urban planning is an instrument of implementation of national strategies for mitigation and adaptation at the local level. Successful implementation of the strategy is based on a developed vertical and hori
...
zontal institutional and procedural coordination. In the circumstances of specific context of post-socialist urban restructuring, which is characterized by a lack of developed institutions and appropriate procedures, it is difficult to expect the entire application of prescribed procedures and harmonization of vertical and horizontal spatial development policies. Accordingly, it is recommended that policies be aimed at short-term improvements that are based on existing climate risk management and short-term projections of climate impacts. Among the main recommendations of the regional climate change adaptation strategies related to policy-makers in the field of urban development is to establish new and efficient use of existing legislation in the field of environment and planning. It is believed that most countries in the region have adequate legislation and efforts should be directed towards more effective implementation of existing planning and building regulations especially in areas exposed to climate impacts. In the absence of a national strategy of adaptation to climate change, urban planning guidelines could be determined by comparative analysis of regional recommendations in the field of urban planning and the existing legislative framework in Serbia.
Pitanja klimatskih promena značajno menjaju karakter urbanističkog planiranja. Dok su promene planskog procesa usmerene ka mehanizmima za hitno delovanje u izmenjenim okolnostima u smislu dubljeg razumevanja uzroka pojava i predviđanja budućih promena, konkretne mere se odnose na utvrđivanje okvira za novu i postojeću izgradnju koji će dovesti do smanjenja emisije ugljen-dioksida i razvoja otpornosti naselja na ekstremne uticaje. Težište je prebačeno na planiranje upotrebe zemljišta i razvoj i primenu građevinskih propisa. Smatra se da planiranje na lokalnom nivou predstavlja adekvatno sredstvo rešavanja problema klimatskih uticaja u zajednici. Načelno posmatrano, urbanističko planiranje predstavlja instrument sprovođenja nacionalnih strategija za ublažavanje i prilagođavanje na lokalnom nivou. Uspešno sprovođenje strategija zasniva se na razvijenoj vertikalnoj i horizontalnoj institucionalnoj i proceduralnoj koordinaciji. U okolnostima specifičnog postsocijalističkog konteksta urbanog
...
restruktuiranja, kojeg odlikuje nedostatak razvijenih institucija i odgovarajućih procedura, teško je očekivati primenu propisanih procedura i vertikalnu i horizontalnu harmonizaciju politika prostornog razvoja. Shodno tome, preporučuju se politike usmerene ka kratkoročnim poboljšanjima, koje se oslanjaju na upravljanje postojećim klimatskim rizicima i kratkoročne projekcije klimatskih uticaja. Među glavnim preporukama regionalnih strategija prilagođavanja klimatskim promenama koje se odnose na kreatore politika u oblasti prostornog razvoja je utvrđivanje nove i efikasnija primena postojeće legislative u oblasti životne sredine i planiranja. Smatra se da većina država regiona ima odgovarajuću legislativu i da napore treba usmeriti ka efikasnijoj primeni postojećih planerskih i građevinskih regulativa, pre svega u područjima izloženim klimatskim uticajima. U nedostatku nacionalne strategije prilagođavanja klimatskim promenama, smernice za urbanističko planiranje moguće je tražiti kroz uporednu analizu regionalnih preporuka u oblasti urbanističkog planiranja i postojećeg legislativnog okvira u Srbiji.
Keywords:
regulation / vulnerability / post-socialist countries / flexibility / regulativa / ranjivost / zemlje post-socijalizma / fleksibilnost
Source:
Arhitektura i urbanizam, 2012, 36, 50-56
Publisher:
Institut za arhitekturu i urbanizam Srbije, Beograd
Funding / projects: