Are Shrinking Cities a Completely New Phenomenon in Post-Socialist Space? Urban Shrinkage in Eastern Europe before and during Socialism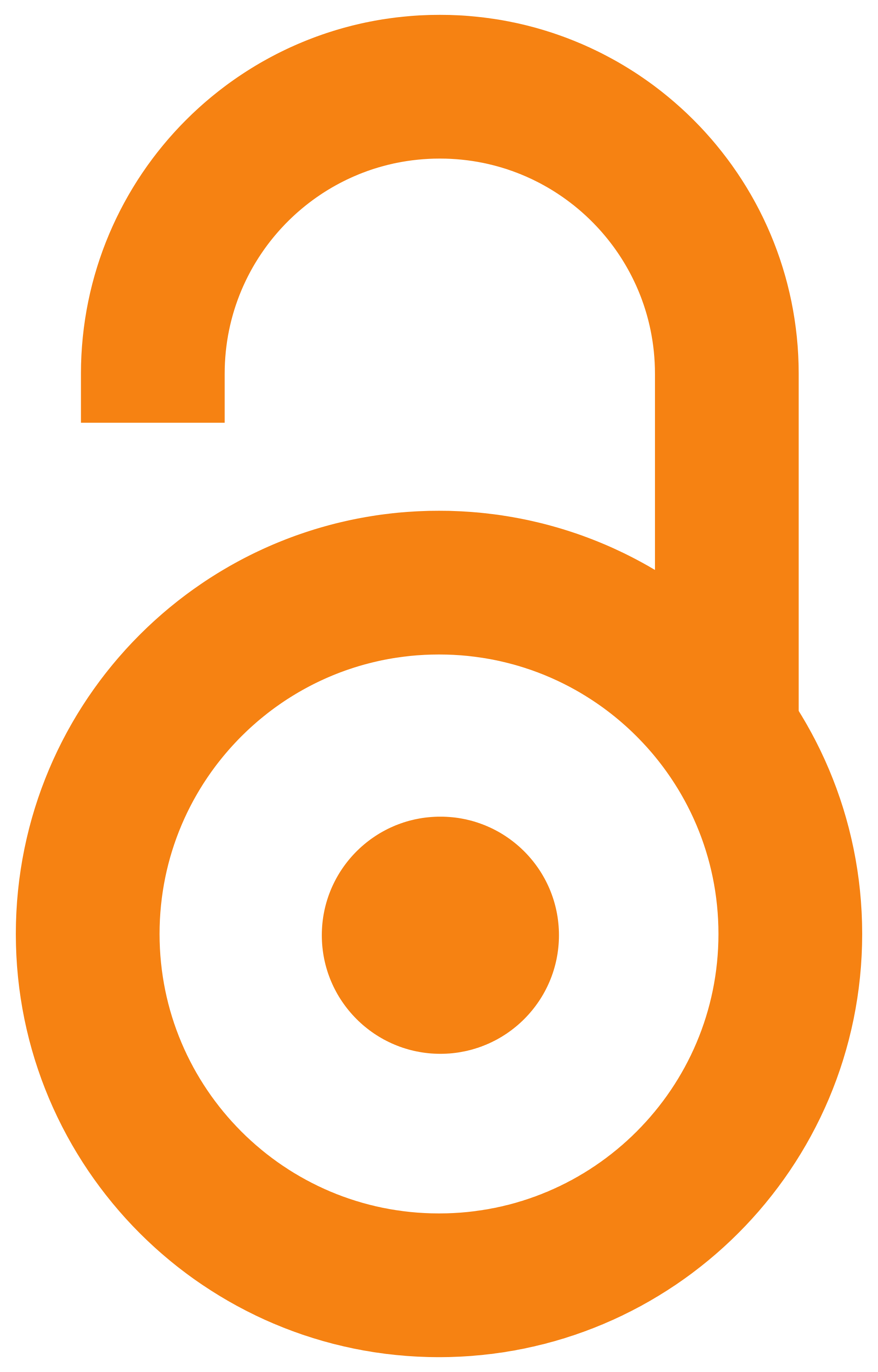 2020
Authors
Antonić, Branislav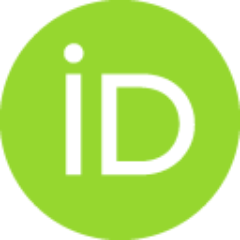 Djukić, Aleksandra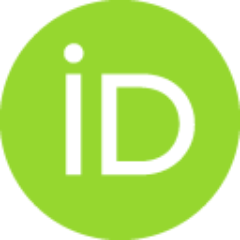 Conference object (Published version)

,
University of Belgrade - Faculty of Architecture
Abstract
Shrinking cities present the prevalent type of present-day urbanisation in post-socialist countries in the eastern half of Europe. The outspread and the socialism-related features of their shrinkage have made them a compelling topic for scholars internationally. Thus, they are well-documented today. However, this straight focus of researchers on post-socialist shrinking cities has somehow formed the opinion that this phenomenon is completely new for this region. If such research is oriented to the past of urbanisation in this part of Europe, it usually examines the causes of post-socialist urban shrinkage originated in the specificities of socialism. Nevertheless, urban shrinkage existed in the eastern half of Europe before the fall of socialism. Concrete data covers the examples of shrinking cities in inter-war (pre-socialist) and post-war (socialist) periods. Although these cities were not very frequent, they represent the predecessors of many shrinking cities in this part of Europe
...
today. They can even be categorised by the various factors that were crucial for their shrinkage: change of borders, fall of industrial production, internal/national spatial planning policies or the loss of dependent area. The aim of this research is to systematise this knowledge relating pre-socialist and socialist urban shrinkage in Eastern Europe. Hence, this paper is organised as a scientific review, with a special intention to present the different categories of affected cities. In that way, this paper contributes to the further understanding of the circumstances that have provoked urban shrinkage to be so widespread in this part of Europe.
Keywords:
shrinking cities / Eastern Europe / socialism / pre-socialism / urban development / border cities / deindustrialised cities
Source:
Proceedings of Seventh International Academic Conference on Places and Technologies, Keeping up with technologies to act responsively in urban environment : conference proceedings / 7th international Academic Conference on Places and Technologies, 2020, 476-484
Publisher:
University of Belgrade - Faculty of Architecture