The Research History of Shrinking Cities: A Concept or not?
Authors
Antonić, Branislav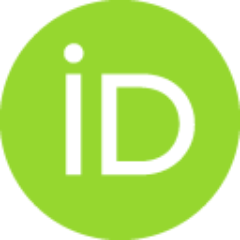 Djukić, Aleksandra
Conference object (Published version)

,
University of Niš - Faculty of Civil Engineering and Architecture
Abstract
Shrinking cities have become a well-known phenomenon in the current urbanisation. The topic of urban shrinking and shrinking cities as their spatial manifestation have been exploited in several international and regional projects and through numerous independent research works. Yet, the existence of specific concept concerning shrinking cities is still questionable in some circles. However, this is not unusual for topics of international consideration; many globally developed and applied urban concepts carry the same doubts, arisen from their general approach to encompass case studies at all meridians. The aim of this paper is to discuss if the concept of shrinking cities exits as an independent system in contemporary urban theory, as well as in related media coverage and practice. This is examined through the explanation of the development history of the research on shrinking cities, including the most important thoughts relating it as a theoretical concept. The paper passes through s
...
everal development phases of the concept: from its negation, through formalisation, to general acceptance and exploitation by mass-media. The complexity of the development trajectory of the research of this topic confirms that the concept of shrinking cities matters, which is explained in the paper conclusion.
Keywords:
shrinking cities / conceptualisation / internationalisation / urban studies / theoretical development
Source:
3rd International Conference on Urban Planning - ICUP2020, 2020, 1-7
Publisher:
University of Niš - Faculty of Civil Engineering and Architecture