Urban lighting: Monochromatic and dynamic lighting
Urbano osvetljenje - primena svetlosti u boji i dinamičnog osvetljenja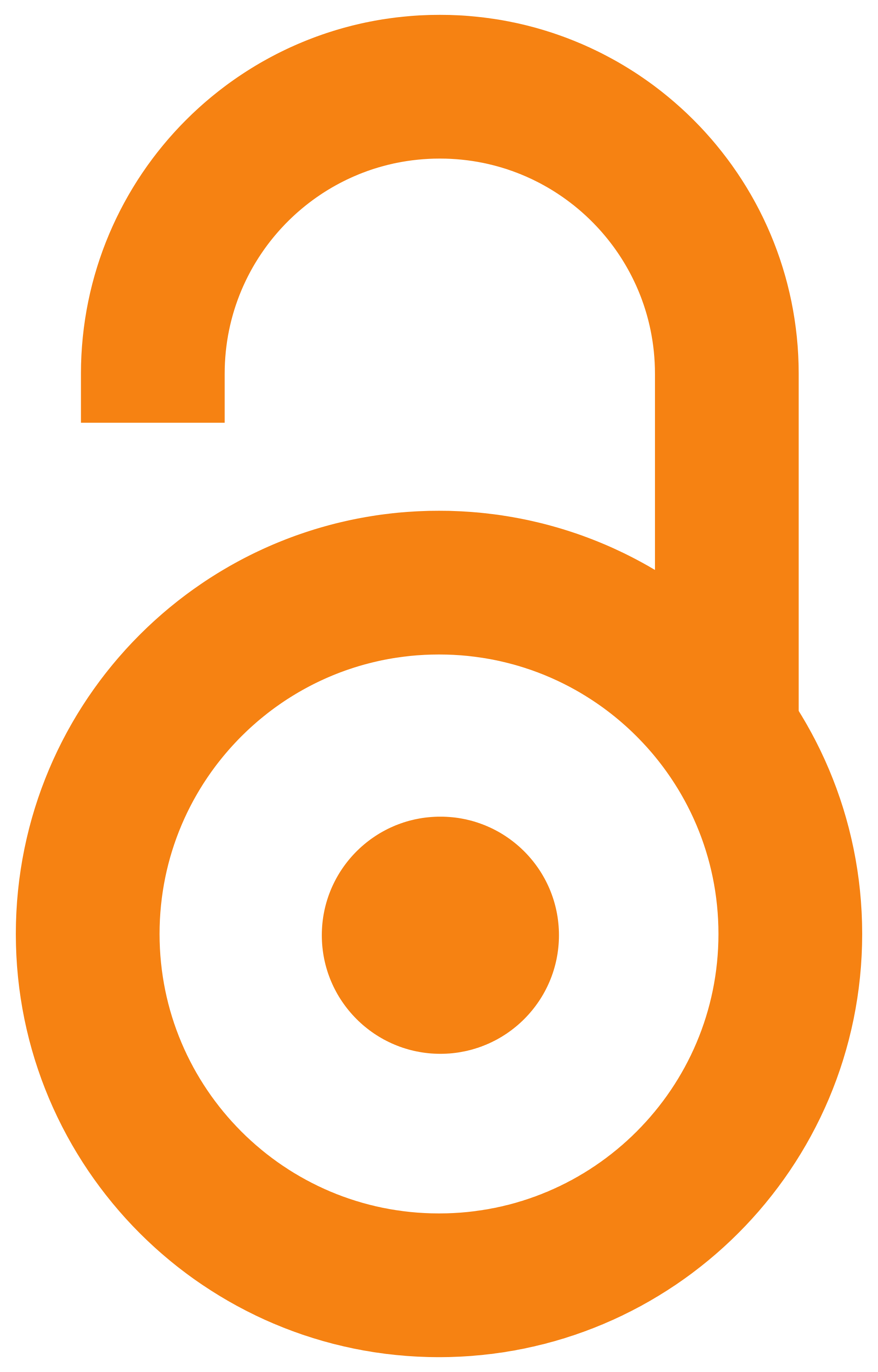 2012
Article (Published version)

Abstract
The night impression of a city, including both the feeling of security and attractiveness, is greatly influenced by lighting. Since the urban night image is created by a variety of illuminated urban elements (streets, buildings, bridges, parks, etc), coordination is necessary in order to achieve a harmonious urban nightscape. A lighting masterplan is a strategic document through which such coordination can be achieved. Even though lighting technology offers endless possibilities for creative illumination, the achievement of attractive light effects by applying monochromatic or dynamic lighting is not an easy task. An inadequate application of monochromatic lighting or aggressive dynamic lighting conspicuously degrades the illuminated buildings and their immediate (and sometimes wider) surroundings.
Osvetljenje u velikoj meri utiče na utisak koji grad ostavlja na posetioce, na osećaj bezbednosti i sigurnosti, kao i na utisak privlačnosti. S obzirom na to da se utisak o gradu ne stiče posmatranjem jednog objekta, neophodna je izvesna koordinacija kako bi grad u noćnim uslovima ostavio utisak harmonične celine. Koordinacija se najlakše postiže kroz strateški dokument koji se zove masterplan osvetljenja. Iako je tehnološki razvoj otvorio beskrajne mogućnosti za kreativno osvetljenje, nije jednostavno postići atraktivne svetlosne efekte primenom svetlosti u boji ili dinamičnog osvetljenja. Pogrešna primena svetlosti u boji, kao i agresivno dinamično osvetljenje, upadljivo degradiraju osvetljene objekte i njihovo neposredno (a ponekad i šire) okruženje.
Keywords:
urban lighting / lighting masterplan / monochromatic light / dynamic lighting / urbano osvetljenje / masterplan osvetljenja / svetlost u boji / dinamično osvetljenje
Source:
Kultura, 2012, 134, 200-209
Publisher:
Zavod za proučavanje kulturnog razvitka, Beograd
Related items
Showing items related by title, author, creator and subject.
Kostić, Aleksandra; Kremic, M.M.; Đokić, Lidija; Kostić, Miomir

(SAGE Publications Ltd,

2013

)

Đokić, Lidija

(Institut za arhitekturu i urbanizam Srbije, Beograd,

2006

)

Rakonjac, Ivana; Rakonjac, Ivana; Fotirić, Nebojša; Rajković, Igor; Gašić, Miloš

(Institut za ispitivanje materijala, Beograd,

2016

)