Digital Technologies for Urban Regeneration: A Case Study of the Former Bileća Street in Trebinje, Bosnia and Herzegovina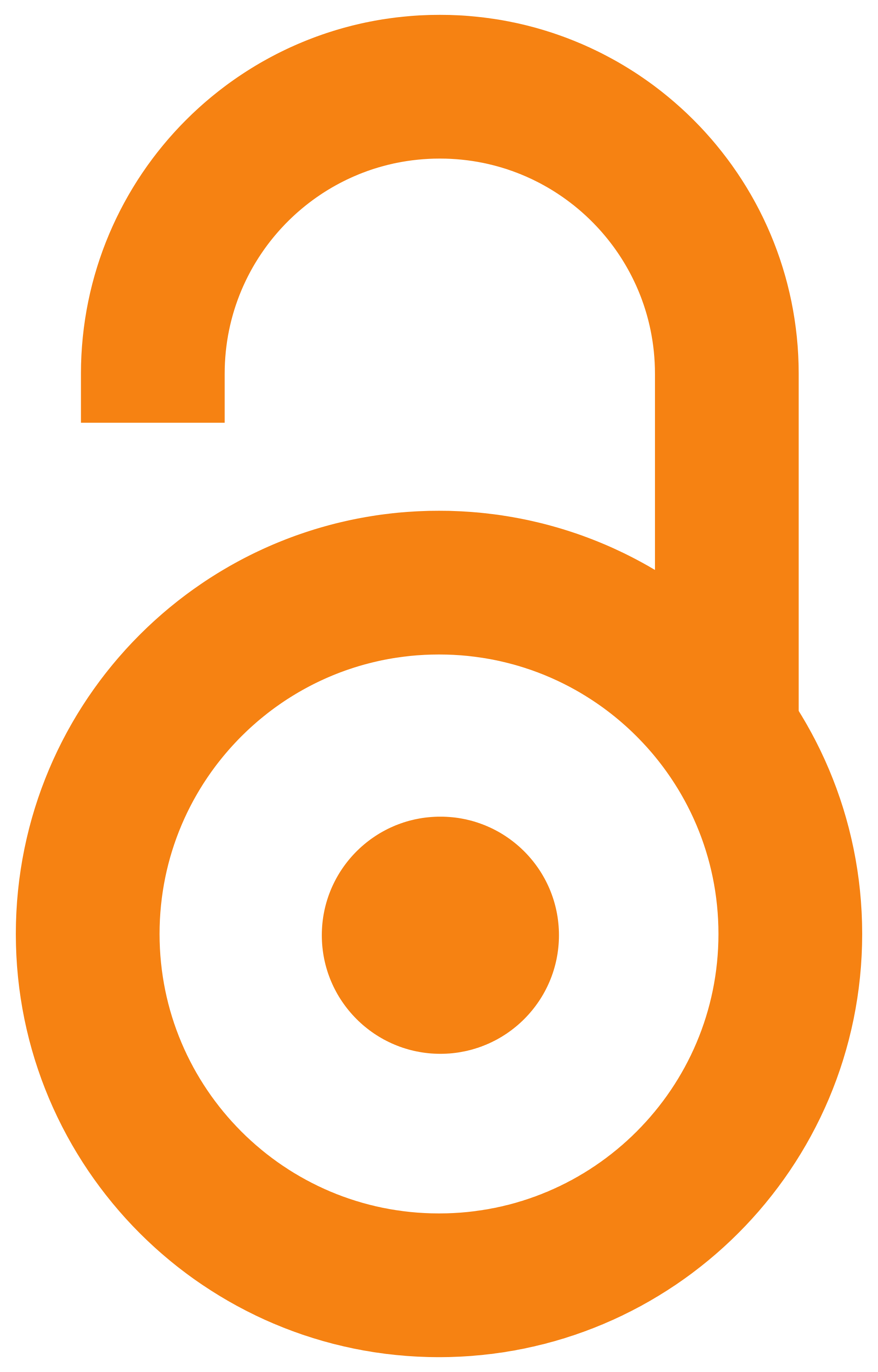 2022
Konferencijski prilog (Objavljena verzija)

,
AMPS PROCEEDINGS SERIES
Apstrakt
The Digital or Fourth Industrial Revolution, which began in the 1980s, is the event that has contributed the most substantially to possibilities for global information dissemination. The explosion of digital technologies over the last twenty years has brought change to the conventional workflow. Institutions dealing with cultural heritage have recognised the opportunities afforded by digital technologies for the preservation of tangible and intangible heritage, especially the great potential they have shown for improving public access to different forms of cultural heritage and its reuse.1Over the last two decades, there has been a debate among experts about the benefits and drawbacks of using digital technologies for the purpose of preservation of cultural heritage, as well as the relationship between the material and virtual worlds. Digitisation has caused many controversies and dilemmas as to whether digital technologies can recapture the past outside what was previously t
...
he human sociocultural context. Heritage is revitalised not solely for its spatial presentation, but also for the experience and magic of feeling that one is in the past. This is a creative approach that allows one to experience history using all senses and is a way to present heritage that really appeals to people. The upside of digital technology is that it allows the protection, conservation and promotion of tangible and intangible heritage. Ideas and initiatives such as virtual museums, libraries and galleries are readily embraced when a site or an institution cannot be accessed physically, and they were actively implemented during the COVID-19 pandemic. It is often reiterated that the ultimate goal of using digital technology is to understand the past and to appreciate the achievements of ancestors. 2 The European Commission launched Europeana, a platform that provides access to cultural heritage through digital technology and is freely publicly accessible. 3 The use of digital technology is a two-way process in that it has influenced our understanding of heritage on the one hand, while on the other, cultural heritage has also influenced how digital tools can be used.
Ključne reči:
Industrial Revolution / Global information / Digital technologies / Cultural heritage
Izvor:
(IN)TANGIBLE HERITAGE(S): Design, culture and technology – past, present, and future: Proceedings, 2022, 369-377