The reactivation of the natural potentials of Belgrade: Biophilia and biomimicry as new competitive advantages?
Reaktivacija prirodnih potencijala Beograda - biofilija i biomimikrija kao nove komparativne prednosti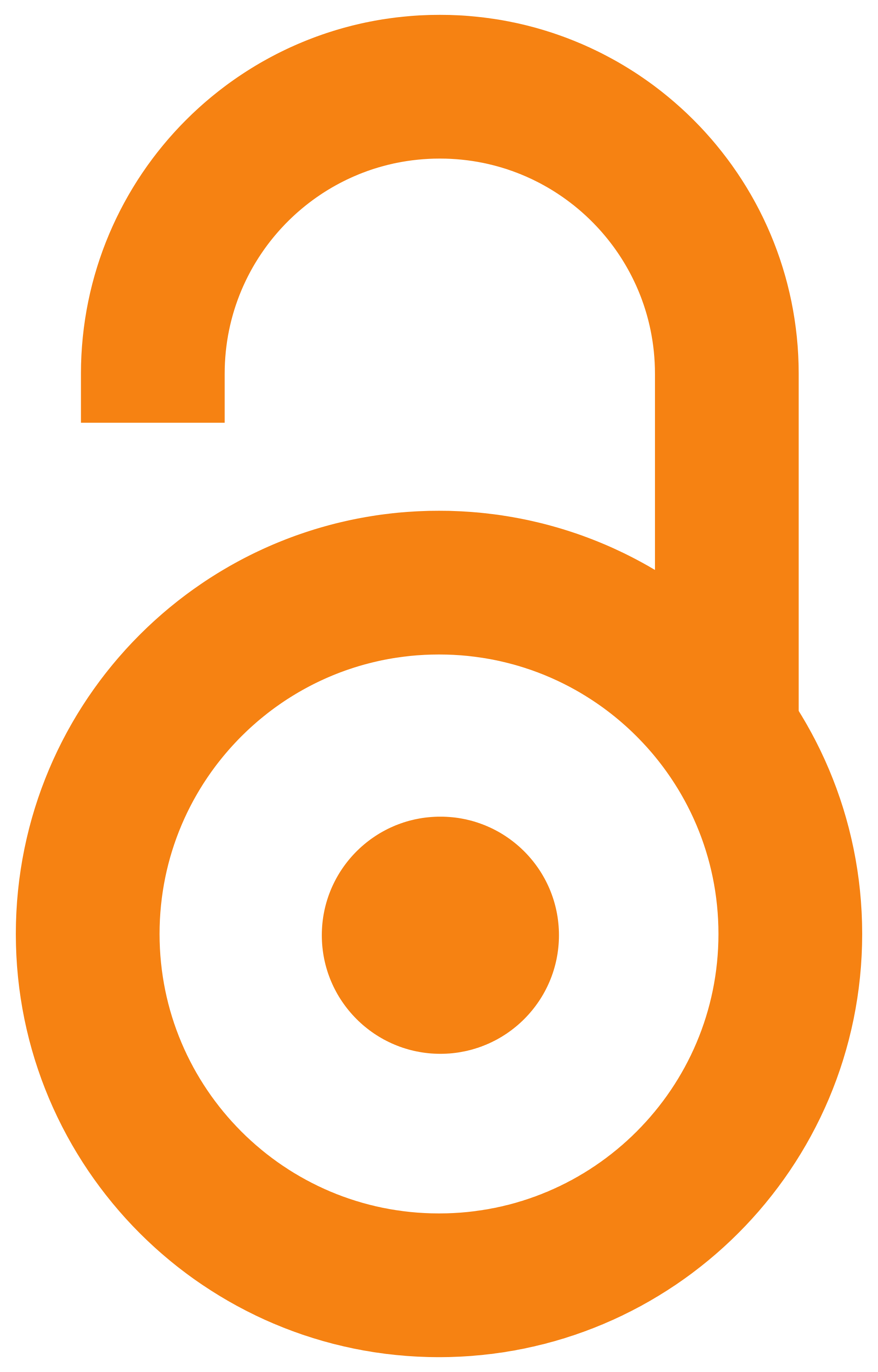 2013
Article (Published version)

Abstract
Climate changes have influenced a new comprehension of living environment and instigated a number of trends noticeable in society, architecture and development strategies. The shaping of a purified, sustainable and 'low/no carbon' urban context, which has a higher environmental quality, has become an imperative which should be achieved by ecologically responsible behavior. Cities, as major nodes of global transmission and dissemination, act as experimental polygons. They simultaneously test the latest ecological and technological concepts, especially those based on the logic of natural systems - such as biophilia and biomimicry. Their application enables an intensive integration of nature into urban space, while the manifestation of nature - as a shape, function or a level of adaptability - becomes a new competitive advantage. The planning practice in Serbia has also started its gradual adjustment to the new imperatives but the pace of change is slow. Belgrade has recognized the import
...
ance of the latest ecoideas but they have not been materialized so far. The natural core of Belgrade, which consists of several river isles, river banks, forests and forelands, is nowadays emphasized as an important comparative advantage which could generate further changes in 'green' perception of urban environment. Therefore, the purpose of this article is to identify the potential of two natural areas within this core (Ada Ciganlija and Ada Medjica), critically evaluate their development possibilities based on biophilia and biomimicry, and to provide a set of recommendations which would support the activation and development of a similar natural area - Ada Čaplja.
Klimatske promene izmenile su naše shvatanje životne sredine i dovele do niza novih trendova primetnih u društvu, arhitekturi i razvojnim strategijama. Formiranje pročišćenog, održivog i 'low/no carbon' urbanog konteksta postalo je imperativ do koga bi trebalo doći ekološki odgovornim ponašanjem koje direktno utiče na bolji kvalitet našeg okruženja. Gradovi, kao glavna čvorišta globalne transmisije i deseminacije, postaju poligoni na kojima se simultano proveravaju aktuelni ekološko-tehnološki koncepti, a poslednjih godina se sve više potencira primena biofilije i biomimikrije, bazirani na logici prirodnih sistema. Pomoću njih se priroda intenzivnije uvodi u gradski prostor, a njena manifestacija se tretira kao nova komparativna prednost - bez obzira da li se radi o primenjenoj formi, funkciji ili principima adaptibilnosti. Planerska praksa u Srbiji je takođe počela postepeno prilagođavanje novim imperativima, ali je ritam promena spor. Beograd je prepoznao važnost najnovijih eko-ideja
...
, mada ih do sada nije realizovao. Prirodno jezgro prestonice, koje se sastoji od više rečnih ostrva, obala, šuma i zaleđa, danas je istaknuto kao jedna od važnih komparativnih prednosti koje bi mogle da generišu dalje promene u 'zelenoj' percepciji urbanog okruženja. Upravo zato, cilj ovog teksta je da identifikuje potencijal dve prirodne celine (Ade Ciganlije i Ade Međice), kritički sagleda razvojne mogućnosti bazirane na principima biofilije i biomimikrije, kao i da pruži preporuke za aktivaciju i razvoj sličnog prostora - Ade Čaplje.
Keywords:
climate changes / natural core of Belgrade / biophilia / biomimicry / urban activation / competitiveness / klimatske promene / prirodno jezgro Beograda / biofilija / biomimikrija / urbana aktivacija / kompetitivnost
Source:
Arhitektura i urbanizam, 2013, 37, 35-42
Publisher:
Institut za arhitekturu i urbanizam Srbije, Beograd
Funding / projects: