'Greening the blue': An example of institutional contribution to the global culture of climate neutrality
'Greening the blue' - primer institucionalnog doprinosa globalnoj kulturi klimatske neutralnosti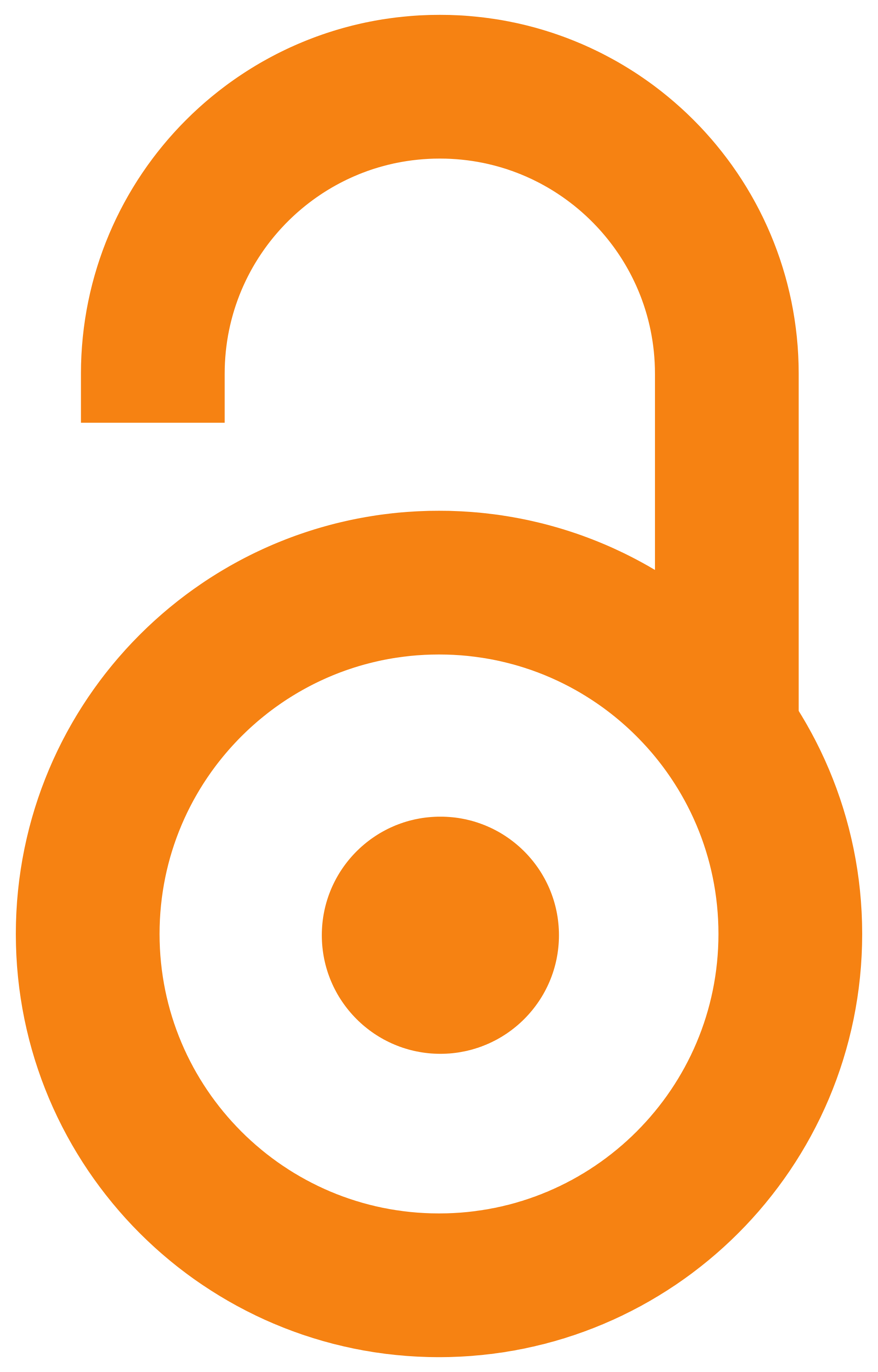 2014
Authors
Devetaković, Mirjana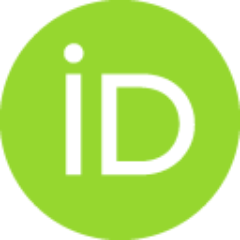 Radojević, Milan
Article (Published version)

Abstract
Under the title 'Greening the Blue', a range of actions are gathered, promoting the culture of climate neutrality within UN, one of the most important international organizations. All the actions have been structured into following groups: Buildings, Meetings, Procurement, Staff engagement and Travel, reflecting nature of the organization activity. In the focus of this study are predominantly the actions related to buildings of the UN, for which the organization is trying to achieve the carbon neutrality of a significant level. After presenting a brief history of the 'Greening the Blue' idea, dating back to 2007 when the general Secretary of the UN Ban Ki-moon called all UN sectors to 'go green' and to become climate neutral, we give an overview of the contents available at the 'Greening the Blue' web resource (http://www. greeningtheblue.org/), highlighting the key achievements. The paper continues with a review of a range of documents related to climate neutrality of the UN worldwide
...
building portfolio. A special attention has been paid to a range of institutional policies, guidance and manuals, as well as on the presented cases of the UN climate neutral offices worldwide, particularly the ones functioning in the climates similar to the climate of Serbia. Considering the twofold targets of the 'Greening the Blue', one to control operational costs and the carbon footprint of this complex, globally distributed organization; and the other to achieve a practical leadership in promoting the idea of climate neutrality, in this study we are highlighting the most useful details that could be learnt from this institutional case and finding out which of the promoted actions could be adopted and applied in our country, and by which particular institutions.
Pod naslovom 'Greening the Blue' (ozelenjavanje plavog) objedinjen je niz aktivnosti kojima se promoviše kultura klimatske neutralnosti u okviru Ujedinjenih nacija, jedne od najznačajnijih međunarodnih organizacija. Sve aktivnosti podeljene su u grupe koje se odnose na zgrade, sastanke, nabavke, angažovanje zaposlenih i putovanja, čime se odražava priroda same institucije. Od posebnog značaja za ovo istraživanje su aktivnosti u vezi sa zgradama koje koriste UN, za koje ova organizacija nastoji da postigne visok nivo karbonske neutralnosti. Nakon osvrta na razvoj ideje 'Greening the Blue', koji počinje 2007. god. kada je generalni sekretar UN Ban Ki-mun pozvao sve sektore UN da počnu da rade 'u zelenom stilu' i da pokušaju da budu klimatski neutralni, u radu je dat detaljni pregled sadržaja koji su dostupni na internet sajtu 'Greening the Blue'(http://www.greeningtheblue. org/), uz nastojanje da se istaknu najznačajniji postignuti rezultati. Dalje je prikazan pregled najznačajnijih publ
...
ikacija u vezi sa klimatskom neutralnošću zgrada koje koriste UN u raznim krajevima sveta. Posebna pažnja posvećena je različitim preporukama, uputstvima i priručnicima, kao i studijama slučaja klimatski neutralnih objekata koje UN koriste u raznim krajevima sveta, gde su od posebnog značaja oni objekti koji se nalaze u klimatskim uslovima sličnim onima u Srbiji. 'Greening the Blue' inicijativa ima dvostruke ciljeve: jedan da se unapredi kontrola operacionih troškova i ukupnog institucionalnog karbonskog otiska, drugi da se zauzme liderska pozicija u promovisanju ideje o klimatskoj neutralnosti, a u ovom istraživanju akcenat se stavlja na najznačajnije koncepte koji bi mogli da se preuzmu i usvoje na bazi iskustva i resursa UN, kao i na to da se identifikuju oni sektori u našoj zemlji u kojima bi ovakva iskustva mogla da budu primenjena.
Keywords:
climate neutrality / carbon footprint / buildings / UN / climate changes / Serbia / klimatska neutralnost / karbonski otisak / zgrade / UN / klimatske promene / Srbija
Source:
Arhitektura i urbanizam, 2014, 39, 45-61
Publisher:
Institut za arhitekturu i urbanizam Srbije, Beograd
Funding / projects: