Mayors as creators of the role of general urban plan
Gradonačelnici kao tvorci uloge generalnog urbanističkog plana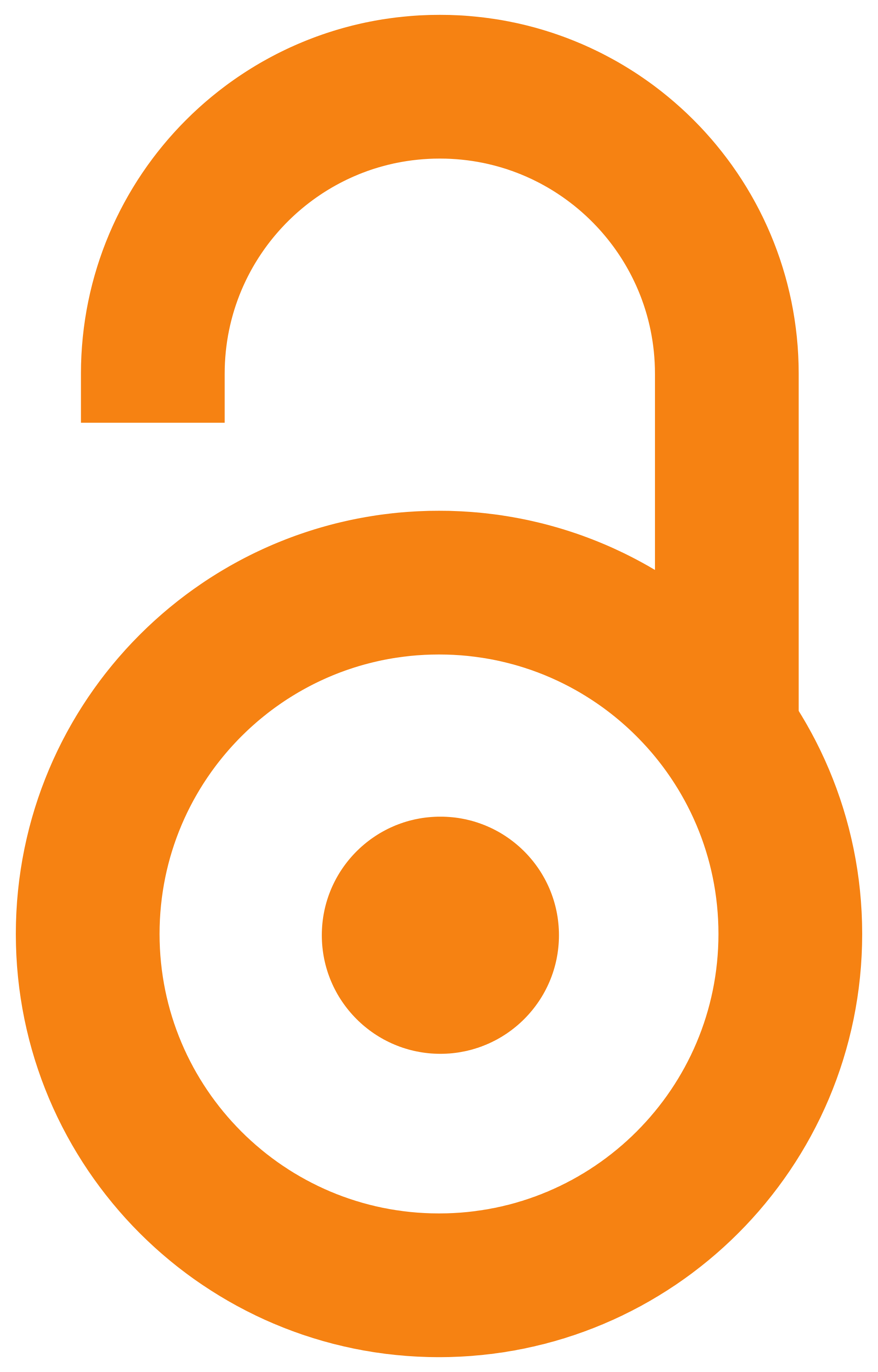 2015
Article (Published version)

Abstract
The General Urban Plan (GUP) is an integral part of local development policy and one of the most controversial development documents in Serbia. Although the Law (Planning and Construction Law, 2014) defines this instrument as a 'strategic development plan', it is not used as such in institutional practice. GUP is drafted merely to fulfill a formal requirement, utilised to satisfy individual interests, and ignored or amended, or followed blindly. Local stakeholders shape the design, implementation, and basic purpose of each GUP, but they are not even nearly equal to each other at any point, meaning they lack the same leverage, interest, or power to affect the drafting or implementation of documents of this magnitude. The GUP is largely left to the vagaries of the complex system of local authorities and its numerous currents and agents. This paper focuses on mayors as formally and potentially the most influential stakeholders in local governance, but with lack of knowledge or interest to
...
change the role of GUP. There is an obvious deficit of agents in Serbia who can institutionalize GUP as a strategic instrument for local development, and serious deficit of actors who recognize the need for change and want to react.
Generalni urbanistički plan (GUP) je sastavni deo lokalnih razvojnih politika i jedan od najkontroverznijih razvojnih dokumenata u Srbiji. GUP se suštinski i ne posmatra kao razvojni dokument, te se stoga i ne koristi kao takav u postojećem institucionalnom sistemu u Srbiji. Iako je Zakonom o planiranju i izgradnji (2014) definisan kao strateški, u okvirima lokalnih institucija se ne koristi kao strateški dokument. GUP se često donosi kako bi se poštovala formalnost i zakonska obaveza, koristi se za ostvarivanje individualnih interesa, ignoriše se i menja, ili se slepo prati, bez analize. Lokalni akteri utiču na formu, implementaciju i svrhu GUP-a, ali nemaju svi jednake pozicije, interese i moć da utiču na dokument koji ima veliki značaj i obim. GUP se najčešće prepušta svojevolji komplikovanog sistema lokalnih vlasti i njenim brojnim strujama i akterima. Članak se fokusira na gradonačelnike (predsednike opština) kao formalno i potencijalno najuticajnije stejkholdere u lokalnoj vlasti
...
, ali bez želje i interesa da menjaju ulogu GUP-a. Postoji ozbiljan deficit aktera u Srbiji koji bi mogli da institucionalizuju GUP kao strateški dokument lokalnog razvoja, i ozbiljan deficit aktera koji primećuju potrebu za promenom i žele da reaguju.
Keywords:
general urban plan / mayors / power / institutions / local development / local self-government / generalni urbanistički plan / gradonačelnici / moć / institucije / lokalni razvoj / lokalna samouprava
Source:
SAJ - Serbian Architectural Journal, 2015, 7, 3, 419-438
Publisher:
Univerzitet u Beogradu - Arhitektonski fakultet, Beograd i Centar za etiku, pravo i primenjenu filozofiju, Beograd