Quantifying the density-quality of photogrammetrically created point-clouds of linear architectural/urban elements as a function of shooting distances and number of camera positions i.e. shooting-directions
Kvantifikovanje kvaliteta gustine fotogrametrijski generisanih oblaka tačaka linijskih arhitektonsko-urbanistickih elemenata u funkciji distance sa koje se vrsi snimanje i broja pozicija fotoaparata tj. pravaca snimanja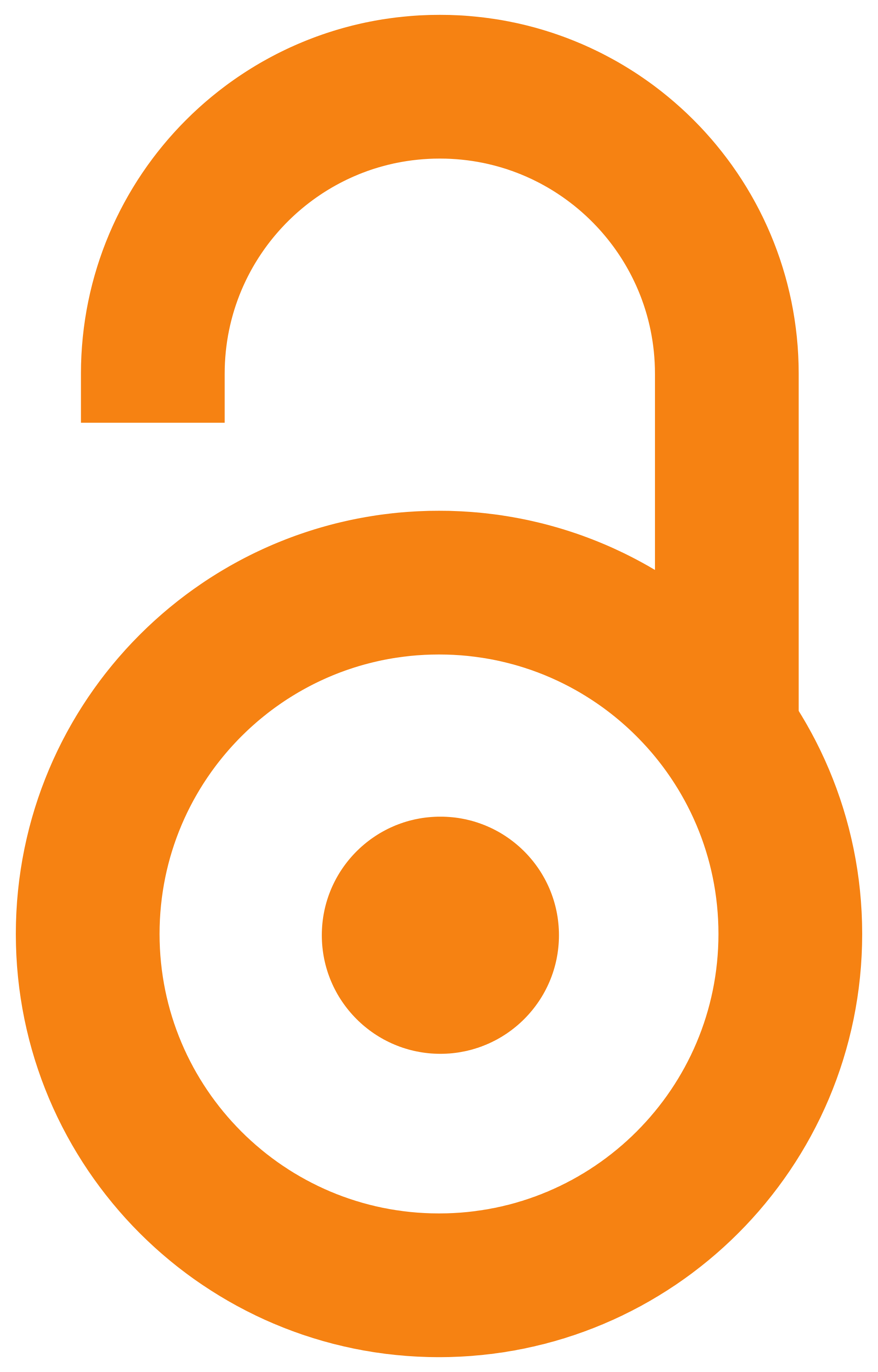 2015
Чланак у часопису (Објављена верзија)

Апстракт
This paper examines the impact of various object-to-camera distances and the number of station-points i.e. various shooting directions with regard to the obtained Density-quality of photogrammetrically created Point-clouds - as digital representations of the existent linear architectural/urban objects/elements. According to an artificial (purified) experimental scene used, the conclusion is that with the chosen focal lengths/object-to-camera distances, with shooting directions perpendicular to the axis of that object, with station-points uniformly radially distributed around it (at a circle of 360deg), and with the obtained values of photogrammetric-software process-quality outputs which belong to the recommended ranges, the achieved density-level of the created Point-clouds may be treated as independent on the camera's radial-movement angle but dependent on the percentage of 'Object's Photo-Coverage': the lower the Coverage, the lower the density. Also, regardless of the Coverage leve
...
l, the majority of the generated points are generally more 'densimetrically' precise than they are 'densimetrically' accurate.
Rad istražuje uticaj distance snimanja i broja korišćenih pozicija fotoaparata tj. pravaca snimanja na postignuti kvalitet gustine fotogrametrijski generisanih oblaka tačaka kao digitalnih reprezentacja postojećih linijskih arhitektonsko-urbanističkih objekata/elemenata. Zaključeno je da za koriščeno apstraktno (pojednostavljeno) eksperimentalno okruženje, za izabrane žižne daljine/distance sa kojih se fotografiše fokusirani objekat, pravce snimanja upravne na njegovu osu,za pozicije fotoaparata ravnomerno radijalno raspoređene oko te ose (u punom krugu), kao i za dobijene vrednosti izlaznih papametara kvaliteta relizovanog fotogrametrisjkog procesinga (process-quality output values) koje su u preporučenom opsegu, osvareni nivo gustine generisanih oblaka tačaka ne zavisi od uglovnog koraka rotacije fotoaparata, već od procenta zastupljenosti objekta na fotografji ('Object's Photo-Coverage'): ukoliko je ovajprocenat 'zastupljenosti' manji i gustina je manja. Takođe, nezavisno od nivoa u
...
pravo te 'zastupljenosti, generisane tačke (sa aspekta gustine), generalno više karakteriše ostvarena preciznost ('densimetric precision') nego tačnost ('densimetric accuracy').
Кључне речи:
Architectural Photogrammetry / Image-Based 3D-Modeling / Point-Cloud / density / Precision / accuracy / arhitektonska fotogrametrija / 3D foto-modeling / oblak tačaka / gustina / preciznost / tačnost
Извор:
Facta universitatis - series: Architecture and Civil Engineering, 2015, 13, 3, 257-272