The application of different plant species as organic products or composite materials in modern architecture
Primena različitih biljnih vrsta kao organskih proizvoda ili kompozitnih materijala u savremenoj arhitekturi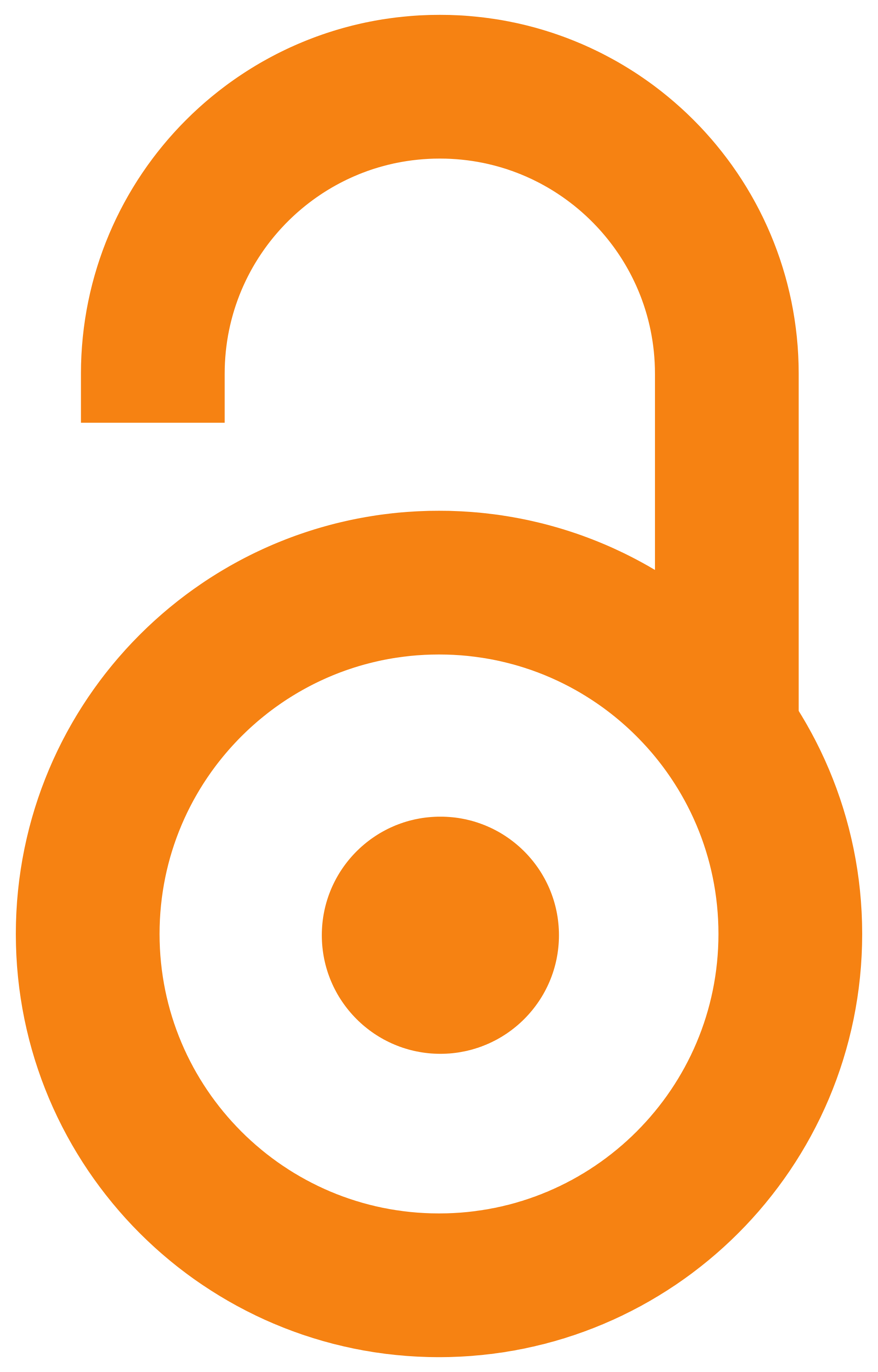 2015
Article (Published version)

Abstract
Renewable materials that belong to the category of the living and green creations of Nature, such as grass and various types of vegetation, are processed and molded in completely different ways than other renewable materials, such as wood and wood-based products. These green products are known for their biological uniqueness and they can be applied to walls and roofs of various architectural structures, while in full vegetation stage, which is one of the highest levels of using renewable materials. Some of the plants that are regarded as organic products similar to wood have been applied in both traditional and modern architecture. Those are: grass, various forms of vegetation, bamboo, straw, osier, cork oak and coconut. These materials can be used in their natural forms in order to make facades and roofs. Also, it is possible to process them in order to create composite materials, with or without adding some other materials. Paper and cardboard also belong to this group of composite m
...
aterials that can be used under certain conditions. The long-forgotten walls of traditional houses made of rammed earth, with osiers and straw bales as wall filling, are considered to be a good design solution that fits into modern tendencies of sustainable development. Nowadays, it is common to use reed for the purpose of old houses adaptations and construction of new, eye-catching structures in the regions known for such types of roof covering. When used as construction materials, typical life expectancy of most of these organic products is shorter than the life expectancy of usual construction materials. Therefore, it is necessary to provide additional protection in order to prolong the natural durability of these environmentally friendly materials. Also, new technological solutions and possibilities should be applied as well as, so that the requirements of modern architectural structures could be met successfully.
Obnovljivi materijali koji spadaju u kategoriju živih i zelenih tvorevina prirode, kao što je trava i razne vrste vegetacije, imaju sasvim različite oblikovne mogućnosti u odnosu na ostale obnovljive materijale poput drveta i proizvoda od drveta. Ono što karakteriše ove zelene proizvode je njihova biološka originalnost i mogu se primeniti na zidovima i krovovima arhitektonskih objekata u fazi pune vegetacije, što predstavlja izuzetno visoki nivo primene obnovljivog materijala. Neke od tih biljnih vrsta, koje predstavljaju organski proizvod sličan drvetu, nalaze svoje mesto u tradicionalnoj, ali i u savremenoj arhitekturi. To su sledeće biljne vrste: trava, razne vrste vegetacije, bambus, trska, slama, vrbovo pruće, hrast plutnjak i kokos. Ovi materijali mogu se primeniti na fasadama i krovovima u njihovom prirodnom obliku, ali se takođe mogu preraditi i u kompozitne materijale sa ili bez dodataka drugih materijala. Proizvodi kao što su papir i karton takođe spadaju u ovu grupu kompozit
...
nih materijala koji se mogu primenjivati pod određenim uslovima. Davno zaboravljeni zidovi tradicionalnih kuća od naboja sa vrbovim prućem, kao i slamom složenom u bale kao ispunom zidova, predstavljaju dobro projektantsko rešenje, koje se uklapa u savremene tendencije održivog razvoja. Danas je ponovo aktuelno pokrivanje trskom pri adaptaciji starih kuća, ali i pri izgradnji novih atraktivnih objekata u sredinama gde su nekada krovovi bili pokriveni ovim pokrivačem. Mnogi od ovih organskih proizvoda, kada se koriste kao građevinski material, imaju znatno kraći prirodni vek trajanja od uobičajenih građevinskih materijala. Iz tog razloga neophodno ih je dodatno zaštititi da bi produžili prirodnu trajnost ovih ekoloških materijala i primeniti nova tehnička rešenja i tehnološke mogućnosti, u cilju ispunjenja zahteva savremenih arhitektonskih objekata.
Keywords:
organic products / renewable materials / environmentally friendly materials / modern architecture / organski proizvodi / obnovljivi materijali / ekološki materijali / kompozitni materijali / savremena arhitektura
Source:
Ecologica, 2015, 22, 79, 384-388
Publisher:
Naučno-stručno društvo za zaštitu životne sredine Srbije - Ecologica, Beograd