Arcitecture: Inclusive culture: Protection of persons with disabilities
Arhitektura - inkluzivna kultura - zaštita osoba sa invaliditetom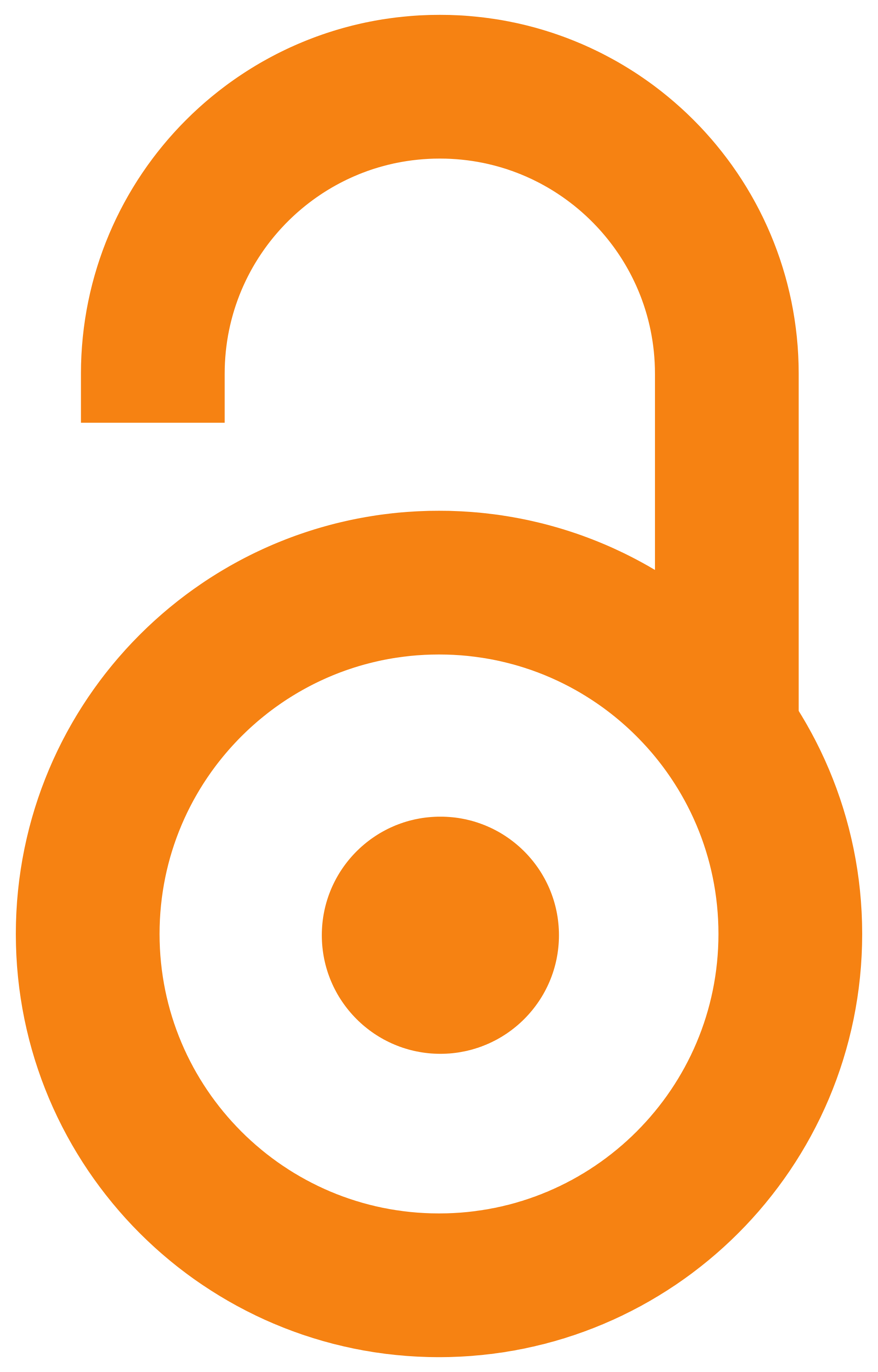 2015
Article (Published version)

Abstract
The paper has analyzed the contemporary standards that all democracies have embraced. A special emphasis has been placed on international conventions and rules, as well as the laws to protect the rights of all members of a modern social community. It is its duty to look after all its members and eliminate any form of discrimination, and even a threat of it. The European Concept for Accessibility promotes a new social model, designed to change entirely the attitude to the handicapped. The Concept offers a completely new approach, viewing the community as a whole. This integrated approach stretches to the needs of the community and the needs of each and every member of it, making no difference between individual groups within the population. Instead, it creates the environment to satisfy the needs of each individual member and, by extension, the community at large. The role of architecture is to recognize the needs of a community and take the lead in reshaping the standards to create a n
...
ew environment accessible to all its members. This will give architecture a fundamental dimension, and make it the integrative factor to blend the community together.
Rad je baziran na analizi savremenih standarda koji važe u demokratskim društvima. Posebno su analizirane međunarodne konvencije i pravila i analizirana je regulative koja se bavi zaštitom prava svih članova savremene društvene zajednice. Zadatak savremene društvene zajednice je da brine o svim članovima zajednice id a otkloni svaki, pa i potencijalni oblik diskriminacije. Primenom Evropskog koncepta pristupačnosti ostvarila bi se promocija novog socijalnog modela kojim bi se u potpunosti promenio odnos prema osobama sa inaliditetom. Koncept predviđa suštinski drugačiji pristup, društvenu zajednicu posmatra kao celinu, pa tako i i potrebe zajednice kao celine, a onda i svakog pojedinačnog člana i ne pravi razliku između pojedinih grupa u ukupnoj populaciji, nego rešenjima ispunjava uslove za zadovoljenje potreba svakog pojedinačnog člana, a time i zajednice u celini. Uloga arhitekture je da prepozna potrebe društvene zajednice i preuzme važnu ulogu u kreiranju standard za novo okruženj
...
e, koje će biti dostupno svim članovima zajednice. Time arhitektura dobija svoju suštinsku dimenziju i postaje integrativni faktor zajednice kao celine. Pojam: arhitektura, društvena zajednica, pristupačnost, dostupnost za sve, inkluzija, inkluzivni dizajn, univerzalni dizajn. Vrednosti/smernice, principi/načela, standardi/norme/tehnički propisi, zakonska regulative. Teorijski okvir: istorijski pregled (međunarodni - nacionalna usklađenost).
Keywords:
social community / human rights / discrimination / international treaty / soft law / inclusive culture / duštvena zajednica / ljudska prava / diskriminacija / međunarodni ugovor / "meko pravo" / inkluzivna kultura
Source:
Facta universitatis - series: Architecture and Civil Engineering, 2015, 13, 1, 47-56
Funding / projects: