Small towns as mediators towards spatial resilience: The case study of network of settlements in Vojvodina region
Mali gradovi kao medijatori prostorne rezilijentnosti - studija slučaja mreže naselja u Vojvodini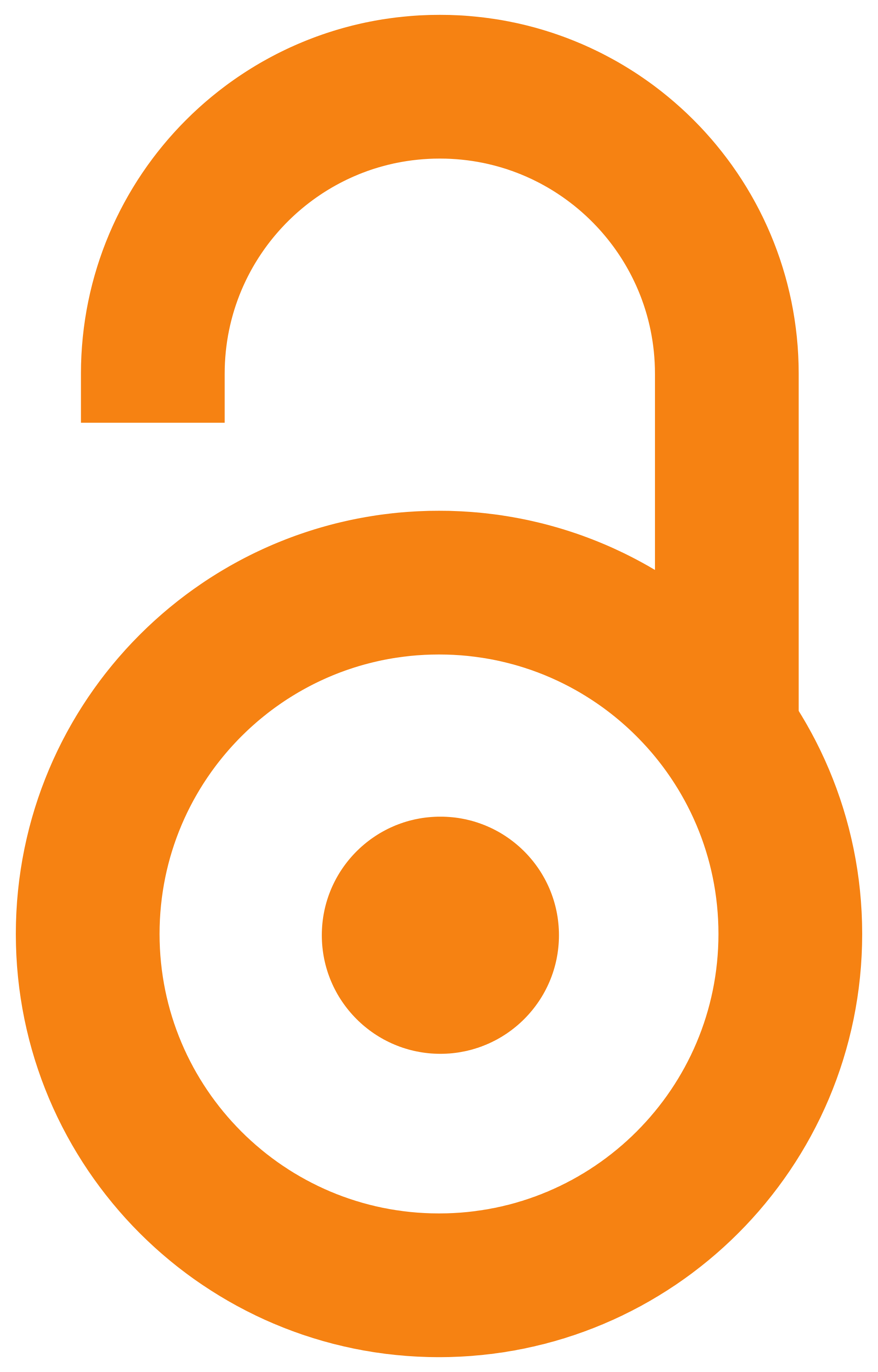 2016
Article (Published version)

Abstract
The development of settlements in Vojvodina is burdened by numerous problems, both environmental and social, which seriously jeopardize their path towards resilience. The effects of climate changes have been identified mostly in the form of floods, inundations and prolonged droughts affecting agriculture as the dominant activity in the region. On the other hand, settlements in Vojvodina, especially small towns and villages, suffer from chronic depopulation and the 'emptying' effect. Naturally, this transfers its consequences to major cities and the entire regional network of settlements. In this article we will focus on a particular type of settlement in Vojvodina - small towns, specific because of their urban-rural character and their significance within the above-mentioned issues. What are the possibilities for this type of settlement to improve its ecological resilience, a property that is the conditio sine qua non of sustainability? Our assumption is that small towns, due to their
...
hybrid urban-rural character, possess sufficient flexibility and polyvalence to take on the role of the 'fluid object' i.e. the mediator that allows the proliferation of relational objects between urban and rural areas, and that will allow spatial resilience of the entire network of settlements. We will use the concept of spatial resilience in order to extend the question of ecological resilience of one type of settlement to the entire network of towns.
Razvoj naselja u Vojvodini je opterećen brojnim problemima, kako ekološke, tako i socijalne prirode, što ozbiljno ugrožava njihov put ka održivosti. Efekti klimatskih promena su identifikovani u najvećoj meri u vidu poplava, izlivanja reka i dugotrajnih suša koje utiču na poljoprivredu kao dominantnu aktivnost u regionu. S druge strane, naselja u Vojvodini, posebno mali gradovi i seoska naselja, pate od hronične depopulacije i efekta "pražnjenja". To naravno svoje posledice prenosi na veće gradove i celokupnu regionalnu mrežu naselja. U ovom članku ćemo se fokusirati na poseban tip naselja u Vojvodini - male gradove, specifične zbog svog urbano-ruralnog karaktera i njihovog značaja u okviru gore navedenog problema. Koje su mogućnosti da ovaj tip naselja unapredi svoju ekološku rezilijentnost, svojstvo koje je condicio sine qua non održivosti? Naša pretpostavka je da upravo mali gradovi, zbog svog hibridnog urbano-ruralnog karaktera, poseduju dovoljnu fleksibilnost i polivalentnost da p
...
reuzmu ulogu "fludinog objekta" tj. medijatora koji omogućava proliferaciju relacionih objekata između urbanih i ruralnih naselja, i koji će omogućiti prostornu rezilijentnost celokupne mreže naselja. Koristićemo koncept prostorne rezilijentnosti kako bi pitanje ekološke rezilijentnosti jednog tipa naselja proširili na celokupnu mrežu gradova.
Keywords:
spatial resilience / social-ecological systems / small towns / network of settlements in Vojvodina / spatial and urban planning / prostorna rezilijentnost / socio-ekološki sistemi / mali gradovi / mreža gradova u Vojvodini
Source:
Facta universitatis - series: Architecture and Civil Engineering, 2016, 14, 3, 331-342
Funding / projects: