Drvengrad and Andricgrad in developing the idea and the concept of heterotopic spaces: Theme parks and "theme towns"
Drvengrad i Andrićgrad u razvoju ideje i koncepta heterotopnih prostora - tematski parkovi i "tematski gradovi"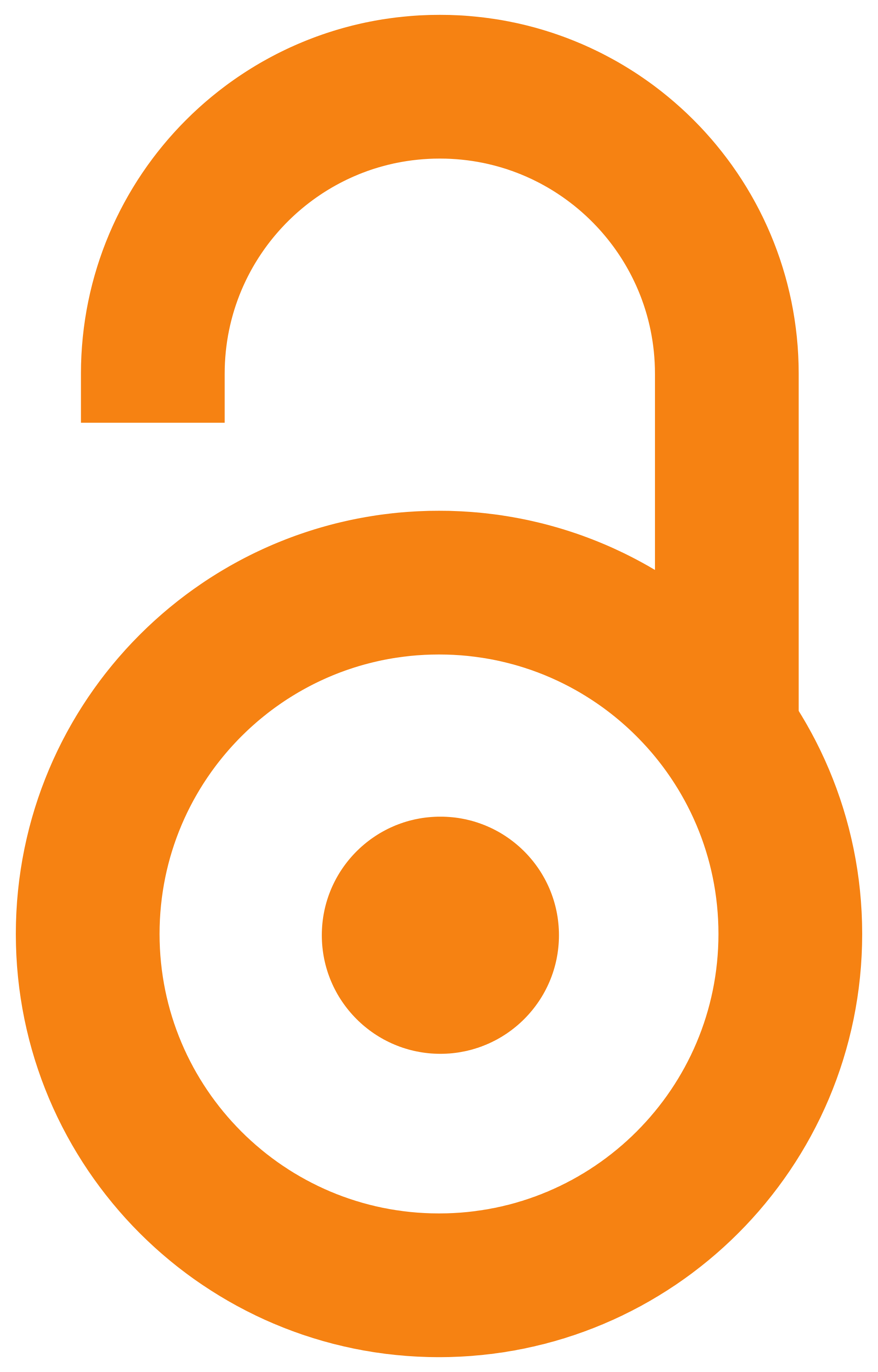 2017
Authors
Mihajlović, Jelena
Lazović, Zoran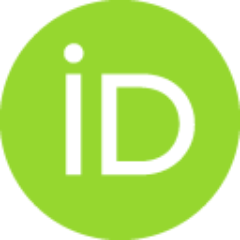 Article (Published version)

Abstract
Heterotopic spaces represent a more present phenomenon in contemporary architecture since the utopic thought, concept, narrative and revolutionary programme in architectural discourse as well as generally in socio-political setting has arguably come to an end. The aim of this paper is to explain the heterotopic concept broadly as well as to offer the possibility of viewing and clarifying it through conceptualization of theme parks and "theme towns". While theme parks "improve" corporative scenery, theme towns came into being as a product of an artistic initiative, which alongside their conceptualization in the sense of façade formation have the tendency to promote both commercial and artistic content. The very thesis of the paper is based on the possibility of detecting phenomena which point at the presence of "otherness" in architecture beyond what belongs to the category of everydayness and commonness. It is assumed that the realizations present in the development of an idea and the
...
conception of the theme parks and "theme towns" as forms of artistic aspirations, especially regarding domestic examples of Drvengrad and Andricgrad, are the reflection of the current tendencies within heterotopic discourse.
Prostori heterotopija predstavljaju sve zastupljeniji fenomen u savremenoj arhitekturi, budući da je primetan, uslovno rečeno, kraj utopijske misli, koncepcije, narativa, revolucionarnog programa, kako u arhitektonskom diskursu, tako i uopšte u društveno-političkom ambijentu. Cilj ovog rada je pojašnjenje heterotopnog koncepta, kao i mogućnost njegovog sagledavanja i pojašnjenja kroz prikaz primera tematskih parkova i "tematskih gradova". Dok tematski parkovi "upotpunjuju" korporativni pejzaž, "tematski gradovi", koji su nastali kao produkt umentničke inicijative i koji pored koncipipiranja u vidu kulisnih formacija, poseduju tendenciju za promovisanjem, kako komercijalnih, tako i umetničkih sadržaja. Sama teza rada se zasniva na mogućnosti detektovanja fenomena, koji ukazuju na prisustvo "drugosti" u arhitekturi, izvan onoga što se svrstava u kategoriju sdvakodnevice i uobičajenosti. Pretpostavlja se da su relacije, koje postoje u razvoju ideje i koncipiranja "tematskih gradova", kao
...
vida umetničkih aspiracija, posebno kada je reč o domaćim primerima, Drvengradu i Andrićgradu, odraz aktuelnih tendencija unutar heterotopnog diskursa.
Keywords:
utopia / heterotopia / theme park / theme town / juxtaposition / landscape / utopija / heterotopija / tematski park / tematski grad / jukstapozicija / pejzaž
Source:
Facta universitatis - series: Architecture and Civil Engineering, 2017, 15, 2, 265-275