Redefining space of the contemporary context of the city: Movement and perception as aspects of accessibility
Redefinisanje prostora savremenog konteksta grada - kretanje i percepcija kao vidovi dostupnosti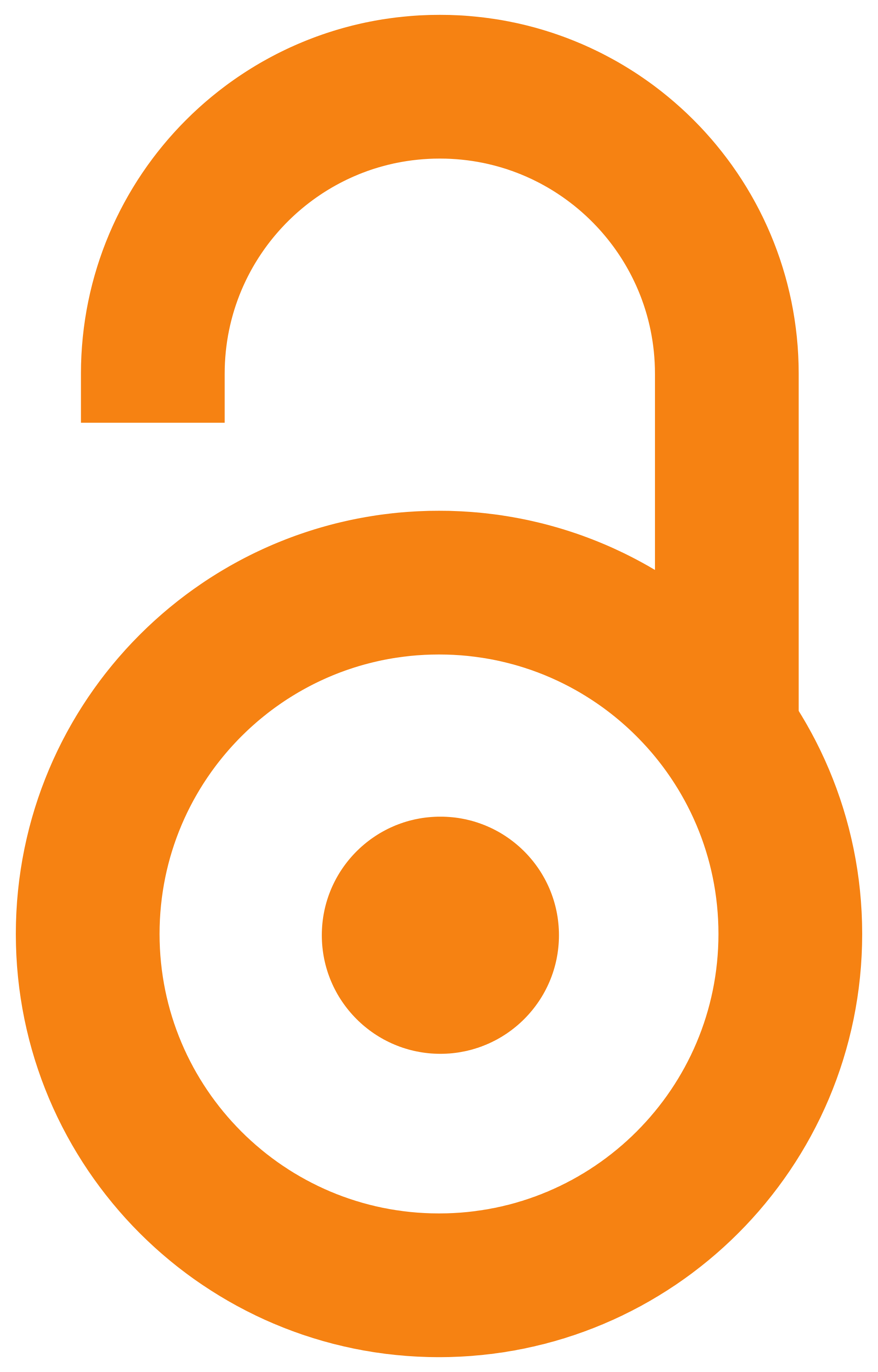 2017
Article (Published version)

Abstract
The aim of this paper is research of the potential and redefining of space of the contemporary urban context, by recognizing movement and senses as principles of accessibility and affirmation of the neglected values of the city in regard to design aspects. A global context of networking transforms a modern city into processes of busy lifestyle, which neglect diversity and senses. Flows and networking, as the carriers of this context, despite their goal to create a connection between the global and the local and establish equality of all users, generate local separation and segregation, eliminating specific local traits and individual needs, thus neglecting individual units of space, social groups and subjects. The consequences of the city developing in this way are spatial fragments not connected to a network and not defined, and on the other hand neglected in a way that leads to specific environmental and sensory values, which under contemporary conditions propagate subjectivity, diff
...
erent impressions and effects. This spatial potential becomes recognized, distinguished and accessible through design methods and principles of inclusive design. The paper uses the methodology of the subject Access to All, a part of the Master studies programme at the Faculty of Architecture, as well as students' research on the topic of inclusion and equal accessibility of the city's potential through projects and design.
Cilj rada je istraživanje potencijala i redefinisanje prostora savremenog urbanog konteksta, prepoznajući kretanje i čulnost kao principe dostupnosti i afirmacije zapostavljenih vrednosti grada kroz projektantske aspekte. Globalni kontekst umreženosti savremeni grad transformiše u procese ubrzanog načina života, kojima se zapostavljaju raznovrsnost i čulnost. Tokovi i umrežavanje, kao nosioci takvog konteksta, nasuprot cilju da ostvare vezu globalnog i lokalnog i uspostave jednakost svih korisnika, sa druge strane stvaraju lokalne separacije i segregacije, eliminišući lokalne specifičnosti, pojedinačne potrebe i tako zapostavljajući pojedine prostore, društvene grupe i subjekte. Posledica ovakvog razvoja grada su neumreženi i nedefinisani prostorni fragmenti, čija je zapostavljenost sa druge strane nosilac specifičnih ambijentalnih i čulnih vrednosti, koje u savremenim okolnostima afirmišu subjektivnost, drugačije doživljaje i efekte. Ovi prostorni potencijali postaju prepoznati, nagla
...
šeni i dostupni putem projektantskih metoda i principa inkluzivnog dizajna. Rad se oslanja na metodologiju predmeta Dostupnost za sve na programu Master studija Arhitektonskog fakulteta, kao i na studentska istraživanja na temu inkluzije i jednake dostupnosti potencijala grada kroz projektovanje i dizajn.
Keywords:
flow / senses / inclusion / accessibility / tok / čulnost / inkluzija / dostupnost
Source:
Facta universitatis - series: Architecture and Civil Engineering, 2017, 15, 2, 199-200