Monitoring implementation of city development strategy: The case study of Pančevo
Monitoring implementacije strategije razvoja - primer Pančeva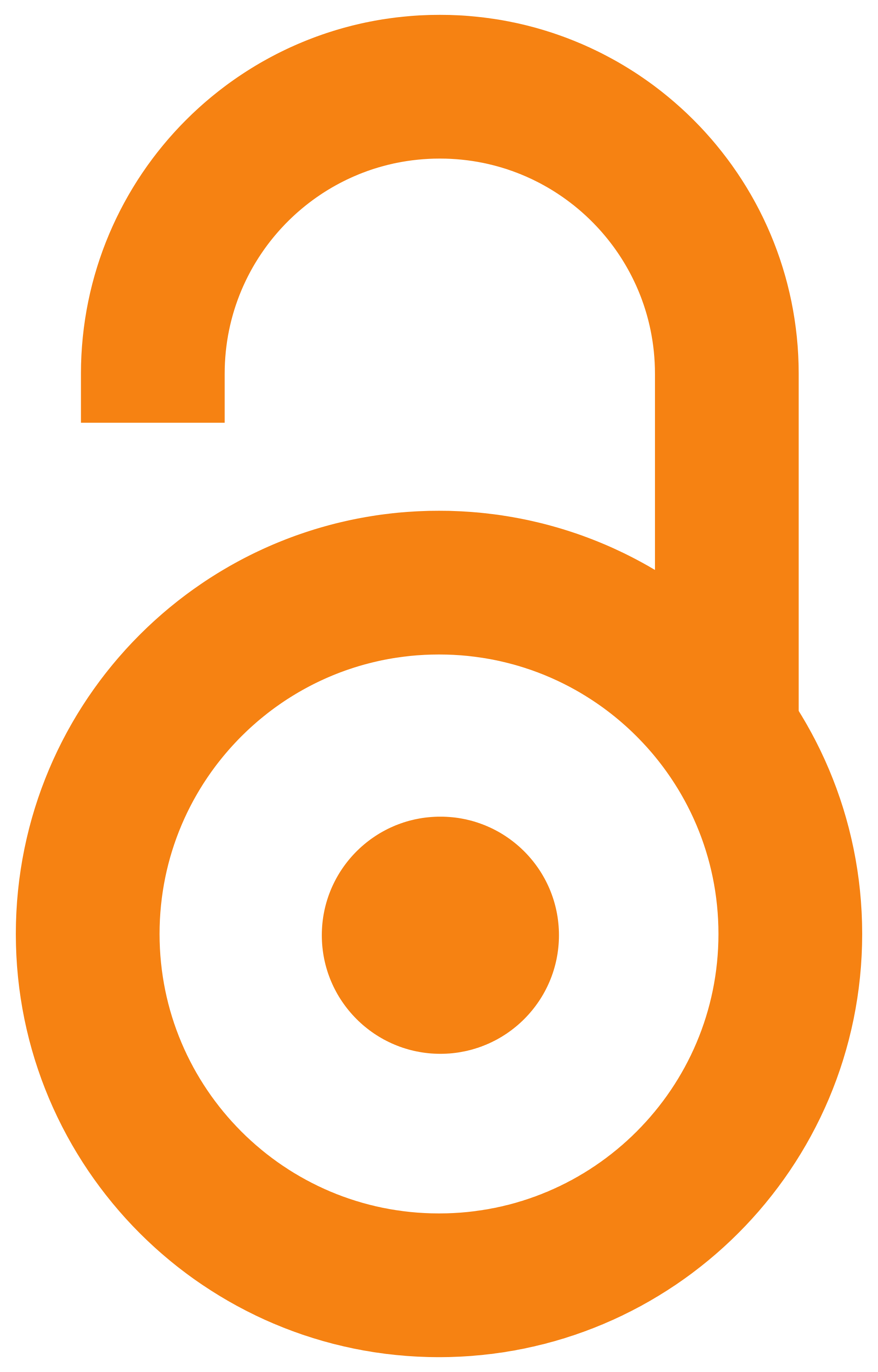 2017
Article (Published version)

Abstract
This paper is the result of the research project carried out as part of the Master program Integral Urbanism at Faculty of Architecture, University of Belgrade. The main focus of master's thesis was 'Instruments for Governing Integral Urban Development'. In year 2016, polygon used to create a master projects was the territory of the City of Pančevo, a development framework was: 'City Development Strategy of Pančevo for the Period 2014-2020'. Considering issues and potential improvement opportunities of the city, after research and analysis, we have chosen the research theme 'Implementation Monitoring of City Development Strategy - The Case Study of Pančevo'. The paper outlines the broader framework of urban development management to understand the implementation of new instruments of urban governance in local context of the City of Pančevo. The focus is on instruments that improve process of the monitoring of implementation of local development strategies - human resources, financing,
...
institutionalization and participation. The results of this master project relate to the proposals for improving monitoring of the implementation strategy, including the manner and structure of reporting, establishing a team to implement the strategy as a permanent body, linking funding strategy with the program budget of the city and improving public participation and transparency in decision-making in the process of implementing the strategy. Results are derived from the research presented in this paper, and listed for better overview and operationalization issues in a local context. The focus of this work is on understanding the capacity of institutionalization of changes in the domain of urban governance in the local context in Serbia.
Ovaj rad je razultat istraživačkog projekta u okviru Master programa Integralni urbanizam na Arhitektonskom fakultetu Univerziteta u Beogradu. Osnovna tema master teze bila je Instrumenti upravljanja integralnim urbanim razvojem. Poligon za izradu master radova 2016. god. bila je teritorija Grada Pančeva, a razvojni okvir Strategija razvoja grada Pančeva za period 2014-2020. Nakon istraživanja, analiza i sagledavanja problematike i potencijalnih mogućnosti unapređenja, opredelili smo se za temu Monitoring implementacije Strategije razvoja - primer Pančeva. Kako bi se bliže objasnila primena novih instrumenata upravljanja urbanim razvojem, na primeru Pančeva sagledan je širi okvir upravljanja urbanim razvojem u lokalnom kontekstu. Fokus je na instrumentima kojima se unapređuje monitoring implementacije strategije lokalnog razvoja - ljudski resursi, finansiranje, institucionalizacija i participacija. Rezultati master projekta se odnose na predloge za unapređenje monitoringa implementacij
...
e strategije, uključujući način i strukturu izveštavanja, uspostavljanje tima za implementaciju strategije kao stalnog tela, povezivanje finansiranja strategije sa programskim budžetom grada, unapređenje participacije javnosti i transparentnosti odlučivanja u procesu implementacije. Rezultati su proistekli iz istraživanja prikazanih u ovom radu, a navodimo ih radi boljeg sagledavanja i operacionalizacije teme u lokalnom kontekstu. Akcenat je na razumevanju kapaciteta za institucionalizaciju promena u domenu upravljanja urbanim razvojem u lokalnom kontekstu u Srbiji.
Keywords:
development strategy / monitoring / governing urban development / strategija razvoja / monitoring / upravljanje urbanim razvojem
Source:
Arhitektura i urbanizam, 2017, 44, 36-46
Publisher:
Institut za arhitekturu i urbanizam Srbije, Beograd