Creative city: Challenging concept
Kreativan grad - izazovan koncept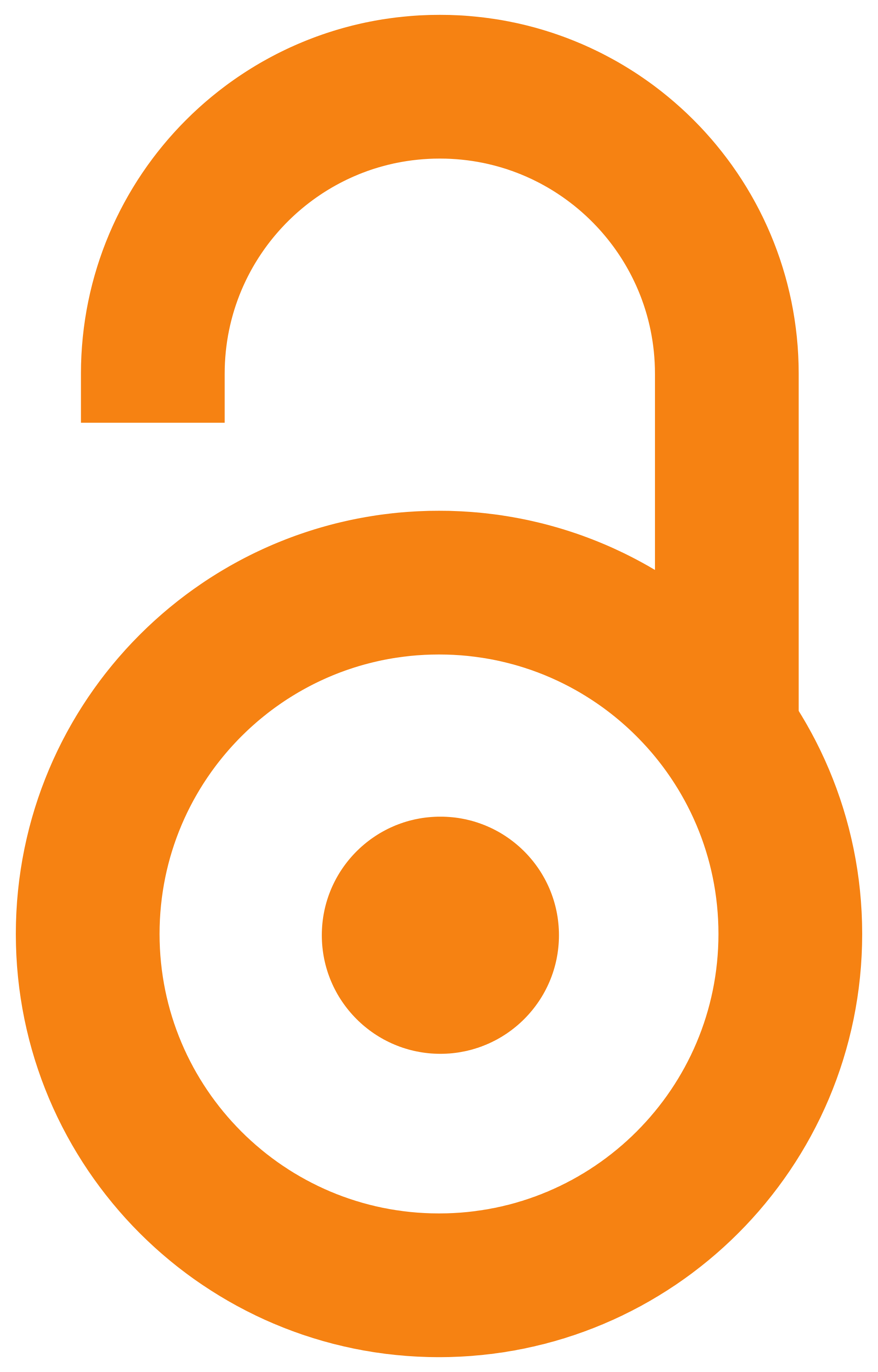 2018
Authors
Tomić, Vesna
Đukić, Aleksandra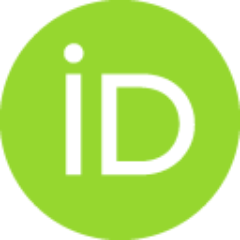 Article (Published version)

Abstract
Culture and creativity were always an essential part of city growth, but today they are integrated in the life of cities as a part of official strategies or as an action of a group of artists and people, working in the cultural and creative industries. Culture and creativity form part of many concepts of urban development promoted as an acceptable response to the challenges of globalization. As a part of urban development policy, they are expected to enable sustainable development, and they rely on human potential, local comparative advantages and development of technologies. The main principles of these concepts are communication, social networks, technology, adaptability, concentration, synergy and inclusion. As any paradigm, creative cities are challenged on many levels, in theory and in practice. Using culture and creativity as a resource and marketing value should be thoughtful, since it can have a significant impact on society. This paper will present some arguments about policie
...
s and critics of creative cities, as well as the required preconditions, organizational forms, their development path and relation to inclusion. This paper will present the case study of Savamala, as an example of urban regeneration through creating a cultural and creative quarter in Belgrade, and within a method of multicase study, include two more examples of cultural and creative strategies, the cases of Shanghai and Copenhagen, and by analyzing top-down and bottom-up initiatives, some conclusions about potentials and risks of those strategies will be drawn.
Kultura i kreativnost su uvek predstavljali bitan deo razvoja gradova, ali su danas postali deo zvaničnih politika ili akcija grupa umetnika i ljudi koji rade u kulturnim i kreativnim industrijama. Kultura i kreativnost su deo brojnih koncepata urbanog razvoja koji se promovišu kao prihvatljiv odgovor na izazove globalizacije. Od ovih politika urbanog razvoja se očekuje da obezbede održivi razvoj gradova jer se oslanjaju na ljudski potencijal, lokalne komparativne prednosti i razvoj tehnologija. Osnovni principi ovih koncepata su komunikacija, društvene mreže, tehnologija, prilagodljivost, koncentracija, sinergija i inkluzija. Kao i svaka paradigma, kreativni gradovi se osporavaju na mnogim nivoima, u teoriji i u praksi. Upotreba kulture i kreativnosti kao resursa i robe na tržištu zahteva pažljiv pristup, jer može imati značajan uticaj na društvo. ovom radu e biti predstavljeni argumenti za i protiv politika kreativnih gradova, kao i potrebni preduslovi, organizacioni oblici, njihov r
...
azvojni put i odnos prema inkluziji. Ovaj rad e, metodom studije više slučaja, prikazati dva primera spontano nastalih kulturnih klastera, koji su pokrenuli urbanu obnovu četvrti u Beogradu i Šangaju i primer Kopenhagena, kreativnog grada koji se razvija brižljivo vođenom politikom i kroz ovu analizu e se predstaviti zaključci o prednostima i nedostacima razmatranih pristupa.
Keywords:
Creative city / urban regeneration / inclusion / Belgrade / kreativan grad / urbana obnova / inkluzija / Beograd
Source:
Facta universitatis - series: Architecture and Civil Engineering, 2018, 16, 2, 263-277