Third Belgrade: Overview in development of urbanistic thoughts and actions since 1921
Treći Beograd - pregled razvoja urbanističke misli i delovanja u periodu od 1921. godine do danas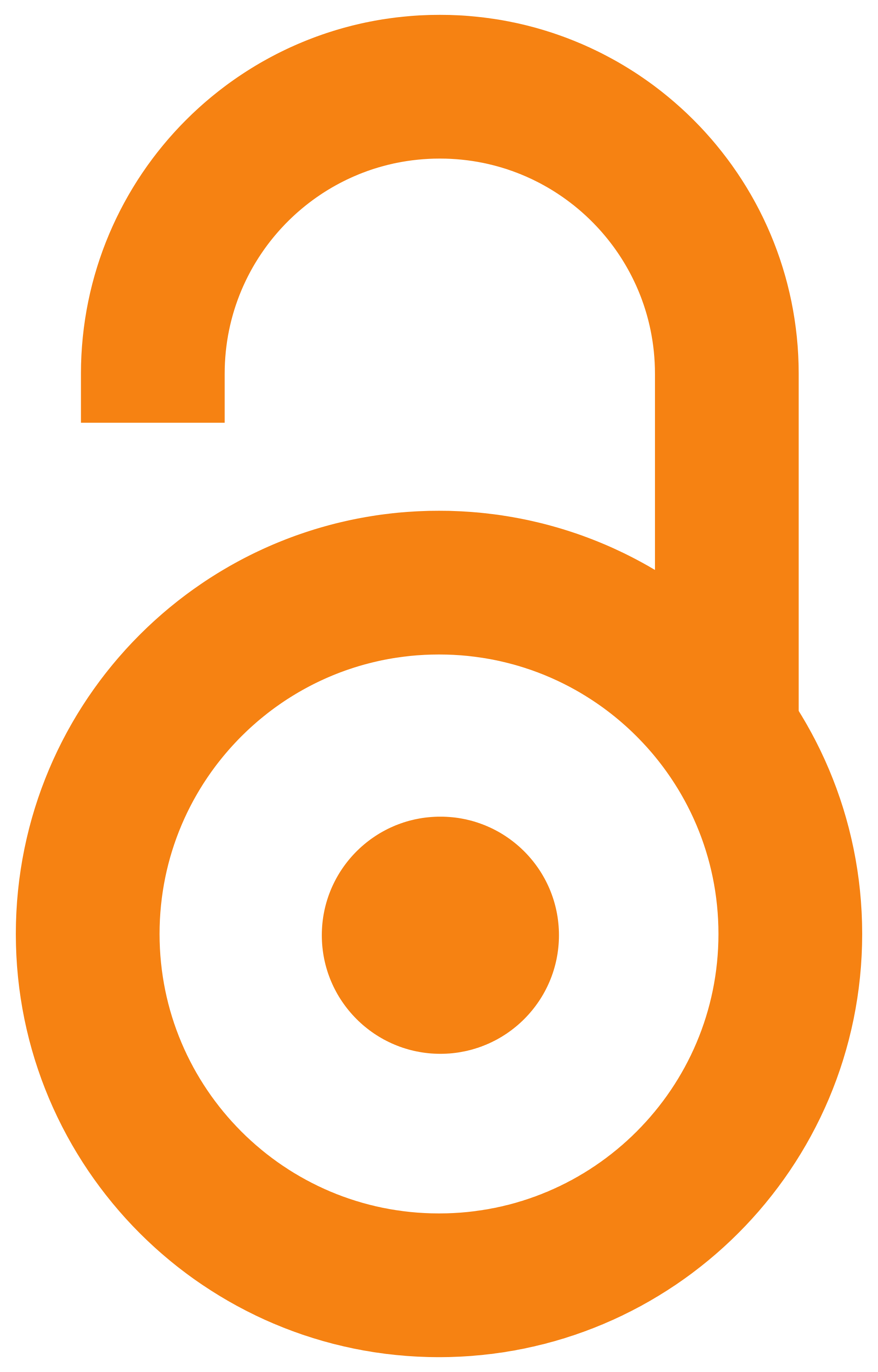 2018
Authors
Milovanović, Aleksandra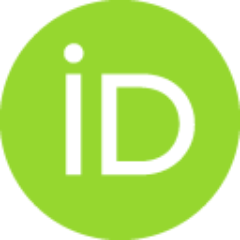 Article (Published version)

Abstract
Belgrade's geographical position, as a city at the confluence of two European rivers, was one of the basic preconditions for the morphogenesis of the city's territory and its development towards a wider metropolitan area. Throughout the historical periods, there was a gradual development of Belgrade river banks, on the basis of which can be recognized the spatial morphological system of Old and New Belgrade, within which the left riverside of the Danube represents the new development spatial framework of Third Belgrade - the town on the third riverside, but also the city that opens the new epoch of planned urbanization and controlled expansion of the city territory. The contribution of this paper is to establish a comprehensive overview of urban planning of spatial framework for left riverside of Danube through individual and chronological review of formal and informational planning documents and development models relevant to the subject area with parallel explication of research and
...
regulatory frameworks. Through analysis of plans and studies, the potential of natural, climatic and geological aspects is particularly emphasized as the basic resource for developing plans and strategies in the future.
Pozicija Beograda na ušću dve velike reke predstavlja ključni faktor morfogeneze gradske teritorije. Beograd je kroz istoriju 'u talasima' osvajao obale i to se može prepoznati u njegovom prostorno-morfološkom sistemu kojeg čine tri podceline: Stari, Novi i Treći Beograd. Treći Beograd, novorastući grad na levoj obali Dunava, poseduje izuzetan razvojni potencijal, zbog čega su kontrola njegovog razvoja i planska urbanizacija ključni planerski izazovi u narednom periodu. Ovaj rad se bavi višeslojnim istraživanjem razvoja urbanističke misli o Trećem Beogradu izražene u različitim tipovima planskih dokumenata, studija, programa i razvojnih modela, ali i na urbanističkim konkursima i stručnim skupovima. Njenom analizom su identifikovane ključne ideje, koncepti i realizacije od značaja za razvoj leve obale Dunava administrativnog područja grada Beograda. Paralelno sa njenom analizom, identifikovane su i institucije od ključnog značaja za razvoj urbanističke delatnosti ove teritorije, ali i
...
Beograda u celini. Rezultat istraživanja je sistematizovan i hronološki uređen pregled ključnih planskih dokumenata, studija i istraživanja, prepoznavanjem razvojnih ideja i modela uz uspostavljanje relacija sa njihovim istraživačkim i institucionalnim kontekstom. Posebno mesto u navedenom pregledu zauzima istraživanje potencijala prirodnih, klimatskih i geoloških aspekata kao osnovnih resursa za promišljanje predmetne teritorije pri izradi planova i strategija u budućnosti.
Keywords:
Third Belgrade / urbanism / nature / plans / morphogenesis / development models / Treći Beograd / urbanizam / priroda / planovi / morfogeneza / razvojni modeli
Source:
Arhitektura i urbanizam, 2018, 46, 16-25
Publisher:
Institut za arhitekturu i urbanizam Srbije, Beograd