The phenomenon of shrinking illegal suburbs in Serbia: Can the concept of shrinking cities be useful for their upgrading?
Authors
Antonić, Branislav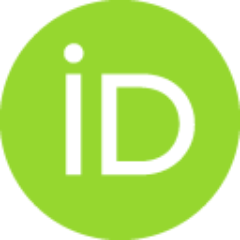 Đukić, Aleksandra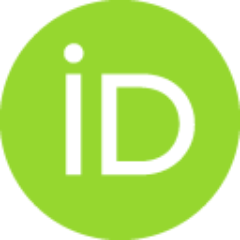 Article (Published version)

Abstract
Illegal residential construction at the fringes of urban areas has been typical for Serbia and the other countries of South Eastern and Southern Europe, spanning through all periods of modern urbanisation. Illegal suburbs are currently so widespread that they cannot be omitted in any future policy or strategy regarding urban development and planning, land and property management. However, this phenomenon is being transformed over the recent years; after rapid and uncontrolled suburbanisation during the second half of the 20th century, the first shrinking outer suburbs around Serbian cities have appeared recently, with the post-socialist transition of the country. Yet, even more suburbs are in demographic and economic stagnation, emphasising the necessity to tackle it in the near future. This paper aims to open the debate about the future of illegal residential settlements with shrinking and stagnation patterns in Serbia, connecting this phenomenon with the concept of shrinking cities.
...
Despite this concept being well-known, it is traditionally more oriented towards urban decline in well-developed and organised countries, where it deals with shrinking inner urban areas. Confronting the existing knowledge from the concept with the problems that shrinking outer suburbs in Serbia are facing today, this paper seeks to revise and adjust it by proposing the creative institutional changes for these vulnerable areas that simplify legalisation procedures, better integrate involved stakeholders, connect different spatial levels to form a polycentric network, and support bottom-up initiatives for the socio-economic regeneration of illegal suburbia. Institutional changes can be important for understanding and dealing with expected urban shrinkage in the less developed part of the world, such as in the Global South and fast-developing countries in Eastern Asia, where the problems of illegal suburbia are acute, but which certainly can expect urban shrinkage in the future.
Keywords:
Illegal settlements / Serbia / Suburbia / Urban planning / Urban shrinkage
Source:
Habitat international, 2018, 75, 161-170