Tradition as an incentive to contemporary architecture in rural areas
Tradicija kao podsticaj savremenoj arhitekturi u ruralnim područjima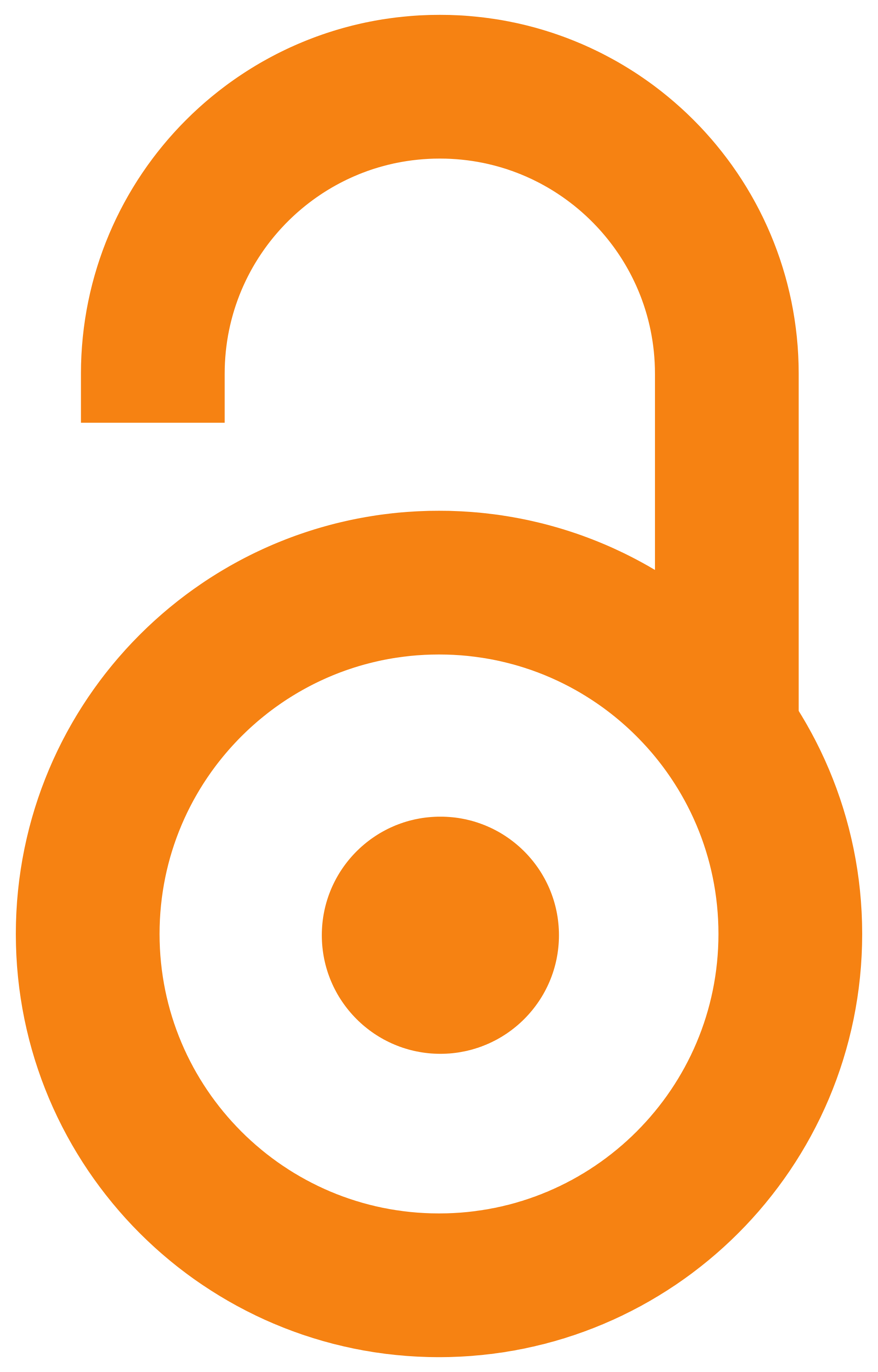 2018
Article (Published version)

Abstract
Architecture in rural areas has always been a represent of the specific culture and region to which it originally belonged. Through the specificity of the construction and design the regional characteristics of the area, traditions, elements of ethnographic heritage, values of cultural-historical context and so on were originally shown. Noting that it was also the result of the work of anonymous builders, special attention was paid to the rational approach to building, unifying the values of everyday needs of the population for whose needs it was built. In that sense, it was representing the architecture in context. Modern architectural practice, on the other hand, has made many attempts to introduce new modes of construction and architecture which largely do not affect the heritage values of vernacular architecture. Or they have, but to the extent that they grow into a kitsch and inappropriate use of elements and motifs of traditional architecture, which certainly degrades the real va
...
lues that have been inherited for decades. Research in this regard is aimed at to point out the importance of preserving and correct reinterpretation of the principles of traditional and vernacular architecture, while contributing to the preservation of cultural identity rather than falling into a certain kind of professional and artistic formalism
Arhitektura u ruralnim područjima oduvek je bila reprezent kulture podneblja kome je izvorno pripadala. Kroz specifičnost gradnje i oblikovanja iskazivane su regionalne karakteristike područja, tradicije, elementi etnografskog nasleđa, kulturno-istorijskog konteksta i tome sl. Napominjući da je ujedno bila rezultat rada anonimnih graditelja, posebna pažnja bila je posvećena racionalnom pristupu građenja, objedinjavajući vrednosti svakodnevnih potreba stanovništva za čije potrebe se gradilo. U tom smislu činila je arhitekturu konteksta. Savremena arhitektonska praksa, sa druge strane, iznedrila je pokušaje uvođenja novih načina gradnje i arhitekture koja u velikoj meri nema nekih posebnih dodirnih tačaka sa tradicionalnim graditeljskim nasleđem. Ili ima u meri da prerasta u kič i neprimereno korišćenje elemenata i motiva tradicionalne arhitekture, što svakako degradira stvarne vrednosti koje su se baštinile decenijama unazad. Istraživanje u tom smislu ima za cilj da ukaže na značaj očuv
...
anja i pravilne reinterpretacije principa tradicionalne narodne arhitekture, doprinoseći istovremeno očuvanju kulturnog identiteta umesto zapadanja u određenu vrstu stručno-umetničkog formalizma.
Keywords:
vernacular architecture / rural areas / architecture in context / tradition / narodno graditeljstvo / ruralna područja / arhitektura u kontekstu / tradicija
Source:
Izgradnja, 2018, 72, 1-3, 9-14
Publisher:
Udruženje inženjera građevinarstva, geotehnike, arhitekture i urbanista "Izgradnja", Beograd