Remodelling urban planning education for sustainable development: the case of Serbia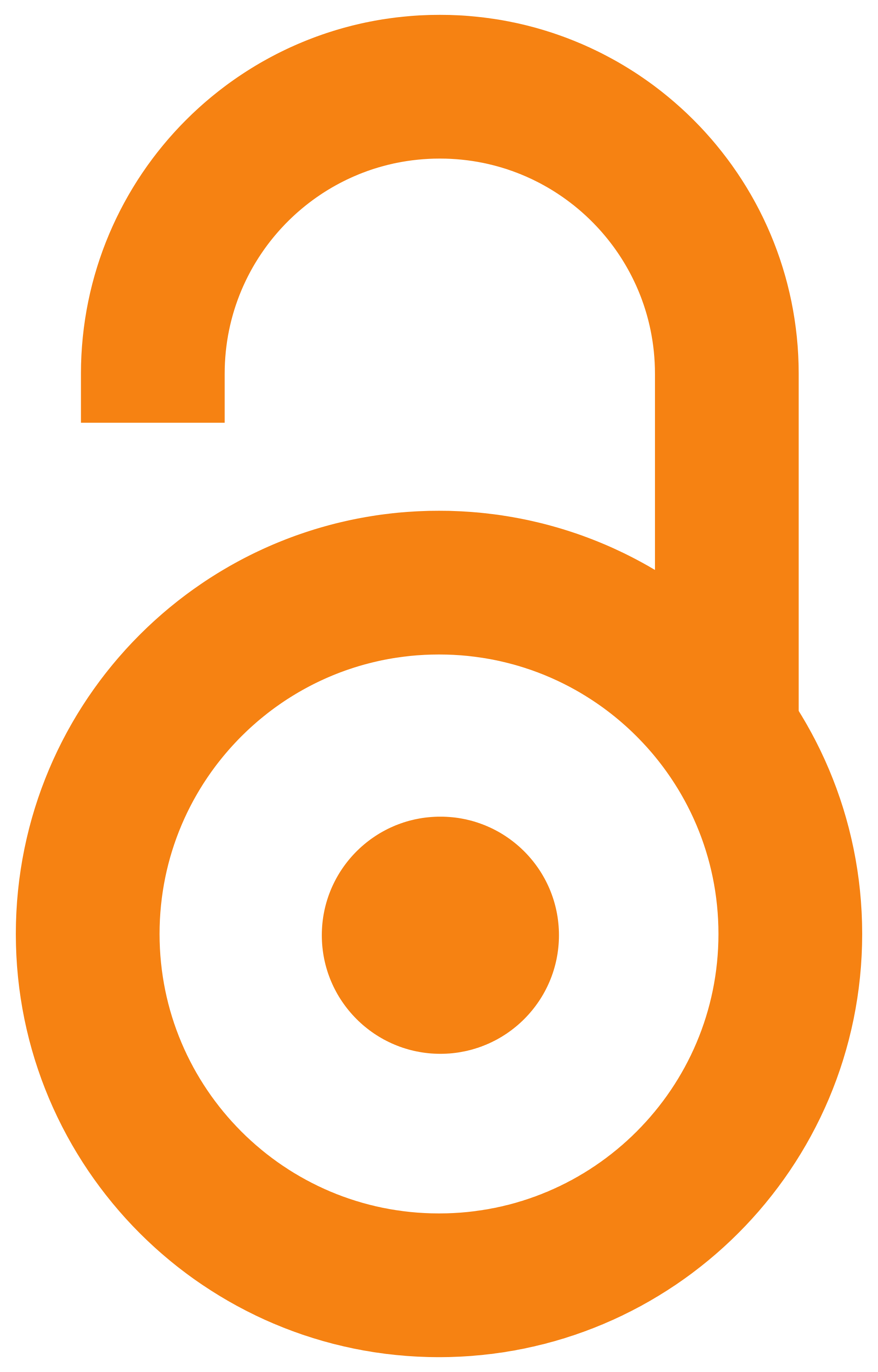 2018
Article (Published version)

Abstract
Purpose - The paper aims to present a pedagogical model tailored to the development of key competences in the urban planning profession in post-socialist transitional countries that is based on the creation of an integrated platform for dialogue and the development of professional competences as part of the process, whereby students produce their final projects. Design/methodology/approach - The pedagogical model is based on the principles of education for sustainable development and focuses on the establishment of a repeatable platform for dialogue between students and mentors, members of the mentoring team, the local community, external members of the consulting team of experts and foreign master's degree programmes, in the process of producing students' projects. The proposed method addresses several dimensions, including: the education of students, teachers, professionals and local experts, the establishment of a network for cooperation and collaboration and the delivery of practic
...
al and usable results. Findings - The paper provides a comparative overview of the pedagogical model's application in producing the final master's degree projects of three generations of students, as well as its alignment with the needs of re-defining the role and reach of the profession of urban planner in an environment of post-socialist transition. The model was improved, enhanced and optimised through this process and then corroborated with its practical implementation. Originality/value - The innovative pedagogical model comprises an instrument to enhance the professional capacities of all participants in the production of final master's projects: academics, practitioners and future professionals/students, through discussions of topical issues, innovative modes of work and new professional responses grounded in the local context and tested by a broad range of stakeholders. It is of particular importance for countries in transition experiencing a shift in the paradigm of professional action, especially as the proposed pedagogical model establishes a problem-solving platform that surpasses academia.
Keywords:
Curriculum development / Integrated urbanism / Paradigm change / Post-social transitional country / Urban planning
Source:
International journal of sustainability in higher education, 2018, 19, 4, 658-680
Publisher:
Emerald Group Publishing Ltd.