Point-clouds as photogrammetric representations of linear objects surfaces: The impact of extrinsic shooting parameters on the change of roughness-quality of their textures
Oblaci tačaka kao fotogrametrijske reprezentacije površina linijskih objekata - uticaj ekstrinzičkih parametara snimanja na promenu kvaliteta njihovih tekstura sa aspekta hrapavosti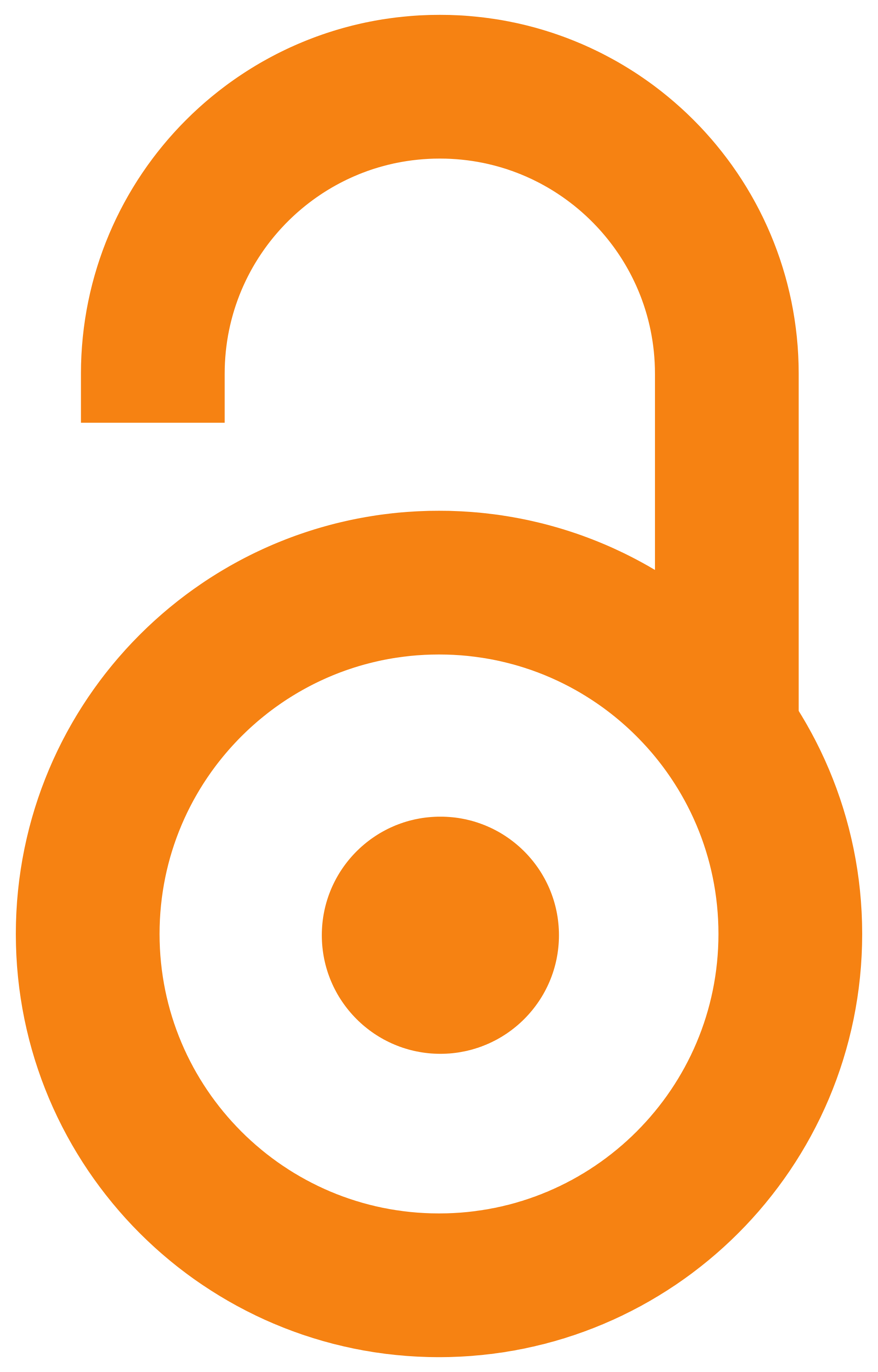 2019
Authors
Đorđević, Đorđe
Đukanović, Gordana
Duta, Alina
Devetaković-Radojević, Mirjana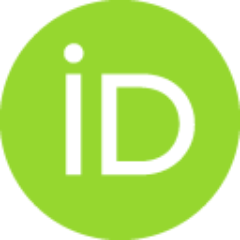 Popović, Nikola
Article (Published version)

Abstract
This paper investigates the impact of various extrinsic shooting parameters regarding change of roughness-quality of surface textures of linear objects/elements when presented in the form of unstructured photogrammetrially created point-clouds. To perform this scientifically-wise, two types of specific quality-descriptors are identified: process-quality descriptors and smoothness related quality descriptors. Then, they are precisely defined, computed and mutually correlated. It can be generally concluded that for a fixed focal length, shooting directions perpendicular to the axis of targeted object/element, station-points uniformly radially distributed around it (at a circle of 360 deg.) and obtained process-quality descriptors values that belong to satisfying /recommended ranges, the performed photogrammetric digitalization is declared highly precise and satisfyingly accurate regarding roughness /smoothness and barely prone to object-to-camera distance.
Rad istražuje uticaj različitih ekstrinzičnih parametara snimanja površina linijskih objekata /elemenata, na promenu kvaliteta njihovih tekstura sa aspekta hrapavosti u slučaju kada su one fotogrametrijski generisane u vidu nestrukturiranih oblaka tačaka. U cilju uvođenja naučne metodologije u predmetno eksperimentalno istraživanje, identifikovana su (kao relevantna) dva tipa specifičnih deskriptora analiziranog kvaliteta (deskriptori koji opisuju nivo kvaliteta softverskog/fotogrametrijskog procesuiranja digitalnih snimaka izabranog eksperimentalnog objekta /elementa i deskriptori kojima se definiše postignuti kvalitet hrapavosti tj. stepen očuvanosti glatkoće njegove digitalizovane površine). Ovi deskriptori su, potom, precizno definisani i softverskim putem izračunati. Doneti zaključci su bazirani na analizi ciljno-relevantnih korelacija prethodno dobijenih vrednosti tih deskriptora. Zaključeno je da je za nepromenljivu žižnu daljinu, pravce snimanja upravne na osu linijskog objekta
...
-elementa koji se fotografiše, za pozicije foto-aparata i fotogrametrijske targete ravnomerno radijalno raspoređene oko te ose (po krugu od 360°), kao i za dobijene vrednosti parametara kvaliteta realizovanog fotogrametrijskog procesuiranja (process-quality descriptors values) koje su u prihvatljivom/preporučenom opsegu, sve digitalizovane površine su predstavljene oblacima tačkama čije generisanje karakterišu visoka preciznost (precision) i zadovoljavajući nivo tačnosti (accuracy) na koje neznatno utiče distanca sa koje se vrši snimanje.
Keywords:
close-range photogrammetry / point-cloud / roughness-quality / precision / accuracy
Source:
FME Transactions, 2019, 47, 2, 316-325
Publisher:
Univerzitet u Beogradu - Mašinski fakultet, Beograd
Funding / projects: