Drivers' Preference for the Color of LED Street Lighting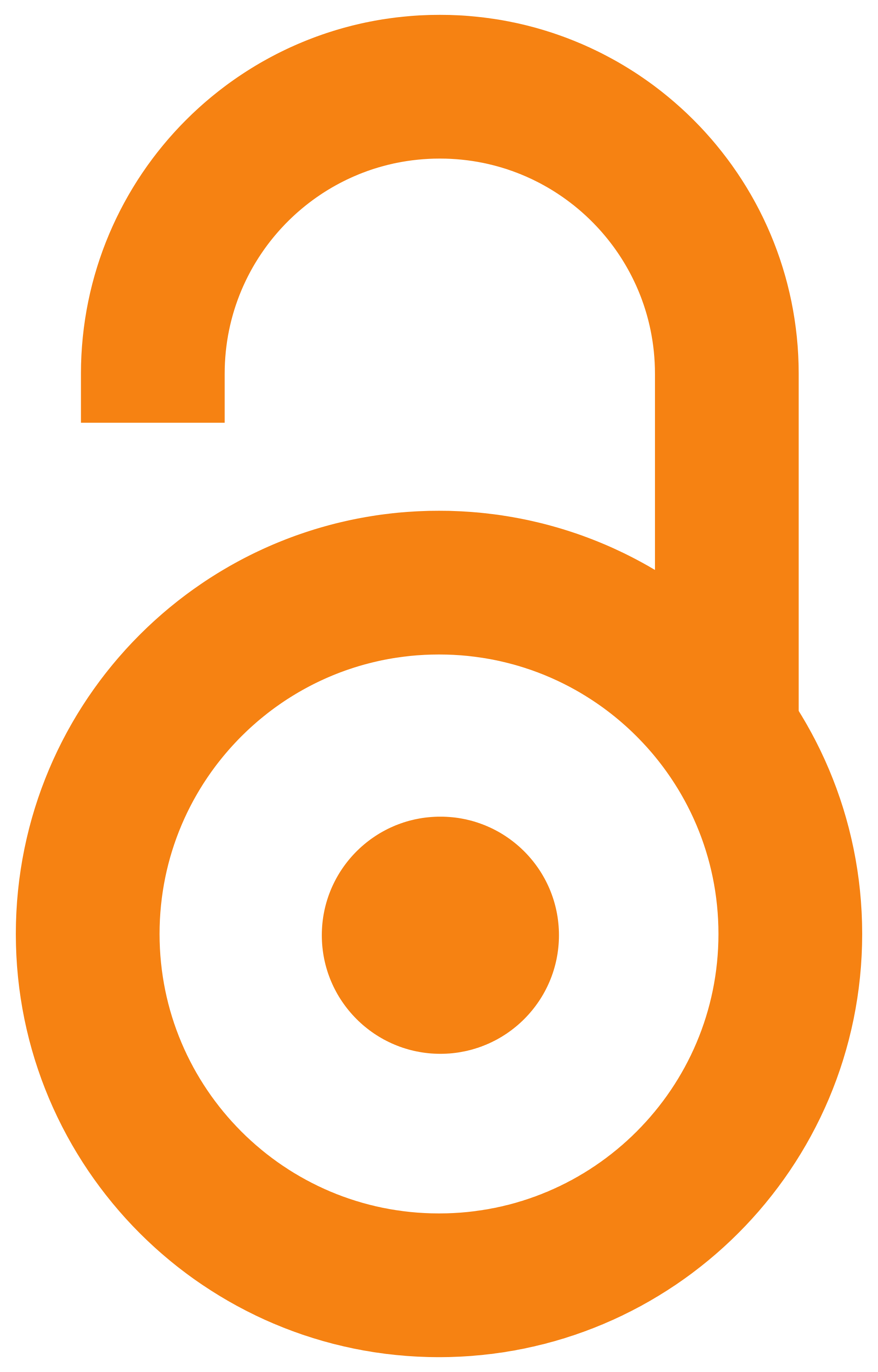 2019
Article (Published version)

Abstract
The purpose of this paper was to initiate broad research aimed to establish the preferred color of light of LEDs from a driver's point of view. Two street lighting installations (one with 3000 K and the other with 4000 K LEDs) were evaluated both objectively and subjectively. The objective evaluation, realized using a CCD camera, included detection of small targets and pedestrians. A slight advantage was identified for the 3000 K lighting installation regarding both types of target. As for subjective evaluation (realized through a questionnaire), the task of the participants (drivers) was to choose the more appropriate between the two lighting installations regarding six lighting parameters, as well as the overall visibility. The 3000 K LED installation was evaluated as a better solution for most analyzed parameters, as well as for the overall visibility. However, only the results regarding the color of the light (in favor of the 3000 K LEDs) and the detection of small light-colored ob
...
stacles (in favor of 4000 K LEDs) were convincing, which was confirmed by the statistical analysis. Due to the obtained mild preference for the 3000 K LEDs and several limitations/challenges of the conducted surveys, it was concluded that additional research is needed in order to decide on the preferred color of light of LEDs from a driver's perspective.
Keywords:
comparison of 3000 K and 4000 K LEDs / drivers' impressions / pilot project / questionnaire / Street lighting / STV concept
Source:
IEEE access, 2019, 7, 72850-72861
Publisher:
Institute of Electrical and Electronics Engineers Inc.
Funding / projects: