Drivers' Preference for the Color of LED Street Lighting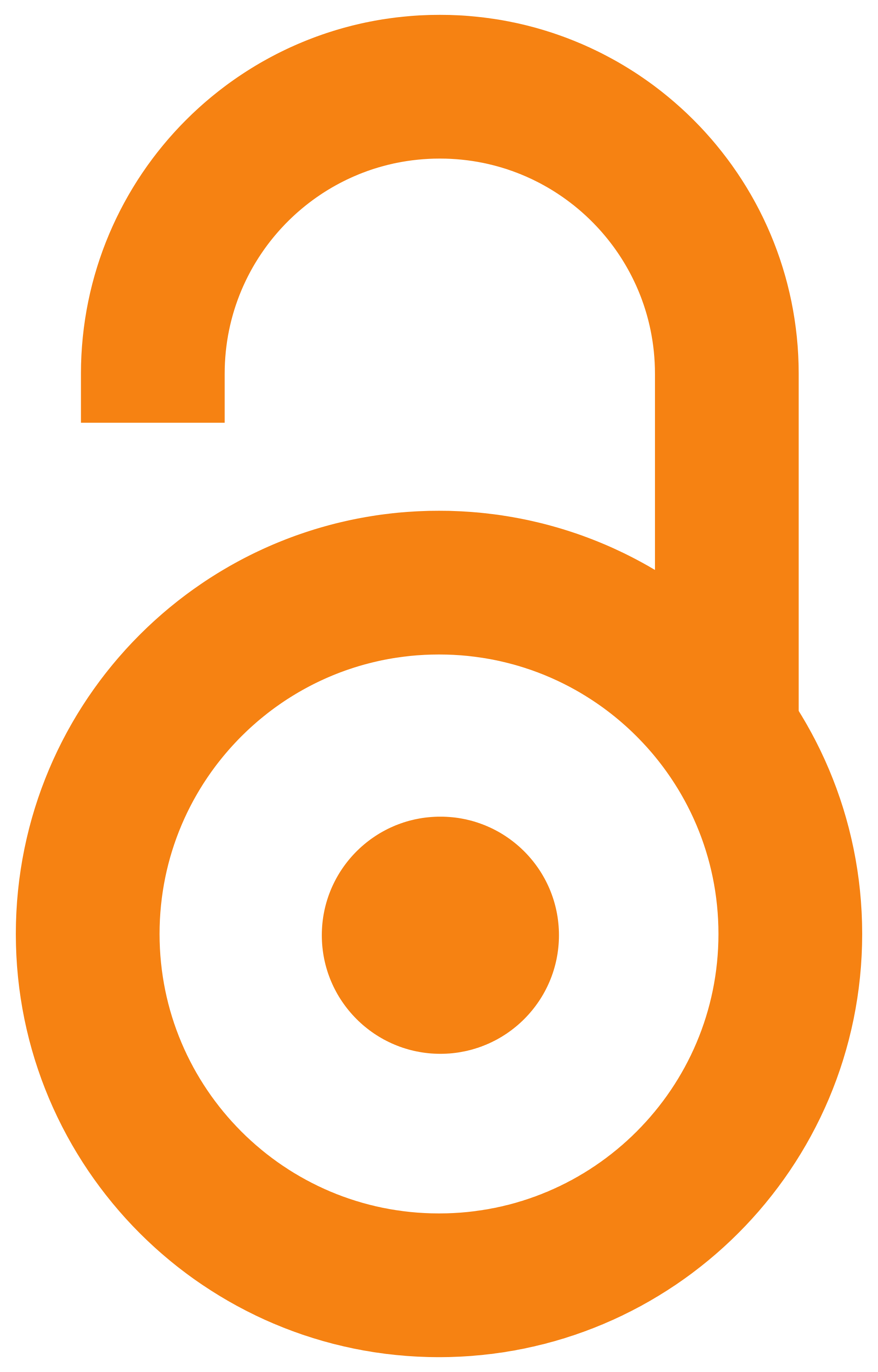 2019
Članak u časopisu (Objavljena verzija)

Apstrakt
The purpose of this paper was to initiate broad research aimed to establish the preferred color of light of LEDs from a driver's point of view. Two street lighting installations (one with 3000 K and the other with 4000 K LEDs) were evaluated both objectively and subjectively. The objective evaluation, realized using a CCD camera, included detection of small targets and pedestrians. A slight advantage was identified for the 3000 K lighting installation regarding both types of target. As for subjective evaluation (realized through a questionnaire), the task of the participants (drivers) was to choose the more appropriate between the two lighting installations regarding six lighting parameters, as well as the overall visibility. The 3000 K LED installation was evaluated as a better solution for most analyzed parameters, as well as for the overall visibility. However, only the results regarding the color of the light (in favor of the 3000 K LEDs) and the detection of small light-colored ob
...
stacles (in favor of 4000 K LEDs) were convincing, which was confirmed by the statistical analysis. Due to the obtained mild preference for the 3000 K LEDs and several limitations/challenges of the conducted surveys, it was concluded that additional research is needed in order to decide on the preferred color of light of LEDs from a driver's perspective.
Ključne reči:
comparison of 3000 K and 4000 K LEDs / drivers' impressions / pilot project / questionnaire / Street lighting / STV concept
Izvor:
IEEE access, 2019, 7, 72850-72861
Izdavač:
Institute of Electrical and Electronics Engineers Inc.
Finansiranje / projekti: