Liveable Open Public Space - From Flaneur to Cyborg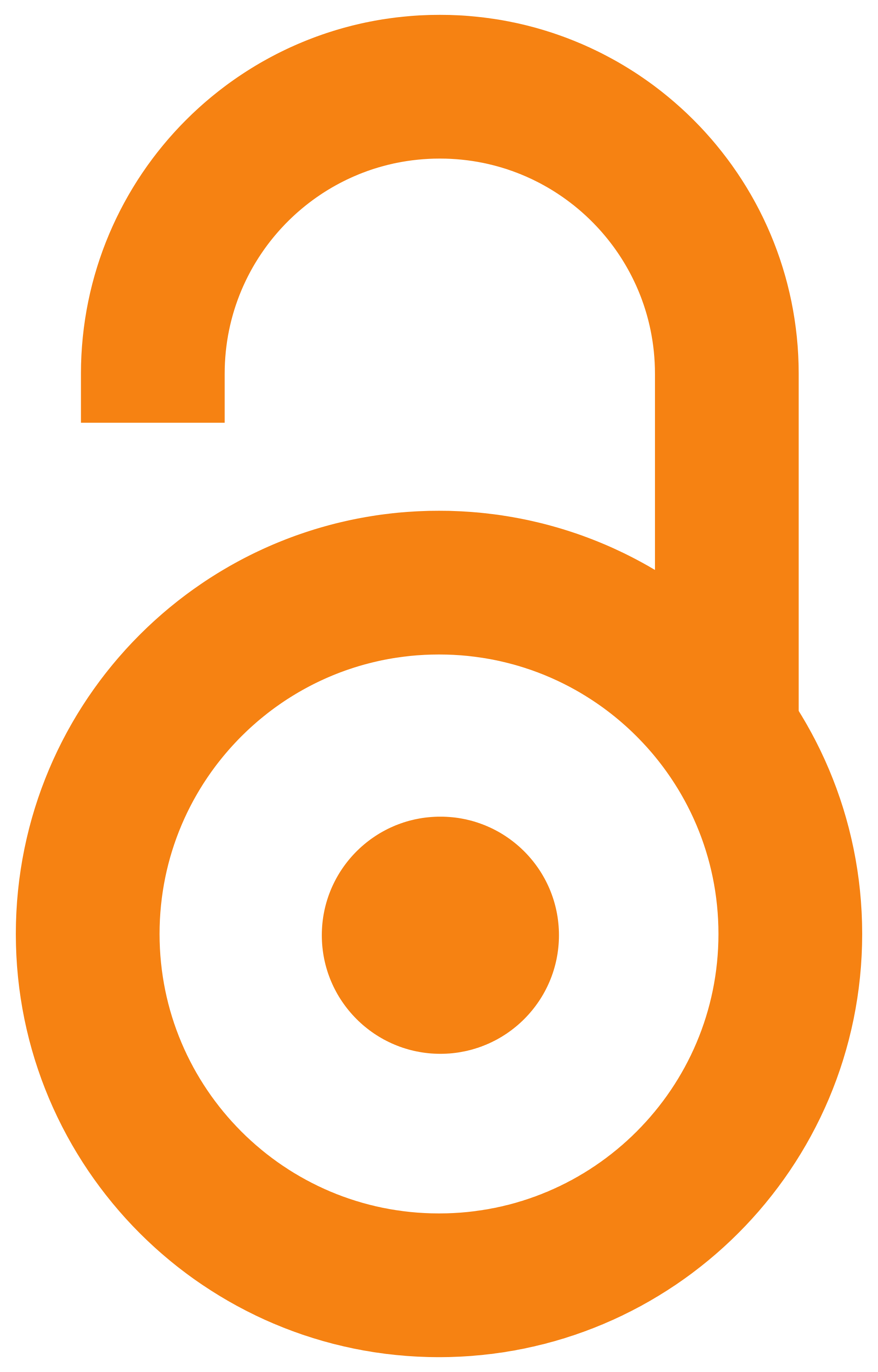 2019
Authors
Đukić, Aleksandra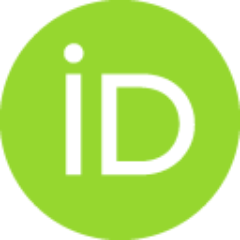 Vlastos, T.
Joklova, V.
Book part (Published version)

Abstract
Open public spaces have always been key elements of the city. Now they are also crucial for mixed reality. It is the main carrier of urban life, place for socialization, where users rest, have fun and talk. Moreover, "Seeing others and being seen" is a condition of socialization. Intensity of life in public spaces provides qualities like safety, comfort and attractiveness. Furthermore, open public spaces represent a spatial framework for meetings and multileveled interactions, and should include virtual flows, stimulating merging of physical and digital reality. Aim of the chapter is to present a critical analysis of public open spaces, aspects of their social role and liveability. It will also suggest how new technologies, in a mixed reality world, may enhance design approaches and upgrade the relationship between a user and his surroundings. New technologies are necessary for obtaining physical/digital spaces, becoming playable and liveable which will encourage walking, cycling, stan
...
ding and interacting. Hence, they will attract more citizens and visitors, assure a healthy environment, quality of life and sociability. Public space, acting as an open book of the history of the city and of its future, should play a new role, being a place of reference for the flaneur/cyborg citizen personal and social life. The key result is a framework for understanding the particular importance of cyberparks in contemporary urban life in order to better adapt technologies in the modern urban life needs.
Keywords:
Cyborg / Liveability / Mixed reality / Quality of life / Walkability
Source:
Lecture Notes in Computer Science (including subseries Lecture Notes in Artificial Intelligence and, 2019, 38-49