Extended Process of Architectural Design: Sustainable Development without a Master Plan. The Case of Kagran Area, Vienna
Authors
Stamenović, Pavle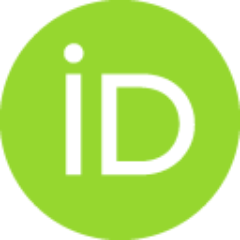 Article (Published version)

Abstract
The model of architectural design proposed in this paper aims to incorporate contingencies of everyday life into the project itself. By loosening the parameters of the master plan, this trial-and-error approach can catalyze the sustainable process of urban development. Over recent decades we have witnessed the failure of great urban expectations and promises. Therefore, the paradigm of testing could be an efficient tool in preventing the shortcomings of conventional urban planning models. Testing as a method in architectural design and urban planning allows for bottom-up planning, starting from a unit towards the urban system, therefore offering a possibility for reflection and reaction. Most importantly, it introduces the trial-and error approach in architectural design and planning that presents the opportunity to learn from one's preliminary steps and adjusts the plan if necessary. By generating scenarios rather than functions, one can verify that the preliminary assumptions we
...
re correct and that the project should continue developing in a certain direction, or that the preliminary assumptions were wrong and that different solution is needed. The issues that are going to be addressed in this paper are focusing on the role of architectural design process in relation to sustainable urban development. These issues will be analyzed through a case study project for urban development of Stadlau Shopping Park in Kagran area, Vienna.
Keywords:
Extended process of design / Inhabiting / Contingency / Trial and error
Source:
International Journal of Contemporary Architecture "The New ARCH", 2014, 1, 1
Publisher:
Erlangen : Get It Published Verlag e.K.