Building aspects relevant for attic annex and renewal permission
Aspekti materijalizacije relevantni za izdavanje uslova za nadgradnju i reoblikovanje potkrovlja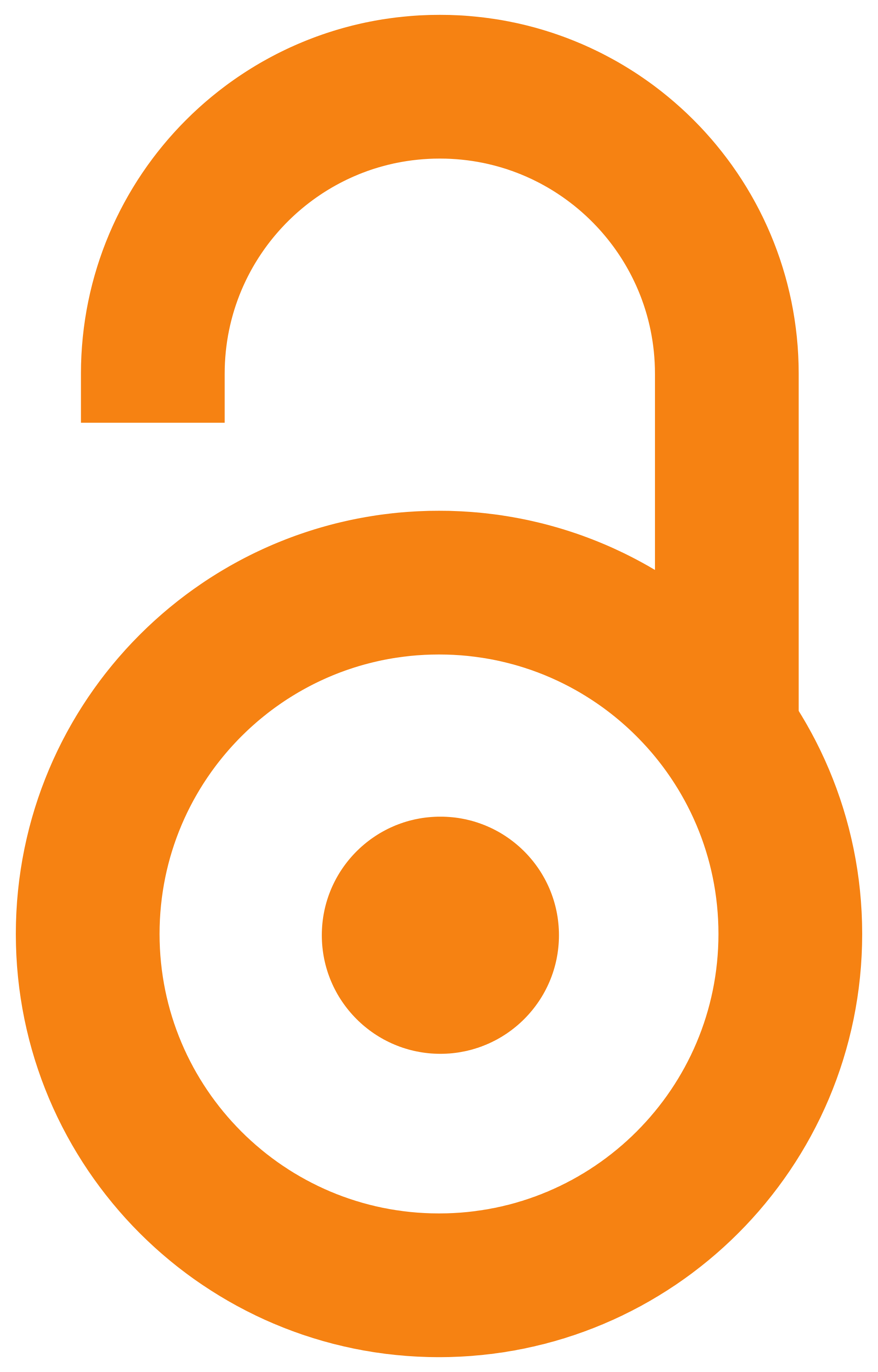 2001
Authors
Krstić, Aleksandra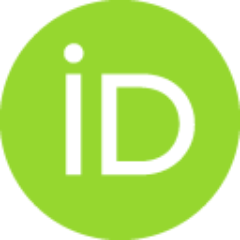 Article (Published version)

Abstract
In the process of establishment of urban requirements for annex of attics on flat roofs and renewal of existing attics in purpose living spaces to be created, building conditions and requirements have to be taken into consideration. Methodological access is necessary and analyses of following building aspects should be carried out: 1) attic envelope building solutions on conceptual level, 2) living comfort in attics and 3) choice of construction. The first aspect is related to roof forms, conceptions of roof envelope (sloped surfaces, eaves and gutter) construction and visual coordination between roof and lower floors and surroundings. The second aspect is related to satisfaction of spatial-organization comfort, visual comfort, weather protection, which directly influence on attic appearance, as well as thermal, acoustic comfort, fire protection etc. The third aspect choice of construction, is related to conceptions of construction connections between attic and existing building.
Izdavanje urbanističkih uslova za nadgradnju potkrovlja na ravnim krovovima i pretvaranje i reoblikovanje postojećih potkrovlja, u cilju formiranja prostora za boravak ljudi, mora sadržati i uslove za njihovu materijalizaciju. U tom cilju potreban je metodološki pristup koji podrazumeva analize sledećih aspekata problematike materijalizacije: 1) koncepcijske mogućnosti materijalizacije omotača potkrovlja, 2) komfor stanovanja u potkrovlju i 3) izbor konstrukcije. Prvi aspekt se odnosi na forme krova, koncepte materijalizacije završnog sloja, strehe i oluka i vizuelnu koordinaciju sa nižim etažama i okruženjem. Drugi aspekt se odnosi na zadovoljenje prostorno-organizacionog komfora, svetlosnog komfora i veze sa spoljnom sredinom, i zaštite od atmosferilija, koji direktno utiču na vizuelne karakteristike potkrovlja, kao i toplotni, zvučni komfor, zaštitu od požara itd. Treći aspekt, izbor konstrukcije, odnosi se na konceptualne mogućnosti uspostavljanja konstruktivne veze između nadgrađe
...
ne etaže i postojećeg objekta.
Keywords:
building conceptions / attic envelope / living comfort / choice of construction / koncepti materijalizacije / omotač potkrovlja / komfor boravka / izbor konstrukcije
Source:
Materijali i konstrukcije, 2001, 44, 1-2, 21-25
Publisher:
Društvo za ispitivanje i istraživanje materijala i konstrukcija Srbije, Beograd