Integrated rural development projects for sustainable territory development of the city of Smederevo
Authors
Milovanović-Rodić, Danijela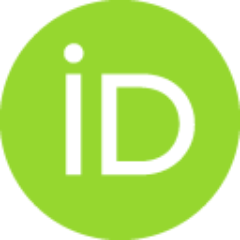 Stojić, Božena
Maruna, Marija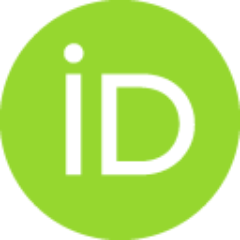 Contributors
Djukić, Aleksandra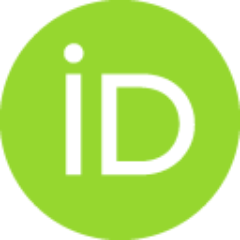 Kadar, Balint
Book part (Published version)

,
University of Belgrade - Faculty of Architecture
Abstract
One of the basic characteristics of Serbian territorial development is the concentrated development of several major urban centres driven by a rapid decline of the quality of life in villages, their depopulation and impoverishment. The basic thesis of this paper is, in accordance with the current global, European and national development agendas, that the sustainable territorial development can be achieved exclusively through balanced rural-urban development. This paper introduces integrated rural development projects (IRDP) as instruments for reaching sustainable territorial development for the city of Smederevo. They are developed within the Master Program in Integrated Urbanism at the Faculty of Architecture of the University of Belgrade supported by the DANURB project and the city government. The main aim of the paper is to present the pedagogical model and IRDP development methodology, as well as results produced within the teaching process – five master theses. These pr
...
ojects differ in main themes, the size of the territory, types and formats of the solutions, but have the same objectives - to improve the quality of life of individuals, families and rural communities, and, thus, increase their visibility and attractiveness. Their aim is not only to prevent out-migration of young people from the villages, but also to encourage in-migration of new population. When viewed from that perspective, besides straightening rural areas, these IRDPs can contribute to the reduction of pressure on urban areas, whose spatial, infrastructural, institutional and ecological capacities are increasingly burdened and hold back sustainable development.
Keywords:
Integrated rural development projects / sustainable territorial development / pedagogical model / master thesis / Smederevo
Source:
Integrative strategic planning and design for the strengthening of identity and cultural tourism in the Danube cities – Smederevo, 2019, 22-35
Publisher:
Belgrade: University of Belgrade – Faculty of Architecture
Projects:
"DANUrB – DANube Urban Brand – a regional network building through tourism and education to strengthen the "Danube" cultural identity and solidarity"