Contributing towards more sustainable cities – learning through collaboration
Samo za registrovane korisnike

Autori
Orlović Lovren, Violeta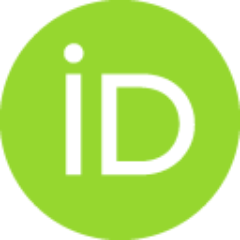 Maruna, Marija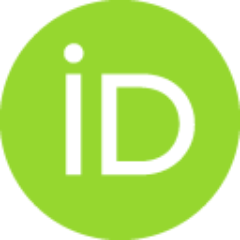 Crnčević, Tijana
Ostala autorstva
Leal Filho, Walter
Brandli, Luciana
Poglavlje u monografiji (Objavljena verzija)

,
Springer International Publishing Switzerland
Apstrakt
Purpose: In the year 2012 the Faculty of Architecture, University of Belgrade, initiated a new study program "Integrated Urbanism" at the master's degree level. The program was established in order to develop a new educational profile of urban professionals, integrating economic, social and environmental issues and creating a network of relevant stakeholders as a platform for collaborative learning. The aim of this paper is to present the methodological approach developed for the collaborative learning process that will occur while students participating in this program prepare their master's theses. Methodology/ Approach: The collaborative learning process is developed through the cooperation of students and mentors, the committee members, as well as with an external team of consultants from the most relevant institutions in spatial and urban planning and development in Serbia. The process was based on the platform of the "Integrated Urban Development Strategy for the Inne
...
r City of Kragujevac", a new instrument of sustainable urban development. Results: Based on that experience, students formulated thirteen master's theses, containing solutions for the implementation of selected individual measures that were defined in the Strategy,combining theoretical and practical knowledge gained within the program and the collaborative learning process. Originality/value: The orientation of the study program towards the establishment of a broad network of relevant stakeholders in the learning process, as a platform for student research and practical insights, provided a methodological approach of cooperation which can be applied in the future, by this and the other courses and faculties.
Ključne reči:
Sustainable cities / Students / Collaborative learning / Integrated urban planning
Izvor:
Engaging Stakeholders in Education for Sustainable Development at University Level, 2016, 33-44
Finansiranje / projekti:
Napomena:
World Sustainability Series (WSUSE)