A New Tool for Assessment of Contextuality of Architecture
Authors
Vukmirović, Milena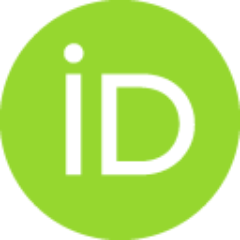 Vaništa Lazarević, Eva
Marić, Jelena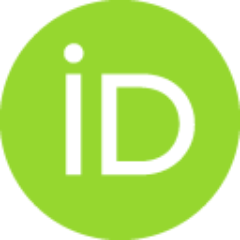 Contributors
Beyer, Clemens
Elisei, Pietro
Popovich, Vasily V.
Schrenk, Manfred
Zeile, Peter
Conference object (Published version)

Abstract
The purpose of this paper is in presenting a proposal for set of methods in evaluation of contextuality in architecture as a quality assessment of new buildings in particular urban areas as well as a guiding framework in urban design and urban transformation processes. Research has been done at the University of Belgrade – Faculty of Architecture with the students at the Master and PhD course "Contextual Architecture" at the polygon of the Quarter of Vracar in Belgrade, Serbia. We propose the approach that consisted of two parts that were taking place consecutively. The first part was conducted with PhD students. The result was a product of the content analysis of existing contextuality of architecture theories and evaluation apparatuses. The second part of the research was realised with students of master studies who had the task to define indicators grounded on the results of the case studies of individual object in the environment, by following the criteria-based structure
...
of the research. Comparing and overlapping the obtained results the new tool - proposal for the assessment of contextuality of architecture is made and it could be used as a base in generating recommendations and guidelines for future interventions for the same or similar urban environments.
Keywords:
Evaluation / Contextuality in architecture / Evaluation apparatuses
Source:
REAL CORP 2015. Plan Together – Right Now – Overall. From Vision to Reality for Vibrant Cities and Regions : Proceedings of the 20th International Conference on Urban Planning, Regional Development and Information Society, 2015, 39-48
Publisher:
Schwechat : CORP - Competence Center of Urban and Regional Planning