Territorial information systems (TIS) as an instrument for developing social capital in local communities in Serbia
Authors
Mrđenović, Tatjana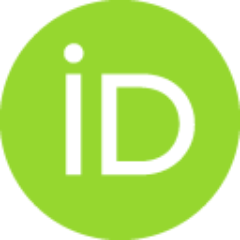 Lalović, Ksenija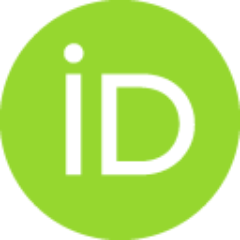 Radosavljević, Uroš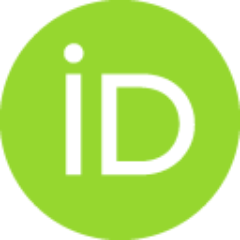 Contributors
Schrenk, Manfred
Popovich, Vasily V.
Zeile, Peter
Conference object (Published version)

Abstract
The broad problem that will be elaboarated in the research is efficiency and effectivnes of traditional approach in Urban planning, currently still present in Serbia. Urban planning in Serbia is chaleneged by transitional trends such as decentralization, participation, colaboration and buildnig partnerships to tacle spatial problems in relation with new socio-economic space. The main problem elaborated in the paper lack of common understending for the need of building patrneships among institutions and local communities to tacle spatial problems. Therefore, research questions arising from the problem framework are: How to build partnerships, collaboration and social capital in the closed spaces within local communities such as Local Authorities, Public Companies, Civil society? Can Territorial information system be an instrument for building social capital? If it is so, how it can break barriers and build trust and collaboration? The hypotesis relevant to the problem is that l
...
evel of social capital is in relation with data and information sharing among actors in local community. Level of social capital in local communities in Serbia vary, but it rearly goes beyond egocentric cocept where different stakeholders (individuals, institutions, organizations) use data and information to gain their personal interests, having low level of awareness of added value information sharing can bring and broaden framework of action and gain common interests as well as personal. In line whith this spatial organization and development is not managed properly, public interest is not fully recognized and phisical space is dominated by individual interests, producing negative externalities to environmental and equity issues. Therefore, the aim of the research is to identify forms of social capital that can be built through the implementation of Territorial information Systems in local communities. The forms of social capital, formal and informal such as institutional arangements, building trust, networking and cooperation will be elaborated trough analysis of TIS pilot projects case studies implemented in six municipalities in Serbia in the period of 2005-08. The results of the research should show what level of social capital is needed as a precondition for data and information sharing, and what kind of social capital with positive externalities can be developed through implementation of TIS.
Keywords:
Urban planning / Territorial information system / TIS pilot projects
Source:
REAL CORP 2010. Cities for Everyone: Liveable, Healthy, Prosperous : Proceedings of 15th international conference on Urban Planning and Spatial Development in the Information Society, 2010, 703-712
Publisher:
Schwechat : CORP - Competence Center of Urban and Regional Planning