Development of municipal System as an instrument of planning approach transition toward integrated sustainable development– case of Serbia
Authors
Lalović, Ksenija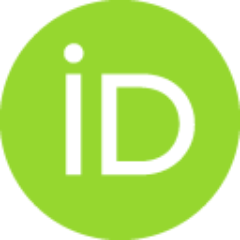 Mrđenović, Tatjana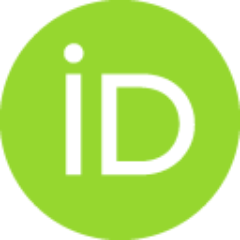 Contributors
Schrenk, Manfred
Popovich, Vasily V.
Zeile, Peter
Conference object (Published version)

Abstract
Major transitional changes can be recognized in Serbia in last ten years affecting all main sectors of society. Serbian firm political destination toward EU integration puts enormous challenges to the government reform processes due to comprehensive legislative and regulation harmonization. Even thaw many of new laws and national strategies have been adopted, their implementation is very hard and slow. Very specific challenges are faced in field of planning and governing sustainable urban development. Sustainability as a concept is introduced in everyday life of Serbia rather recently, with major delay comparing to the other European countries. In spite the fact the in academic circles sustainability was over twenty years the subject of planning approach redefinition argue, first important policy and regulatory documents ware adopted last year. Now major problems are faced in planning practice due to very low level of understanding and knowledge about methods and techniques ne
...
cessary to achieve sustainable solutions. The situation is even harder when planning practice is additionally challenged with the local political priorities that are generated from philosophy opposite from sustainable. Therefore, now Serbia is the challenged to find creative ways to speed up the planning and governance practice transition towards contemporary European sustainability concepts and in the same time meeting the current economic development needs. In past five years several international support programs ware implemented, aimed to build municipal capacities for integrated strategic planning and governance using different ICT solutions. Experience of six Serbian municipalities where concept of Territorial Information Systems - TIS was introduced and implemented trough pilot projects showed that it could be used as an instrument of planning approach transition supporting methods and techniques that foster integrated development and sustainable community solutions. This paper will give the review how two years implementation of six pilot TIS projects affected and improved planning and governance practice in Serbian municipalities introducing different new instruments and methods. The potential of TIS as a bottom up instrument for planning and governance improvement was recognized and fostered by National Strategy of Spatial Development adopted few months ago.
Keywords:
Sustainability / Integrated strategic planning / Territorial Information Systems - TIS
Source:
REAL CORP 2010. Cities for Everyone: Liveable, Healthy, Prosperous : Proceedings of 15th international conference on Urban Planning and Spatial Development in the Information Society, 2010, 207-221
Publisher:
Schwechat : CORP - Competence Center of Urban and Regional Planning