The Beauty or the Beast? Can Illegal Housing Tackle the Problem of Social Integration and Social Housing?
Authors
Antonić, Branislav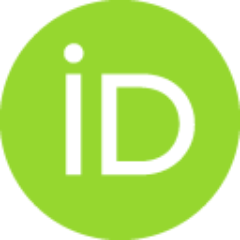 Mitrović, Biserka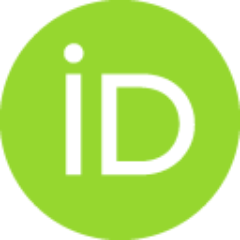 Contributors
Schrenk, Manfred
Popovich, Vasily V.
Zeile, Peter
Elisei, Pietro
Conference object (Published version)

Abstract
Serbia as a neighbouring EU country is, like some other countries, facing the problems of incoherent urban and regional development, of tackling the urban growth and of deficit of integrated urban strategies. On the other hand, specific problems of Serbia are related to the possibilities of integration of special socioeconomic groups, such as low income citizens, refugees etc. Having this in mind, it is understandable that Serbia is coping with even bigger problem of affordable and social housing, which has become an emergency even in cities with a weak demographic growth in developed countries. The problem of the lack of adequate affordable housing and its capacity is often followed by the problem of real social integration of vulnerable social groups. The pressure of these problems is more visible in Belgrade, Serbian capital since it deals with the demographic pressure and growth for a long time, and especially in past two decades. As a consequence of this pressure many pr
...
eviously agriculture areas at the fringes of the city have become illegal settlements. Being a developing country severely hit by economic crisis in past few years, Serbia will not easily reform its housing policy and enable growth of the affordable housing which will meet demands. It is also not very likely to expect that the problem of illegal settlements will vanish or even lessen since the actual Serbian political framework is encouraging legalization process. So what is to be done? Is it realistic to treat such big issues of urban development separately? Or maybe it is possible to change the prospective and try use problems in the way they partly solve each other? This paper will enlighten the problem of illegal housing in unconventional way – by trying to understand the illegal settlements as areas of social/affordable housing and social integration. It will also discuss the possibilities of urban upgrading and regeneration of illegal settlements making them liveable places and areas which can be integrated into the Belgrade development.
Keywords:
Urban and regional development / Demographic pressure and growth / Illegal housing / Social housing
Source:
REAL CORP 2013. Planning Times – You better keep planning or you get in deep water, for the cities they are a-changin'... : Proceedings of 18th international conference on Urban Planning and Spatial Development in the Information Society, 2013, 889-900
Publisher:
Schwechat : CORP - Competence Center of Urban and Regional Planning