Developing ICT Tools For Public Participation In Public Spaces Improvement Process - Public Art & Public Space (PAPS) Belgrade Pilot Project results
Authors
Đukanović, Zoran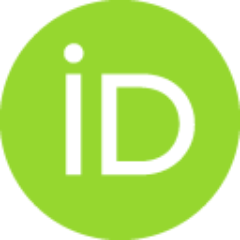 Živković, Jelena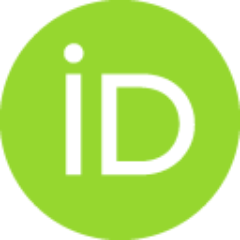 Lalović, Ksenija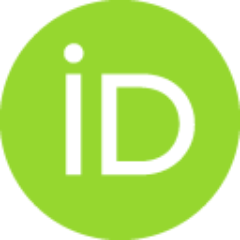 Contributors
Schrenk, Manfred
Conference object (Published version)

Abstract
Since concept of Public art has diverse meanings there is no simple definition of it. But one relation always exists: Public art occupy Public space and therefore- public art is intended to be physically and freely accessible to the Public. Other statements include: a) public art is or should be, site specific and relate to the context in which it is sited., b)Public art can be both permanent and temporary, internal and external and large or small scale c) public art can embrace all art forms and its parameters are continually expanding. Traditional definitions of Public art explore its meaning in relation with: art, urban design, landscape and social intervention. At the same time these thematic areas can be perceived as evaluation criteria for public art. New IC technologies changed the concept of space and made Virtual space become a Public space. That certainly widens the possibilities in expressing public art in this new media. With a development of the new IC technologies
...
and so many people using internet, virtual space becomes public space. It opened many possibilities for exploring non/classical forms of art and its communication with public. That includes not only telematic art and wide range of electronic possibilities in image manipulation, form generation, creation of virtual spaces... but also a possibility of space/independent interactive modeling of space and artworks from different participatians. Public art is widely understood to have many benefits to urban quality: a) in helping to improve the quality of an environment and as a vehicle for involving the community in environmental improvements, b) in helping to create a sense of identity, uniqueness, and civic pride, c) as a way of celebrating place, historical heritage or of highlighting particular characteristics which relate to a specific site. Traditional concepts of public art imposed to public disappear. Public art today asks for active public participation in order to be accepted and appreciated.
Keywords:
Public art / Urban design / Public spaces / Public Participation / IC technologies
Source:
CORP 2004 : Geo-Multimedia 04, meeting place for planners : proceedings of the 9th international symposium on information and communication technologies in urban and spatial planning and impacts of ICT on physical space : February 25-27, 2004 TU Vienna, 2004, 373-378
Publisher:
Vienna : Vienna University of Technology, Department of Computer Planning and Design
Related items
Showing items related by title, author, creator and subject.
Vukmirović, MIlena; Antonić, Branislav; Negulescu, Mihaela Hermina

(Praha : Gasset,

2019

)

Cvetković, Marija; Radić, Tamara

(Pécs : University of Pécs Faculty of Engineering and Information Technology,

2019

)

Beretić, Nađa; Đukanović, Zoran; Campus, Giovanni

(Springer Nature,

2022

)