Civic Networks of the Srem District – Overcoming or Indicating the Digital Divide?
Authors
Devetaković Radojević, Mirjana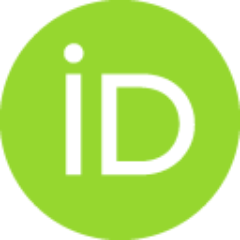 Contributors
Schrenk, Manfred
Conference object (Published version)

Abstract
The phenomenon of digital divide has been examined recent years from many different viewpoints. There is still a variety of definitions and a range of propositions for its examination and measuring. According to the OECD reports: "digital divide refers to the gap between individuals, households, business and geographic areas at different socio-economic levels with regard both to their opportunities to access information and communication technologies and to their use of the Internet for a wide variety of activities". Civic networks are regarded as one of such activities, where the Internet has been used to reflect civic life of the particular region. Measuring the digital divide is mainly based on comparative statistics, primarily in an international context. In this paper, results of qualitative observations of the civic networks are considered as a possible indicator of the digital divide overcome in a regional context.
Keywords:
Civic networks / Digital divide
Source:
CORP 2004 : Geo-Multimedia 04, meeting place for planners : proceedings of the 9th international symposium on information and communication technologies in urban and spatial planning and impacts of ICT on physical space : February 25-27, 2004 TU Vienna, 2004, 185-191
Publisher:
Vienna : Vienna University of Technology, Department of Computer Planning and Design