ECOLOGY IN PUBLIC OPEN SPACE PLANNING AND DESIGN: SCIENCE, PHILOSOPHY OR IDEOLOGY?
Authors
Živković, Jelena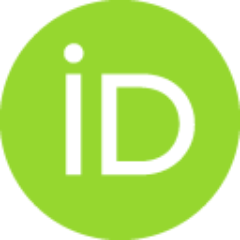 Lalović, Ksenija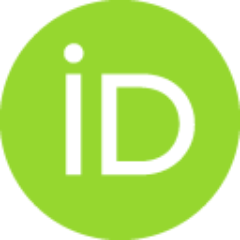 Đukanović, Zoran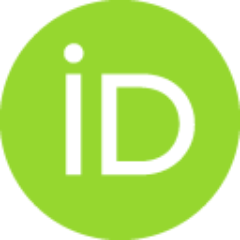 Contributors
Mako, Vladimir
Roter Blagojević, Mirjana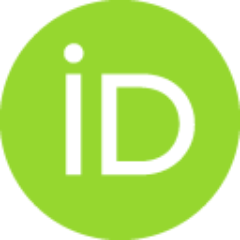 Vukotić Lazar, Marta
Conference object (Published version)

Abstract
Today, at the beginning of the 21st century, ecology is not "only" a science or a rationale for "green" philosophies and political actions. Due to global recognition of environmental crisis, and the role that cities play in it, ecologically sound urban development became institutionalized. "Ecology" becomes a buzzword for urban development and "re-imaging" the cities in competition for new inhabitants and investments. It starts to be interpreted as a new planning and design ideology. Being a place where urban and natural systems meet and interact, public open spaces are important both as a reflection of environmental problems and as a part of their solution. Besides their ecological importance, public open spaces have various roles in urban life and are constituents of urban identity. As well, as a social scene, they are places of special importance for the social and cultural interaction and integration. This multifaceted nature of public space keeps open the debate on the
...
quality of public space, and the role that ecology should play it their planning and design. This paper aims to contribute to the debate by using case study methodology to explore the ways in which ecology conceptually relates to public open space planning and design and by critically evaluating material consequences of this relations. We argue that the way the meaning and content of ecology is conceptualized, shapes the way it is integrated in planning and design theory, which consequently, shape our urban environment. Since ecology as a science evolves over time, it is important to keep its relation to planning and design open for new interpretations. Therefore, ecology should not be integrated to public space planning and design as a "solution" but as a way of approaching public space quality problems. Interpreted in that way, integration of ecology to planning and design theory opens up the space for creative practice.
Keywords:
public open space / ecology / science / philosophy / ideology
Source:
CD Proceedings [Elektronski izvor] / International Conference Architecture and Ideology, September 28-29, 2012, Belgrade, 2012, 652-661
Publisher:
Faculty of Architecture University of Belgrade
Board of Ranko Radović Award, Association of Applied Arts Artists and Designers of Serbia (ULUPUDS)
Funding / projects: