Urban Design Education for Placemaking: Learning From Experimental Educational Projects
Аутори
Živković, Jelena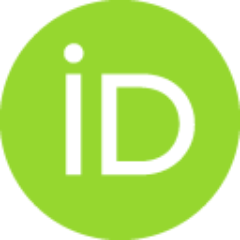 Đukanović, Zoran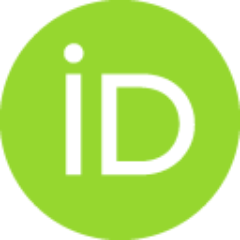 Radosavljević, Uroš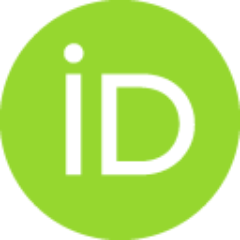 Остала ауторства
Vaništa-Lazarevic, Eva
Krstic-Furundzic, Aleksandra
Djukić, Aleksandra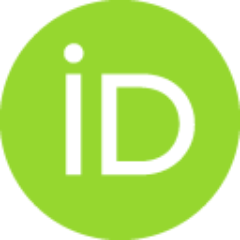 Vukmirovic, Milena
Поглавље у монографији (Рецензирана верзија)

,
Cambridge Scholars Publishing
Апстракт
Placemaking is a people-centred, multi-faceted approach which aims at strengthening connections between people and the places they share as a basis for sustainable urban development. It creates a new context for urban design practice, a context in which urban designers should value the lay knowledge of "ordinary people" (who are considered to be place-makers too); should recognise the importance of both cognitive and emotional connections between people and spaces for creating a sense of place; and should participate as partners in a collaborative process of making a place. Traditional studio-based urban design education, featuring solipsistic, elite, and abstract design practices, proves to be inadequate in relation to the placemaking paradigm of urban development. In search for a new approach, we argue that for urban design education to be relevant for the placemaking practice, it should broaden its basis to include not only gaining knowledge and developing skills in urban design, b
...
ut also valuable site-specific and community-based learning experiences aimed at developing cognitive and emotional connections between people and spaces so as to produce a sense of place and a sense of sharing a place. Opportunities and constraints of urban design education for placemaking, relying upon place-based and community-based learning approaches, were explored and discussed within the frames of two experimental urban design educational projects at the University of Belgrade - Faculty of Architecture, that were conducted in collaboration with local communities in Belgrade and Negotin (Serbia). Lessons learned from these projects have been further used as recommendations for shaping a curriculum of urban design education for placemaking.
Кључне речи:
urban design / placemaking / education / cognition / emotion
Извор:
Keeping up with technologies to create cognitive city, 2019, 114-137
Издавач:
Cambridge Scholars Publishing
Финансирање / пројекти: