Responsibility to the employees' health unavoidable in the creative and innovative design of office spaces
Аутори
Furundžić, Nikola Z.
Furundžić, Dijana P.
Krstić-Furundžić, Aleksandra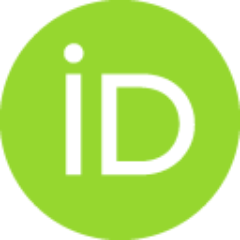 Остала ауторства
Fikfak, Alenka
Vaništa Lazarević, Eva
Fikfak, Nataša
Vukmirović, Milena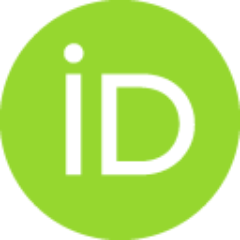 Gabrijelčič, Peter
Конференцијски прилог (Објављена верзија)

Апстракт
Office space should be designed to provide better productivity and creativity of employees, while preserving their health. Majority of the employees spend most of the day in the office. Workspaces greatly affect the psychological well-being and activities and abilities of employees. Health of employees, which directly affects productivity, is conditioned by the office type. The main objective of this paper is to show the influence of innovative office space design on the employees' health and to highlight the harmful environmental factors that affect human health. The findings of this study show that office design is very vital in terms of causing or preventing physiological and psychological reactions. Functional features of various types of offices have a different effect on the employee's ability to perform the personal control. In the case of different types of offices, there are different perceptions of stress in men and women. Some negative health outcomes, like stres
...
s, decreasing ability of personal control and TMD-related symptoms are considered.
Кључне речи:
Office types / Employees' health / Office harmful environmental factors / TMD-related symptoms
Извор:
Keeping up with technologies to make healthy places : book of conference proceedings / [2nd International Academic Conference] Places and Technologies 2015, Nova Gorica, Slovenia, 2015, 610-616
Издавач:
Ljubljana : Faculty of Architecture