Transformation of the spatial planning approach in Serbia: towards strengthening the civil sector?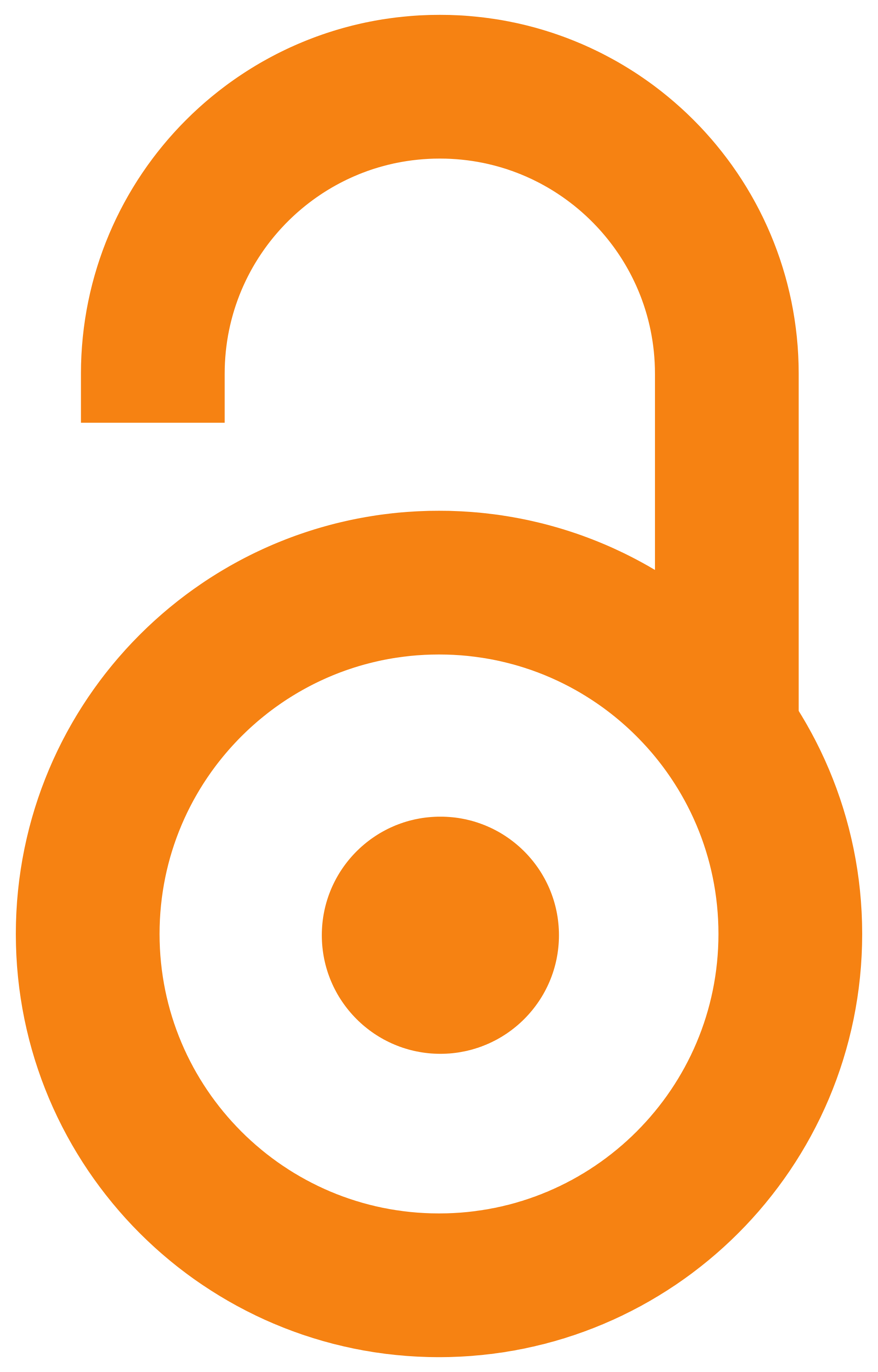 2019
Authors
Čukić, Iva
Perić, Ana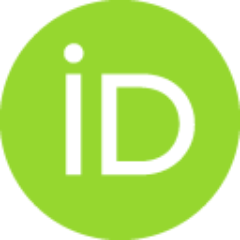 Contributors
Scholl, Bernd
Perić, Ana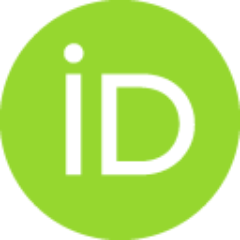 Niedermaier, Mathias
Book part (Published version)

Abstract
After the fall of the Berlin Wall, the countries of central and eastern Europe were eager to reshape their societies both in terms of transforming the social system and upgrading the physical environment. The European transport network policies were considered an appropriate instrument for the latter. More importantly, the transport policies highly affected spatial development as they preceded the first European spatial policies. As Serbia suffered from internal social and political problems, it was excluded from the support offered to the European Union Member States. However, due to the geopolitical importance of the Western Balkans, the entire region has become an interesting target for investments from Russia, China, Turkey and the United Arab Emirates. In extreme need of an economic upturn, the Western Balkan states are usually forced to accept the conditions of foreign investors, no matter what the consequences for society and space. An example that illustrates such ad-hoc polit
...
ical decisions is the Belgrade Waterfront project, which is growing on an 90-ha area, including the recently closed railway station and its shunting yard. As spatial planners and other relevant experts are considered too weak to oppose the political regime, and as the only true critics of the project came from citizen organizations, the paper highlights the role of the civil sector, considering it a tool for transforming the spatial planning approach of a transitional society. Critical analysis of both the regulatory and institutional framework of spatial planning in Serbia indicates a paradox: on the one hand, formal documents highlighting the need for and the role of the civil sector exist, but they are not implemented in spatial planning practice; on the other hand, the mechanisms for active participation have already been developed by the civil sector, however, the institutional framework necessary for formalizing these informal instruments is missing. Solving this issue is a small step towards the progress of Serbian spatial governance, still in transition.
Keywords:
spatial governance / civil sector / formal/informal planning / Belgrade Waterfront / Serbia
Source:
Spatial and transport infrastructure development in Europe: example of the Orient/East-Med corridor, 2019, 272-290
Publisher:
Hannover: ARL Akademie für Raumforschung und Landesplanung