Preservation of vernacular architecture in Serbia – authenticity versus thermal comfort issues.
Autori
Radivojević, Ana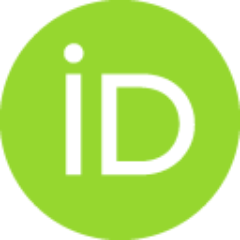 Roter-Blagojević, Mirjana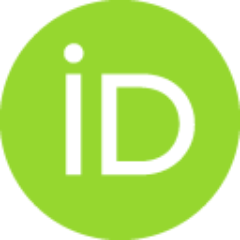 Rajčić, Aleksandar
Ostala autorstva
Jasieńko, Jerzy
Konferencijski prilog (Objavljena verzija)

Apstrakt
Traditional rural houses are one of the most endangered forms of cultural and built heritage in Serbia today. A special quality of traditional architecture of this region could be recognized in its manifold typological diversity that is present not only in its spatial and formative characteristics but also in various structures and materials that were used in their construction. In the past, materialization of this vernacular architecture was in interaction with nature and the conditions of the immediate environment, especially in terms of its climatic and geographic properties.Although old rural houses represent the keepers of the tradition, they are often abandoned and left to the effects of the march of time, or replaced with new buildings that do not manifest any authentic regional or local features. Problems related to their protection, preservation and regeneration to a great extent could be connected either with properties of materials used for their construction, since they ar
...
e usually not very durable, or with level of how comfortable they are altogether, which is less than it is necessary for a comfortable life of a contemporary man.Through a review of types and methods of materialization of traditional rural houses in Serbia, as well as an analysis of their achieved thermal performances, this paper strives to point out the real need and optimal possibilities for their improvement, with respect to the need for protection of their integrity and authenticity during the renovation process, which are basic postulates of the contemporary conservation theory and practice.
Ključne reči:
traditional architecture / regeneration / renovation / thermal comfort
Izvor:
Structural analysis of historical constructions, 2012, III, 2750-2759
Izdavač:
Dolnośląskie Wydawnictwo Edukacyjne (DWE), Wrocław, Poland
Finansiranje / projekti: