Maintenance and condominium living– reciprocal learning from Serbia, Israel and Australia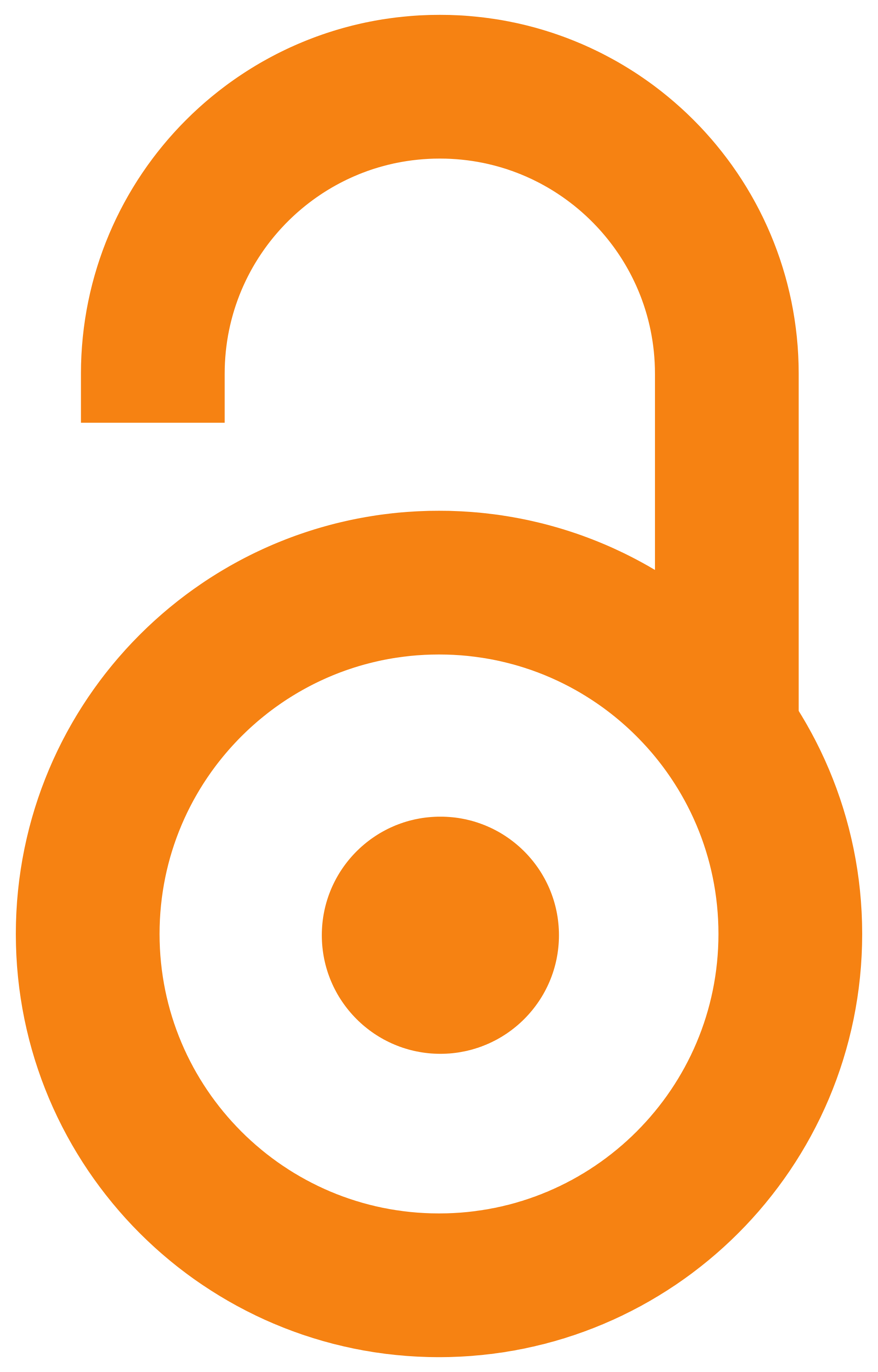 2018
Conference object (Published version)

,
University of Novi Sad
Abstract
All condominium buildings require maintenance as they age. Good maintenance is a rational choice as it helps to retain the value of a building and makes it more enjoyable to live in. Poor maintenance or neglect can lead to serious damage and safety hazards. It may also trigger municipalities, in their attempt to prevent neighbourhood blight to pursue planning enforcement or building rectification work orders against the homeowners association or even against all lot owners. This paper explores and compares building maintenance law and governance requirements in three jurisdictions: Israel, Serbia and the state of Victoria (Australia). It canvasses the requirements (or not) for forward planning and the role (if any) played by maintenance plans and sinking funds to ensure that common areas, facades and roofs are kept in good condition. Such asset management includes planning for major capital items for repair and replacement, estimating the cost of the repair and replacement of those it
...
ems or components, and the expected life of those items or components once repaired or replaced. This area of law touches on the realm of community living and the obligations placed on all unit owners, from the time they become registered proprietors, to maintain, repair and plan ahead for the common areas in the condominium development. Specifically, this paper compares the laws and governance in a particular area of property law in three distinct jurisdictions, and examines the way in which apartment owners vote, organize, and decide on short term and long term maintenance, refurbishment, and upgrades. It is important and timely to do so as condominium living is on the rise as city populations in most countries are increasing and housing is in high demand. Quality of life for condominium communities, as well as for neighbourhoods is at stake here, as is the value of the property in question, and the neighbourhood more generally.
Keywords:
Multi-family housing / Condominium / Maintenance / Legislation / Israel / Serbia / Australia
Source:
Book of abstracts / [12th] Annual PLPR International Scientific Conference "Migration - Impacts, Law, and Spatial Planning", Novi Sad, [19th-23rd February], 2018, 2018, 74-74
Projects: