Dwellers' Preferences towards Collective space in Multi-family Housing built during Post-Socialist Transition: the Case of Sremska Mitrovica, Serbia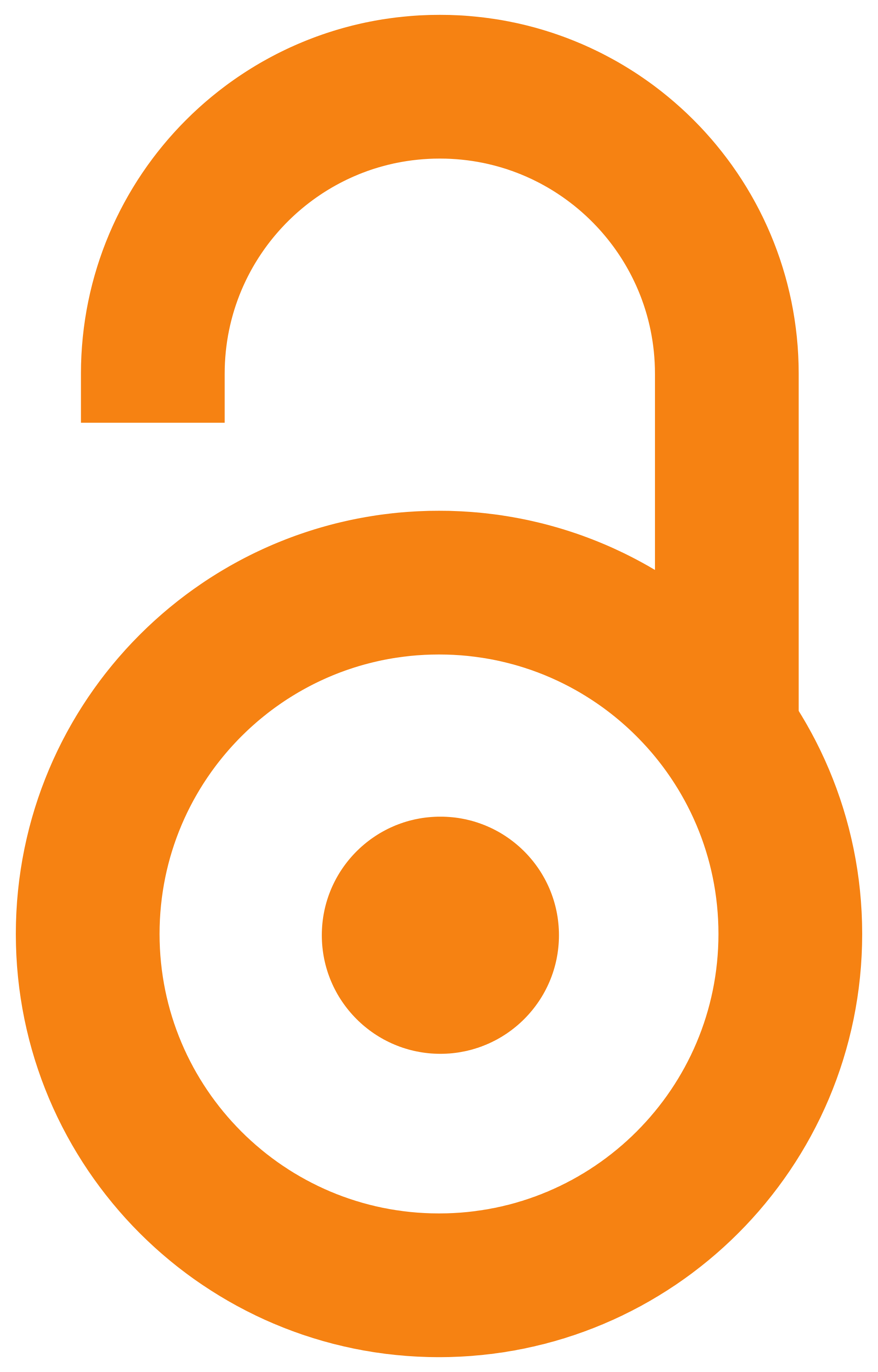 2016
Authors
Antonić, Branislav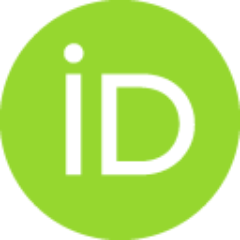 Djukić, Aleksandra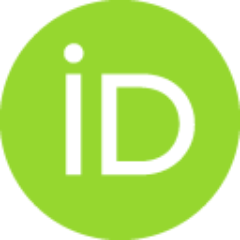 Conference object (Published version)

,
Kaunas University of Technology - KTU
Abstract
Post-socialist transition has been the major phenomenon in Central and Eastern Europe in the last 25 years. Following the fall of Berlin wall in 1989, all former socialist societies have faced fast and profound changes in all spheres (political, economic, social, cultural, etc) towards globalization. Furthermore, these changes have been the same; every post-socialist society has had different post-socialist transition regarding its "old socialist heritage" and new post-socialist circumstances. Therefore, post-socialist transition cannot be described as a one "entity". It is rather a myriad of different paths, transformations and patterns with some common characteristics. The case of Serbia is very illustrative for the previous statement. Post-socialist transition in Serbia has been harsher and postponed due to the Yugoslav crisis in the 1990s. It is also known as a "blocked transformation". Nevertheless, this situation produced some unique and un-ordinary features during this time, whe
...
re some elements of old socialist system met with and existed side by side with newly introduced capitalist elements. One of them is noticeable in Serbian multi-family housing. It is related to the uniqueness of this kind of housing in former socialist Yugoslavia. Yugoslavia had a bit specific socialist system with more freedom and with adapted elements of capitalist economy. In housing construction, quasi-market of housing was formed through the institution of solidarity funds. This unique system existed till the early 2000s, i.e. side by side with the appearance of new capitalist housing construction, developed as private investments. Actually, this sector has a boom in the 2000s, when the funds officially disappeared. Although both types of housing construction existed parallel, they have different characteristics, such as the structure of new apartment dwellers. The structure of new dwellers had a noticeable "social" component in the system of solidarity funds in Yugoslavia. This pattern was similar in the other socialist countries. In the other hand, new housing is built for market and thus the only "criteria" for new dwellers is related to their ability to buy a housing unit (flat). The aim of this paper is to explore if these different approaches to the structure of dwellers have had a "deeper" meaning on the building of community in certain cases. It will be done through the research of the dwellers' preferences towards community place in the buildings and nearby open spaces. The method for this research is survey, where the respondents are the dwellers of two multi-family housing buildings built in the early 2000s in the city of Sremska Mitrovica. These buildings differ to each other as investments; the first one is the last building built by solidarity fund in the city; the second case is a typical example of private-led investment project. It is expected that the different selection of dwellers in both buildings has an impact on their attitude towards community space. Consequently, it will be a real sign how selection in housing influences further life in community. Even more, it will be a base for final recommendations to improve current state and regulation in multi-family housing. They will especially target the findings regarding the consolidation and the building a new community in housing buildings.
Keywords:
Housing / Post-socialist transition / Serbia / Survey
Source:
Advanced construction 2016, proceedings of the 5th international conference, 6 October, 2016 Kaunas, Lithuania, 2016, 7-7
Publisher:
Kaunas University of Technology - KTU
Projects: