Public Art and Placemaking: Case Study - Belgrade, Municiplity Stari Grad
Javna umetnost i kreiranje mesta: Studija slučaja - Beograd, Gradska opština Stari Grad
Authors
Đukanović, Zoran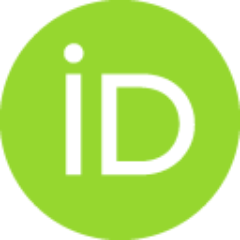 Živković, Jelena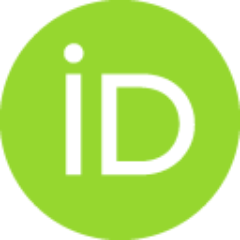 Contributors
Lalović, Ksenija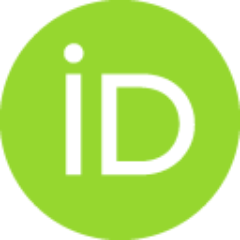 Bobić, Aleksandar
Vuković, Stevan
Delević, Milena
Book (Published version)

,
Zoran Đukanović, Jelena Živković and authors of the chapters
Abstract
There are a number of expected roles of an artwork placed in public space. To name just a few: adding visual quality to a built environment, demonstrating certain urban planning and urban design strategy, promoting higher level of integration between art, architecture, and the landscape through artists' collaboration with architects, landscape architects, city planners, urban designers, and city administrators, increasing cultural awareness, making works of contemporary art more easily reachable for general public, providing new jobs for free-lance artists by public commissions, attracting tourists, visually marking a site of communal importance, generating a sense of pride and belonging to groups that are using it, by memorizing an event from their collective history, or providing a communal image. In recent decades, realization of Public Art projects has been seen as one of the most important strategies of temporary and permanent improvement of public spaces. Diversity of art forms,
...
variety of possible ways to finance them and a wide scale of benefits that such diversity brings, have, as a consequence, recognition of the importance of public art in enhancing quality of urban life. Therefore, it is recently getting institutional framework and is integrated in urban planning process in developed countries. Qualifying future generations for acting in this domain gradually becomes an imperative in education of architects, planners, landscape architects, and artists of other relevant fields. From the very beginning of work on international, educational and interdisciplinary project Public art Public space (PaPs) – Urban municipality Stari Grad has various, complex and extremely significant role in its activities. By recognizing the importance of synergy actions in improvement of public spaces, Urban municipality Stari Grad enabled and, in some projects, even initiated, active participation of local citizens and institutions in planning, design and realization of a large number of PaPs projects. This study, along with the exhibition of students works, represents yet another aspect of our cooperation and contribution to our common tendencies for creating more beautiful, vital and accessible public spaces – spaces that citizens would accept as there own and act accordingly, while tourists and visitors could remember them as attractions and pleasantry of Belgrade.
Keywords:
public art / public space / placemaking / urban design / local community / participation
Source:
2008
Publisher:
Beograd : Arhitektonski fakultet Univerziteta = Belgrade : Faculty of Architecture